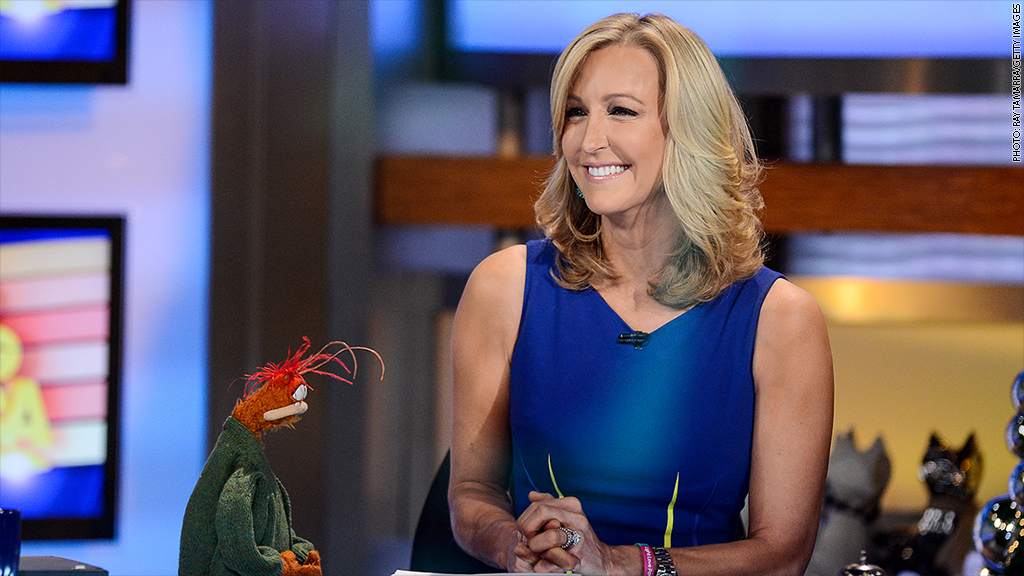 Lara Spencer, a supporting member of the "Good Morning America" cast for the past three years, has been promoted to co-host, ABC said Friday.
The promotion puts Spencer on par with George Stephanopoulos and Robin Roberts, the other two co-hosts, and means she'll be more visible during the 7 a.m. hour of the top-rated morning show.
"GMA" has weathered a number of cast changes in recent months: Weather anchor Sam Champion was replaced by Ginger Zee in December, and news anchor Josh Elliott was replaced by Amy Robach a few weeks ago. Two new contributors, Michael Strahan and Tony Reali, have been announced since Elliott's departure.
Spencer's promotion is most likely the last in this series of changes. It was announced about a month after she signed a new contract with ABC News.
Related: How things got ugly between ABC and Josh Elliott
Spencer was a host of the entertainment newsmagazine "The Insider" before joining "GMA" in 2011, in a job created for her -- "lifestyle anchor." Her signature segment has been the "Pop News Heat Index," an 8 a.m. hour summary of entertainment and pop culture news stories.
Friday's promotion affirms how the morning show has evolved. Over time, Spencer has played a bigger part at both 7 and 8 a.m. Case in point: She recently interviewed Vice President Joe Biden at a White House event with the original "Rosie the Riveters," whom Biden said represented "the start of the first's women's liberation movement."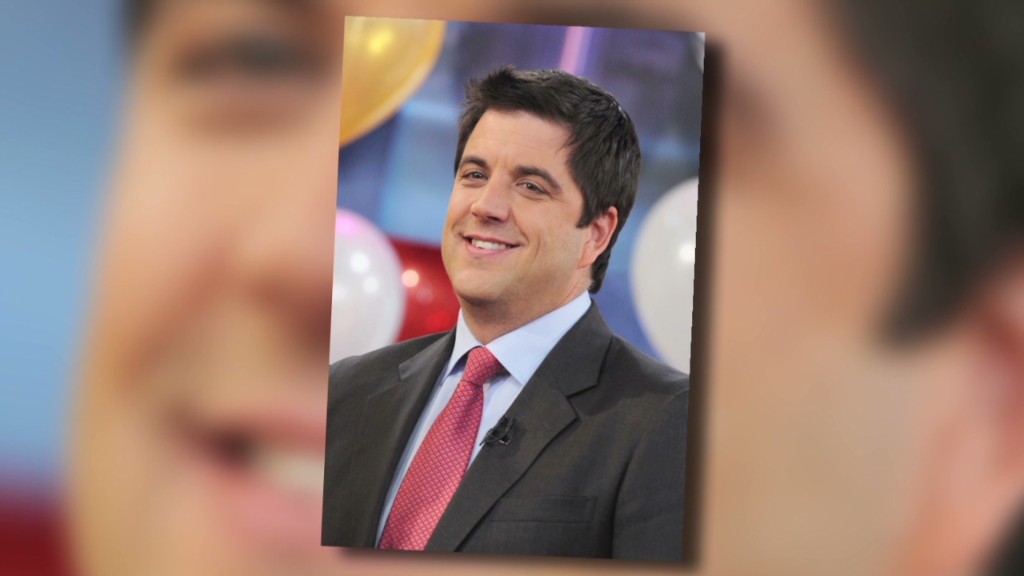 Her promotion was announced by the new president of ABC News, James Goldston, who was the producer in charge of "GMA" back in 2011. Goldston said in an internal memorandum that "Lara is clearly an essential ingredient in the success we have enjoyed."
Two years ago this week, "GMA" began to beat NBC's "Today" show in the morning TV ratings race, ending a 16-year winning streak by "Today." Despite the cast shakeups, "GMA" remains firmly in first place; last week the show led "Today" by 279,000 viewers between the ages of 25 to 54, a key demographic for news advertisers. ABC said that win represented the widest gap between the rival shows in three months.