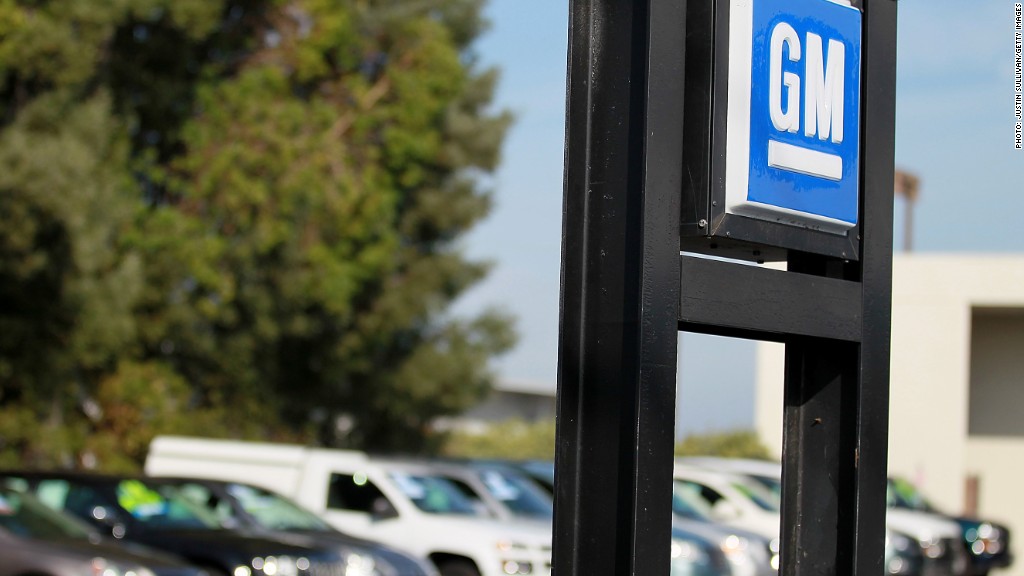 General Motors on Tuesday restructured its engineering and quality departments, saying the changes could have prevented its current recall crisis.
The new changes "could have really helped us prevent this in the past," said Mark Reuss, an executive vice president at the automaker, referring to the flawed ignition switch.
The automaker has acknowledged that some GM engineers knew of flaws with the part ten years ago, but because of internal miscues, it took years for it to enact the recall.
General Motors (GM) and federal regulators announced a recall in February that now includes 2.6 million vehicles worldwide.
That prompted several investigations, including a criminal probe by a U.S. attorney and internal reviews.
Thirteen deaths have been attributed to the issue and CEO Mary Barra has apologized.
Related: GM accused of hiding ignition flaws in 2009 bankruptcy
The company will expand and give more authority to an investigative team designed to catch issues both before and after vehicles enter the market.
Staffing on the team will double, and it will monitor complaints, accident reports, legal claims and other feedback. The unit is also tasked with determining the root cause of issues flagged by engineers -- like the ignition switch flaw -- when vehicles are in pre-production.
Related: Second GM recall delayed by years
"They are the data miners and the field investigators that will actually be able to deploy to the accident site or the dealership site and make decisions," Reuss said. He explained they will evaluate reports and ask, "Is this a safety issue or is a customer dissatisfied, or is it a compliance (issue)?"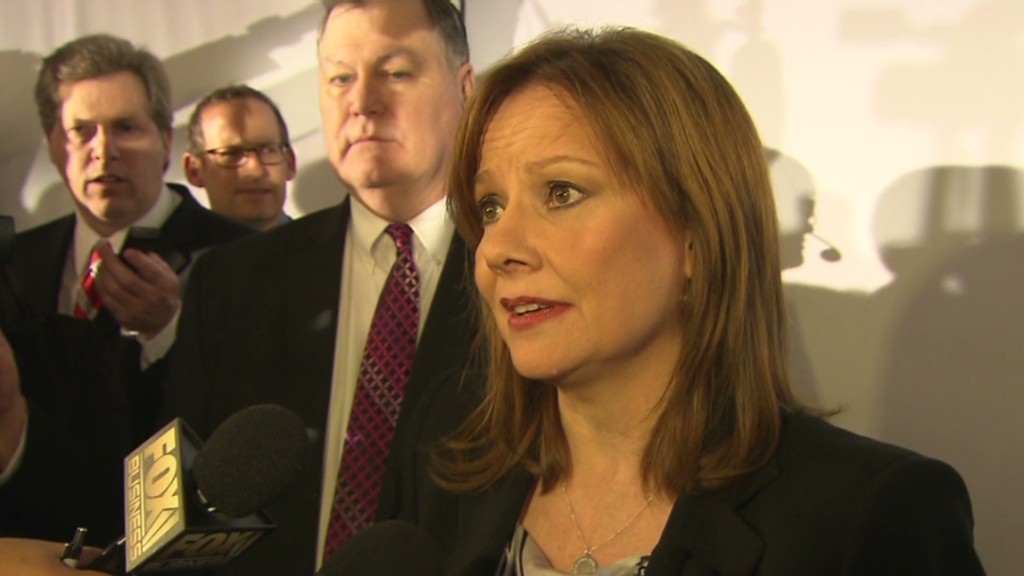 The reorganization also positions the company to address issues that it foresees becoming increasingly important, such as cybersecurity in its vehicles, Reuss and other company officials told reporters on a conference call.
The company said additional changes are likely in the future.