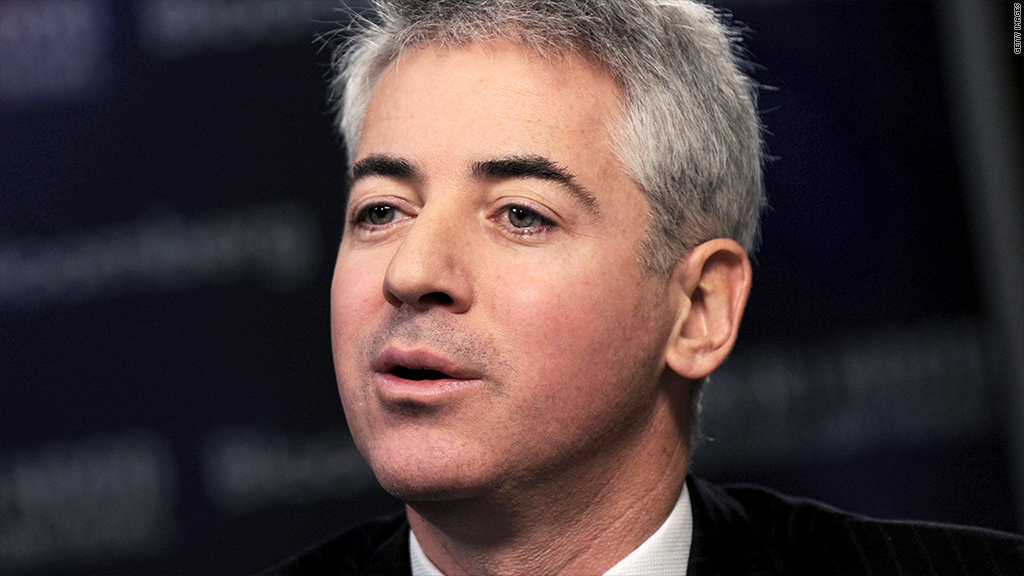 So a super wealthy man teams up with a big drug company and they throw around a lot of money to buy the maker of Botox. Should anyone outside Wall Street care?
The short answer is yes. This is indicative of how the "masters of the universe" deal these days, and it could impact your beauty regimen.
First, here is what's going on: Bill Ackman is partnering with Valeant Pharmaceuticals (VRX) to offer a whopping $46 billion to acquire Botox maker Allergan (AGN). The bid is the largest in the health care industry since 2009, according to Dealogic.
Related: Behind Ackman's deal for Allergan
Here are the five takeaways that you need to know:
1. The cosmetic industry looks even more beautiful than usual: Cosmetic procedures aren't just for beauty queens. Big time investors believe demand for cosmetic treatments will continue to increase. On top of the wrinkle treatment Botox, Allergan makes breast implant products, lap-band stomach shrinking devices and eyelash lengthening products.
According to the American Society of Plastic Surgeons, there were just over 15.1 million cosmetic procedures in 2013, up 3% from the prior year.
The thinking may be that if the economy rebounds strongly in the coming months, demand for these optional and higher-margin treatments could pick up even more steam.
2. Ackman is still swinging: This large scale deal shows that Ackman is still making huge bets, despite incurring heavy losses in recent quarters on some high-profile investments. Ackman's Pershing Square hedge fund exited its J.C. Penney stake last year with a hit of almost $500 million.
However, Ackman has trimmed some of his losses thanks to a $1 billion short bet on Herbalife. The controversial nutrition company's stock has tumbled from above $81 earlier this year to around $58 now due to a civil probe from the Federal Trade Commission.
The Allergan bet represents an early win for the billionaire investor given the stock's 16% surge on Tuesday. However, those are just paper gains that could evaporate should a deal fail to be clinched.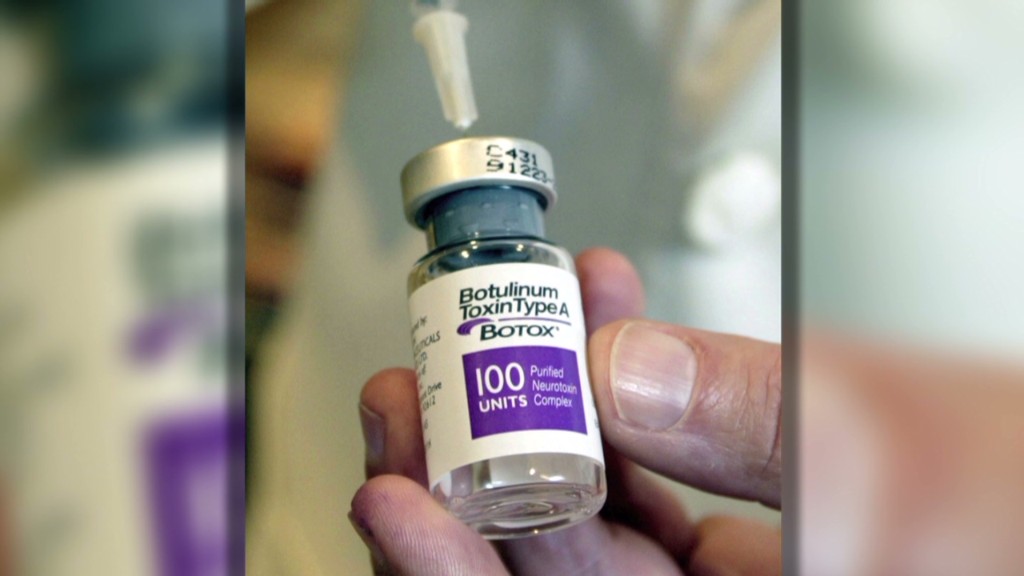 3. Silence is a new move in the activist investor playbook: Ackman took a novel approach to this deal that highlights the power activists now have over CEOs.
Typically, activist investors pushing for a strategic acquisition take a stake in the acquiring company and apply pressure on management to pull the trigger. But Ackman went the opposite route, quietly taking a 9.7% stake in Allergan while simultaneously persuading the Valeant management to go hostile with an offer.
"It's ironic because Bill Ackman rarely does anything quietly," said Anthony Michael Sabino, a professor at St. John's University.
The strategy could represent a new strategy in the activist investor playbook and might be followed on a smaller scale by future activists.
"Activists have now taken this to a whole new level. They are no longer just taking a stake in the firm, they are now driving the M&A market. This is clearly changing the dynamic," said David Becher, a finance professor at Drexel University. He cautioned that not all activist investors have the influence and capital to have this kind of impact.
4. It's a health care M&A bonanza: Since markets closed on Monday, the health care sector has seen an incredible $66 billion worth of M&A deals.
In addition to the Allergan bid, there's a $20 billion deal in the works between Novartis (NVS) and GlaxoSmithKline (GLAXF) and reports that AstraZeneca (AZN) rejected a $100 billion bid from Pfizer (PFE). The nine-figure bid from Pfizer would have represented one of the drug industry's biggest deals ever.
There's been a sell-off lately in the health care sector, but beaten-down stocks like Gilead Sciences (GILD), Celgene (CELG) and Intuitive Surgical (ISRG) all popped on Tuesday after this latest news. The iShares Nasdaq Biotech Index soared 3%.
What this means for consumers remains to be seen.
5. This isn't insider trading: Some are raising eyebrows at the strategy Ackman employed because he essentially had insider knowledge -- that a rival was considering a takeover offer -- as he was acquiring shares in the Botox company.
But Ackman's running start doesn't appear to be illegal. He just got a good head start.
"If he were to pump and dump that could be an issue. If he's an actual bidder, he's making an investment decision," said Becher.