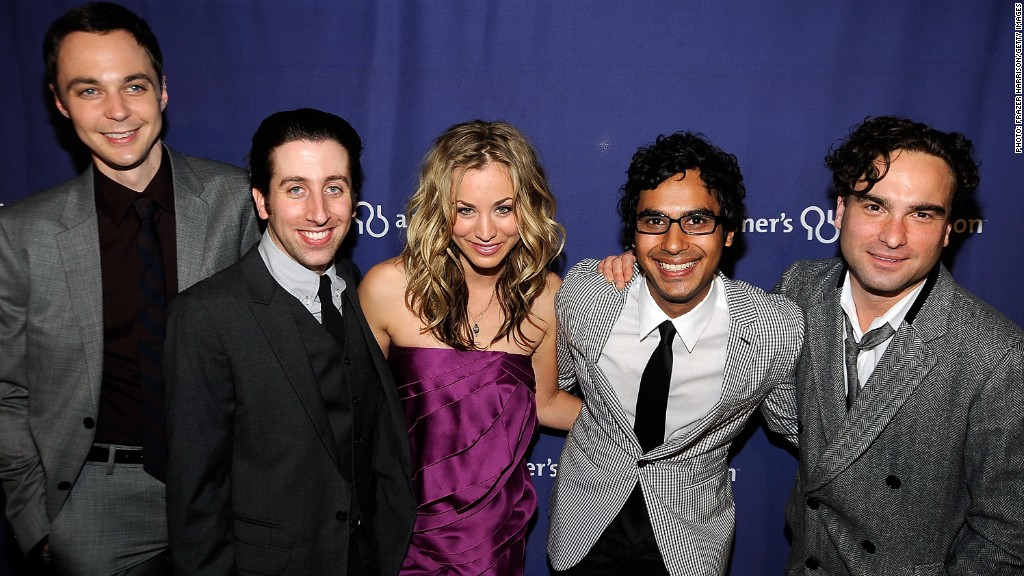 Regulators have pulled four popular U.S. television series from streaming video websites in China, the latest sign that Beijing may be working to bring homegrown Internet firms to heel.
"The Big Bang Theory," "NCIS," "The Good Wife" and "The Practice" were taken offline over the weekend. The orders came from the State Administration of Press, Publication, Radio, Film and Television, which gave no reason for their removal.
The shows -- especially "The Big Bang Theory" -- were extremely popular with Chinese users on legal video streaming sites including Sohu and Youku Tudou. The sites pay U.S. studios to license content, which is then streamed alongside local advertisements.
The crackdown hit Chinese Internet stocks. Youku Tudou (YOKU) shed 5.5%, Sohu (SOHU) declined 6.7% and search giant Baidu (BIDU) fell 7.4%.
While still dwarfed by state broadcasters, streaming Web content is gaining popularity in China -- especially with younger audiences and the middle class. "The Walking Dead" and "House of Cards" are among the biggest hits, racking up tens of millions of views.
The Internet and media are closely controlled in China. Services including Facebook (FB) and Twitter (TWTR) are banned, and Beijing has invested heavily in a firewall that restricts access to controversial websites. Films are censored, and Beijing limits imports of Hollywood movies.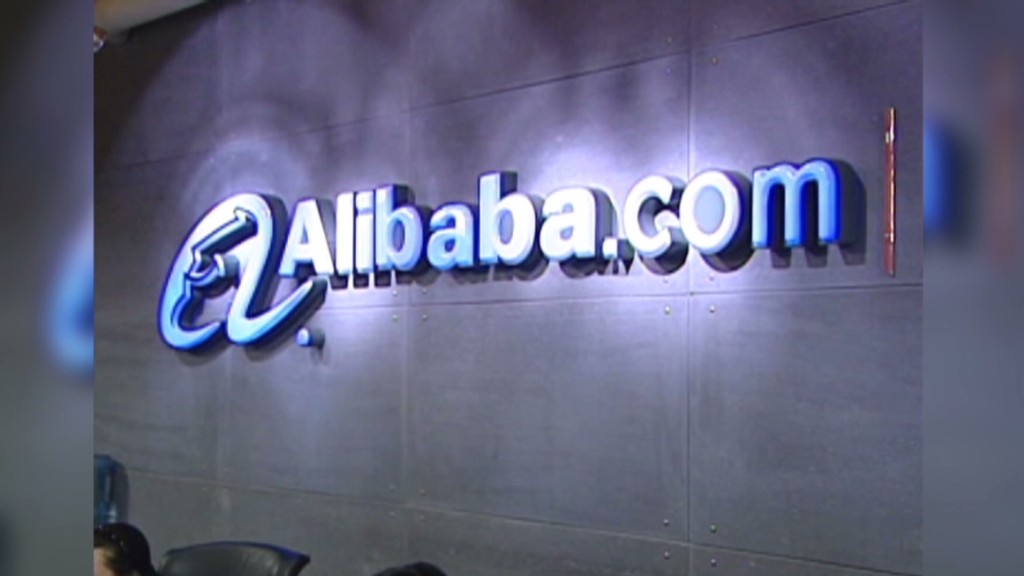 But the nascent Web streaming industry has managed to escape some regulatory scrutiny. The content is often racier or more controversial than shows broadcast on state-owned television channels such as CCTV. Foreign shows are much easier to find.
Related story: Meet four kings of Alibaba's online retail empire
Yet it remains unclear why innocuous programs like "Big Bang" were targeted in the crackdown, especially since other popular -- and controversial -- shows are still available. "The Walking Dead" is an ultra violent post-apocalyptic horror drama, and political corruption is a major theme on "House of Cards." The latest season of the Netflix hit even highlights the inner workings of a fictional Chinese Politburo.
So why are regulators allowing some shows to run, while denying Chinese consumers their seemingly innocuous "Big Bang" fix?
Sohu Chairman Charles Zhang wouldn't say why the four shows were removed when asked on Tuesday, but he suggested the move was not part of a broad policy change.
"I believe the policy for American TV shows is not tightening up," Zhang said during an earnings call. "We don't see any major change to stop this trend."
Related story: Netflix to increase subscription prices
Analysts have suggested that Beijing may be trying to protect the interests of broadcasters including CCTV, which have been challenged by upstart satellite and Internet content providers.
It wouldn't be the first time officials have tried to protect state media interests at the expense of private operators. Last year, programmers were warned to cut down on wildly popular reality television and talent shows that were stealing attention from CCTV programs.
The Wall Street Journal reported that a cleaned up version of "The Big Bang Theory" may soon appear on CCTV.
Regulators may also be using the episode to remind tech companies of Beijing's power -- the second such warning in days.
Officials said last week they would strip Sina.com of its video and audio publication licenses after finding lewd images on the website. The company immediately went on an apology tour, but it's not yet clear that contrition will help Sina avoid punishment.