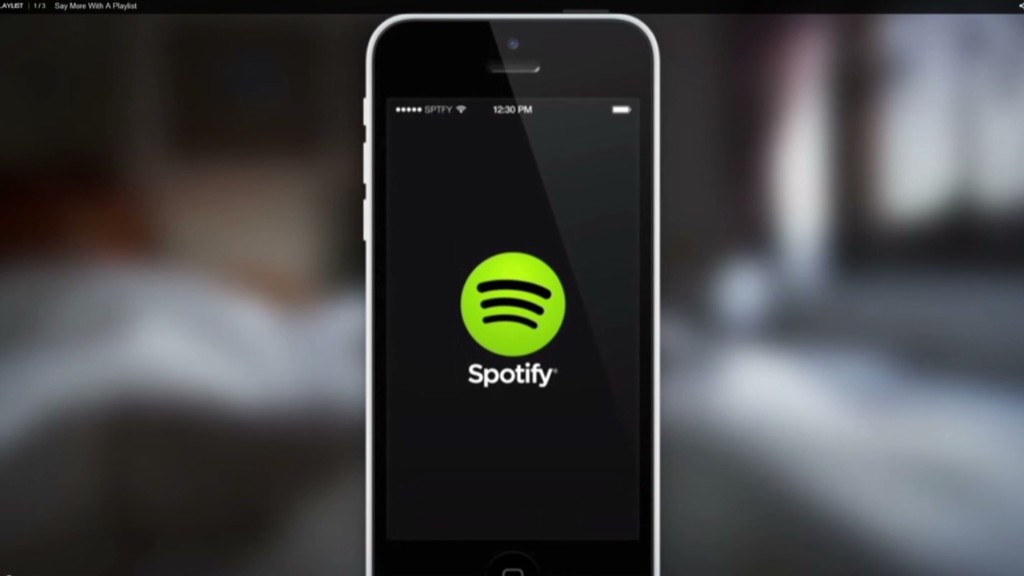 For all the amazing things smartphones can do, they're still not great at actual phone calls. Sprint's hoping to change that.
The wireless carrier is rolling out new "HD Voice" technology to improve the quality of grainy cell-phone calls. It's already available in a handful of cities, and should go nationwide by "mid-year," Sprint (S) said Tuesday.
Most people can hear within a range of ten octaves, but current cell phone calls span only four. That's why taking a call from an iPhone owner can sound like listening to someone through a set of tin cans.
HD Voice expands a cell phone call's range to seven octaves. It also includes technology to eliminate background noise, giving voice calls a fuller, more natural sound.
A few caveats: First of all, you'll never mistake the sound of an HD Voice call for someone in the same room as you. At a demonstration event in New York on Tuesday, the difference between a conventional call and an HD Voice call was noticeable, though not dramatic. The HD Voice sound was definitely clearer, though there was still a bit of the tinny, echoey quality that you get with Skype calls.
Related: T-Mobile to sell 4G iPad at Wi-Fi price
Another issue is that for the technology to work, both callers need to be Sprint customers using HD Voice-enabled phones. Other carriers will likely follow Sprint's lead with similar technology, but it will probably still be a few years before you can expect that higher call quality from your smartphone on a consistent basis.
In the meantime, Sprint is making a play to be the carrier of choice for audiophiles. The company also announced a partnership Tuesday with Spotify in which Sprint users will get six free months of the streaming music service on their phones, with a discounted rate for the next 18 months after that.
In addition, Sprint has partnered with smartphone maker HTC and audio tech company Harman on a Sprint-exclusive phone, the HTC One M8 Harman Kardon edition, which will be available next month. The phone comes with bundled with Harman apps that boost audio quality on compressed files, as well specialty headphones.
The new offerings come with Sprint struggling against larger rivals AT&T (T) and Verizon (VZ) as well as the resurgent T-Mobile (TMUS). Sprint shed 231,000 contract subscribers in the first three months of the year, and is still working to roll out its high-speed 4G network nationwide.