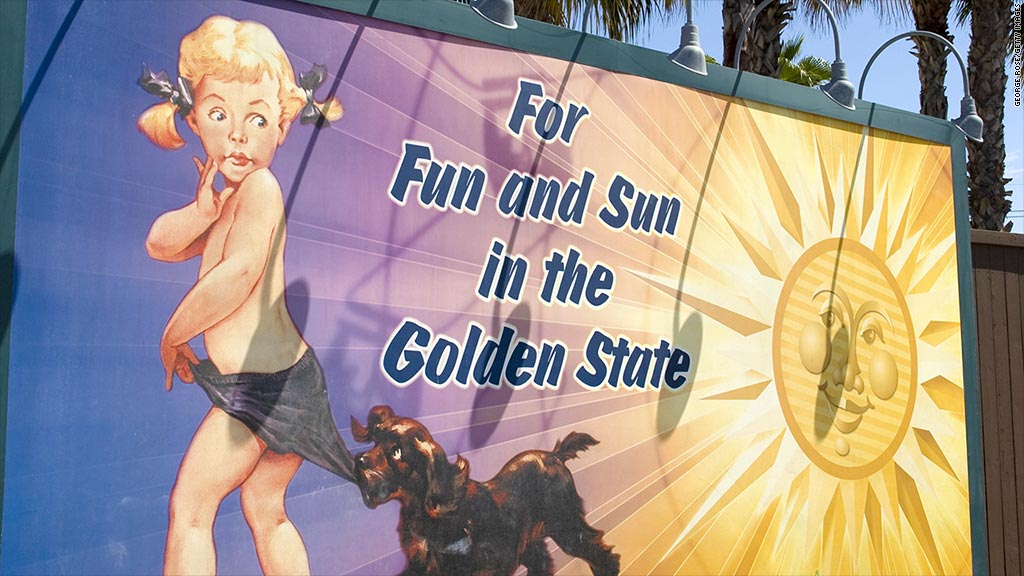 Coppertone and Claritin have a new owner.
Merck (MRK) has sold its consumer care brands to Germany's Bayer AG (BAYRY) for $14.2 billion, the latest deal in a wave of mergers and acquisitions sweeping the healthcare industry.
Apart from the sunscreen and allergy treatments, the Merck business also includes footcare brand Dr Scholl's.
Bayer said the deal would add $2.2 billion in annual sales to its non-prescription business, making it the second biggest provider of over the counter products worldwide.
Merck was the biggest U.S. spender on research and development in pharmaceuticals and biotech in 2012. The company has been restructuring to focus on vaccines and treatments for cancer and diabetes.
After-tax proceeds from the sale are likely to be between $8 and $9 billion, which Merck said would be used to develop its most promising products, such as skin and lung cancer treatment MK-3475.
Related: Wall Street's new addition: Health care M&A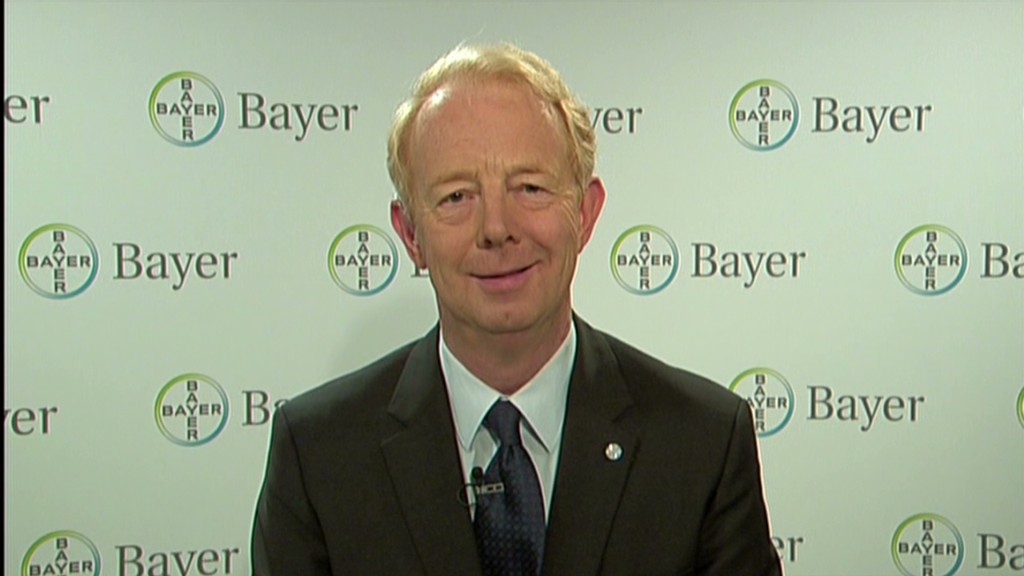 Bayer and Merck have also agreed to work together to develop new compounds to treat various cardiovascular diseases. Merck will pay Bayer $1 billion upfront, and further payments of $1.1 billion related to that agreement.
Corporate activity in the sector has come alive this year. The value of pharma deals announced this year is running at its highest level since 2009, and at a record level across the broader healthcare sector.
The buying spree in the pharmaceutical world is being driven by low interest rates that make it cheaper to borrow money and swollen corporate treasure chests. Many companies have a lot of cash on hand. There are also ongoing pushes for firms to expand their drug pipelines as patents expire and competition heats up.
By far the biggest potential acquisition currently on the cards is Pfizer (PFE)'s attempt to buy AstraZeneca (AZN) for $106 billion. AstraZeneca's board has rejected Pfizer's bid, and the U.S. company now has until May 26 to change its mind. If it fails, Pfizer then has to decide whether to withdraw or go hostile by making an offer direct to shareholders.