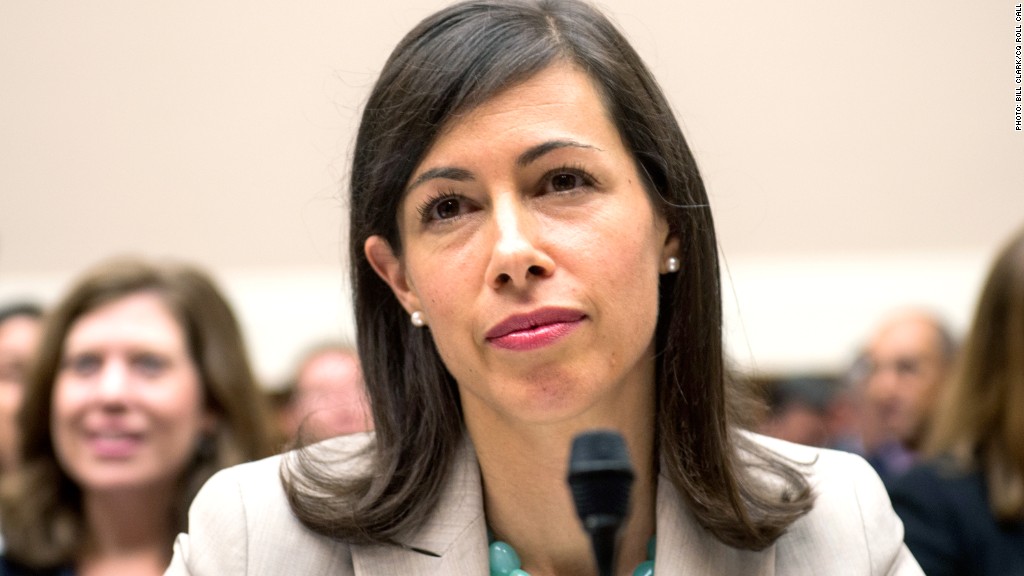 Some of the world's biggest tech companies are sounding the alarm about a government proposal that could create a "fast lane" for Internet access.
Dozens of companies -- including Amazon (AMZN), Google (GOOGL), Microsoft (MSFT), Facebook (FB), Twitter (TWTR) and Netflix (NFLX) -- sent a letter to the Federal Communications Commission Wednesday calling for the agency to reject FCC chairman Tom Wheeler's open Internet proposal. As part of the proposal, the FCC would allow Internet service providers to charge online content companies for priority access to customers, creating a so-called "fast lane" for the Web.
In their letter, the tech companies said that Wheeler's proposal poses "a grave threat to the Internet."
"Instead of permitting individualized bargaining and discrimination, the Commission's rules should protect users and Internet companies... against blocking, discrimination and paid prioritization," the letter says.
Related: How the FCC's Internet fast lane affects you
Wheeler's rules would require broadband providers to give subscribers some yet-to-be-determined "baseline" of speed for all websites and Internet services. But the proposal would also allow broadband companies to seek payments from firms like Amazon, eBay and Netflix to ensure that their sites load faster than those of competitors.
In all cases, the FCC proposal says, Internet providers must act in a "commercially reasonable manner" when making such agreements with content companies. The FCC could also choose to review those agreements on a case-by-case basis.
Related: Netflix speeds surge for Comcast users following connection deal
The commission is scheduled to vote on the proposed rules on May 15 before putting them out for public comment. But they've already drawn heated opposition since the broad outlines emerged last month.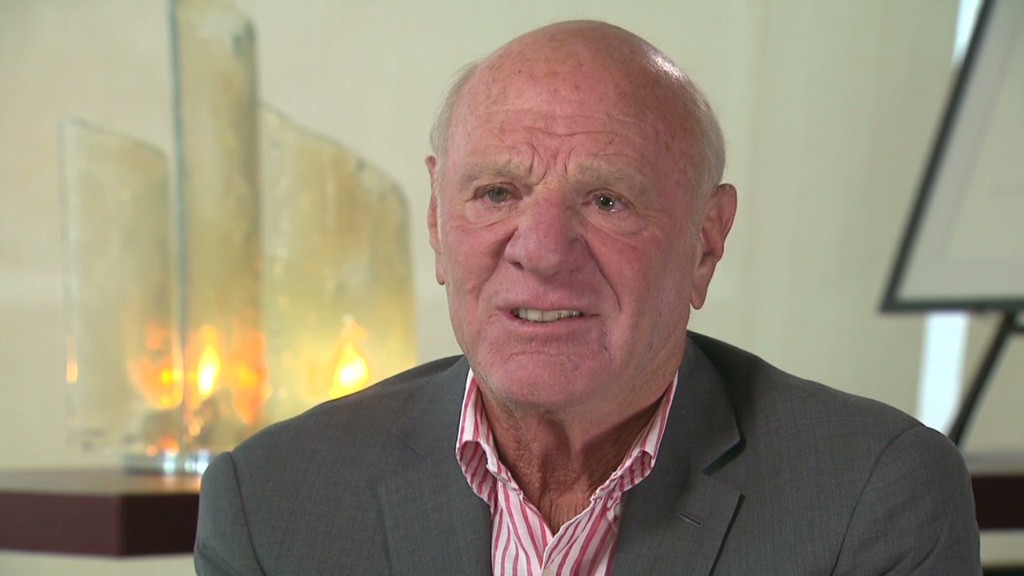 Jessica Rosenworcel, one of the five FCC commissioners who will eventually vote on the rules, suggested Wednesday that the agency delay its deliberations for "at least a month" in view of the "torrent of public response" to Wheeler's proposal. The proposal, she said, has generated "tens of thousands of emails, hundreds of calls, [and] commentary all across the Internet."
"We need to respect that input and we need time for that input," she said.
Wheeler's proposal follows a January court decision that struck down the FCC's previous "net neutrality" regulations, which would have barred broadband providers from blocking or "unreasonably discriminating" against online content. The FCC has since been working to craft new rules that will pass legal muster.