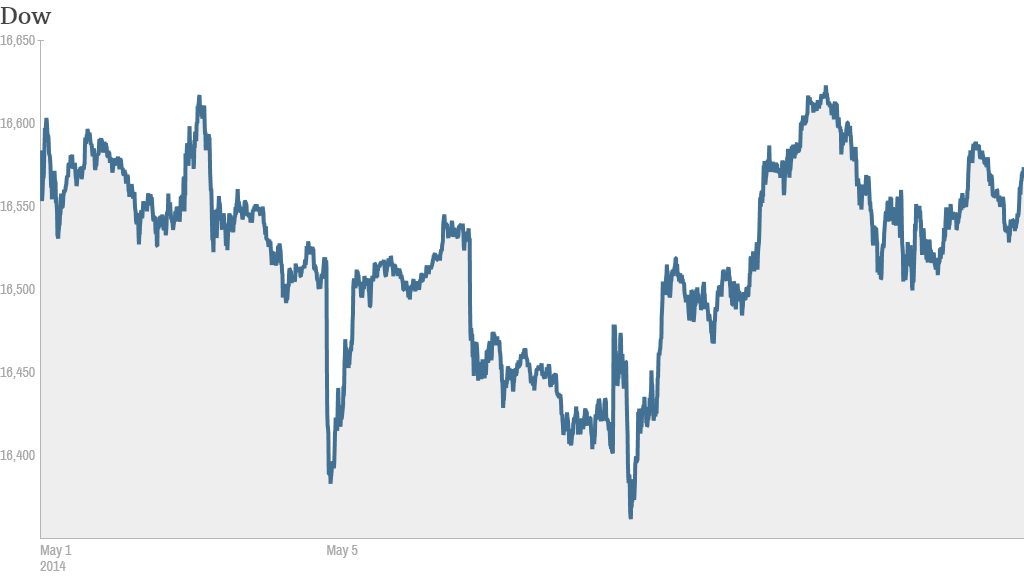 Did the polar vortex actually keep shoppers at home, or are retailers just playing the "weather card?"
As investors try to figure out how healthy the economy is, they will get another glimpse at how much consumers are spending this week and what kind of toll the nasty winter weather had on shoppers when some of America's retail giants report first quarter earnings.
Macy's (M), which releases results Wednesday, has already lowered expectations. In its fourth quarter results, the company said it was "disappointed" with sales performance in January. Like many companies, Macy's blamed the "unusually harsh winter weather" that gripped much of the country earlier this year.
Related: Blaming poor performance on weather? Nice try
On Thursday, Wal-Mart (WMT) is on deck. In addition to griping about the weather, the company warned in January that a federal cut in food stamp benefits that went into effect last year would hurt its bottom line.
Also on Thursday, J.C. Penney (JCP) will be in focus. The struggling retailer is in the midst of trying to execute a drastic turnaround strategy. It may be working, as the stock has jumped 60% in the past three months. Still, it's still down substantially from a year ago.
Related: J.C. Penney cutting 2,000 jobs, closing 33 stores
Kohl's (KSS), Nordstrom (JWN), and Dillard's (DDS) will also report earnings this week.
Other than the retail sector, investors will get results from SodaStream (SODA), Cisco (CSCO), and Sony (SNE).
While there's no big economic data that could move stocks drastically, investors will be looking for cues from the broader market this week.
While blue chip stocks in the Dow have held their own recently, tech stocks in the Nasdaq have taken a beating. And with the Fed continuing to wind down it's massive stimulus program, investors are trying to find their footing in these new market conditions.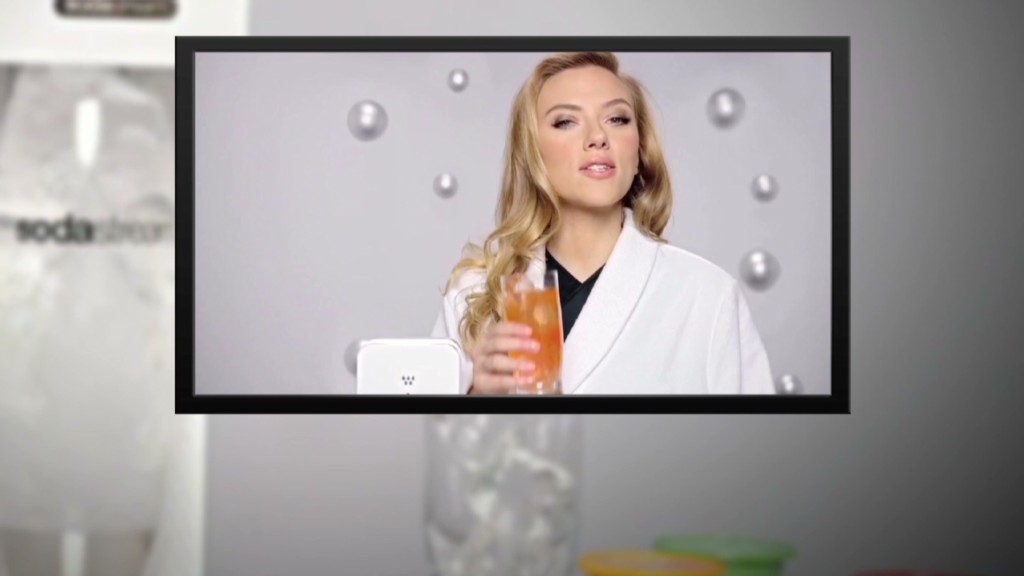 Investors are on the lookout for more mega mergers and deals. On Friday, several news reports said Apple (AAPL) is in talks to buy Beats Electronics, the maker of the popular Beats by Dre headpones, for $3.2 billion.
Related: Buying Beats would be a mistake for Apple
And Pfizer (PFE) has been on the hunt for AstraZeneca (AZN), but so far the two healthcare giants have been unable to reach an agreement. Still, Pfizer is armed with cash, and a deal on that scale would likely be the second biggest pharmaceutical deal after Pfizer's $112 billion purchase of Warner Lambert in 2000.
The merger would be the latest in a string of healthcare deals this year.
Another event on the calendar with the potential to affect the share price of individual companies is the Skybridge Alternatives Conference in Las Vegas, which features some of the top hedge fund managers. Since these hedge fund titans tend to make large investments betting for or against certain stocks or sectors, when they talk, the market listens.
Last week, at the Sohn Investment Conference in New York, Greenlight Capital's David Einhorn sent athenaheath (ATHN) tumbling 14% after he said the company's sky-high valuation could cause its stock to plummet 80%.
The ongoing strife in Ukraine is also spilling over into other countries, especially in Europe.