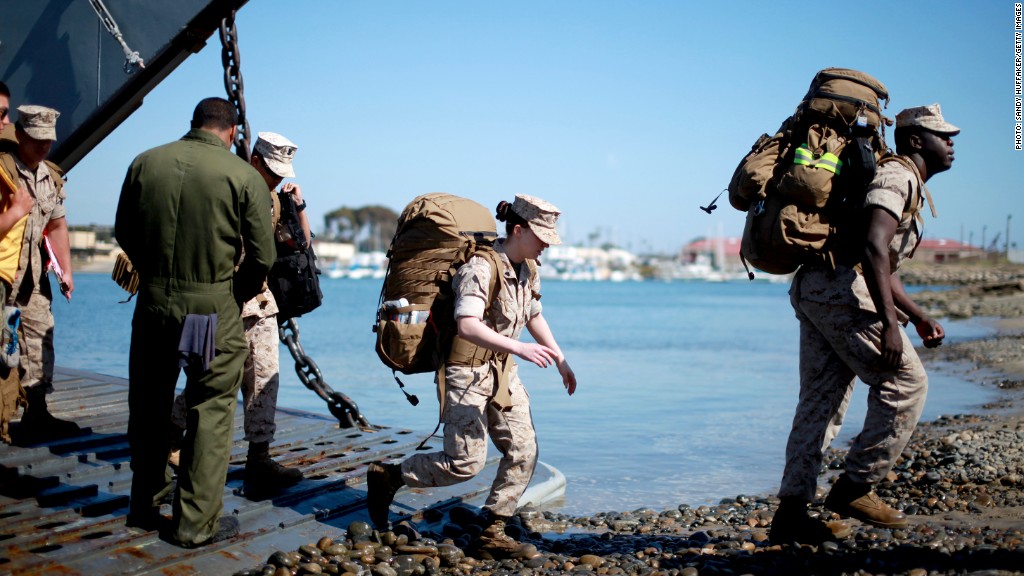 Some 60,000 active-duty service members could get their money back from lender Sallie Mae Bank for overpaying on their student loans, the Department of Justice said Tuesday.
Sallie Mae (SLM) agreed to pay nearly $100 million in fines to federal regulators for overcharging military members with higher interest rates and late fees on government student loans as far back as 2005. Federal law discounts interest rates on all student loans for active duty military service members, capping them at 6%.
Sallie Mae not only failed to discount the rates, but also made it tough for some service members to prove they qualified for the lower rate, according to U.S. Attorney General Eric Holder.
Related: Student loans to cost more this fall
"This type of conduct isn't just inappropriate, it's inexcusable and will not be tolerated," Holder said at a news conference.
The Department of Justice and the Federal Deposit Insurance Corp. filed the settlement with Sallie Mae in federal court. Some $60 million of the fines are slated to reimburse military members.
Related: I risked my life to pay off $108,000 in student loans
Additionally, Secretary of Education Arne Duncan said his agency has changed rules on federal student loans, so loan servicers, like Sallie Mae, will be tasked with proving eligibility for the lower cap.
"We have streamlined the process so (military service members) can receive the loan interest rate without having to provide paperwork," Duncan said. "It puts the onus on Sallie Mae instead of the soldier."
The investigation was prompted by complaints collected by the Consumer Financial Protection Bureau, which found in a 2012 report that those in the military, including some serving in combat zones, faced challenges in dealing with student loan debt.
"The men and women serving this country should receive quality customer service and the legal protections afforded to them," said Holly Petraeus, the agency's assistant director for the Office of Servicemember Affairs.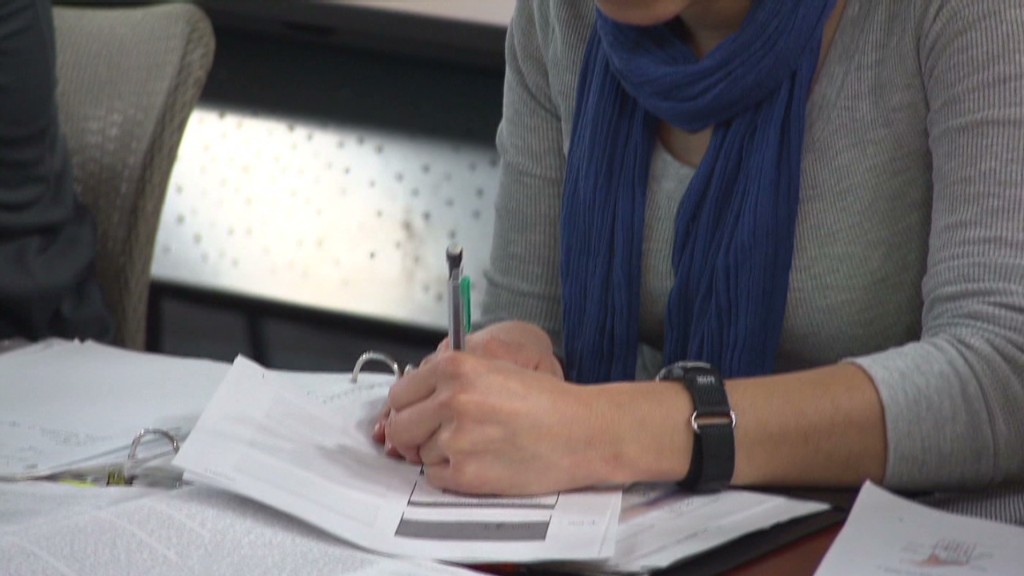 Sallie Mae said in a statement on Tuesday that it had "voluntarily settled" the charges.
"We regret any inconvenience or hardship that our customers may have experienced," the lender said, in a statement. "We appreciate the service of the men and women who safeguard our freedom, and we are committed to meeting their needs."