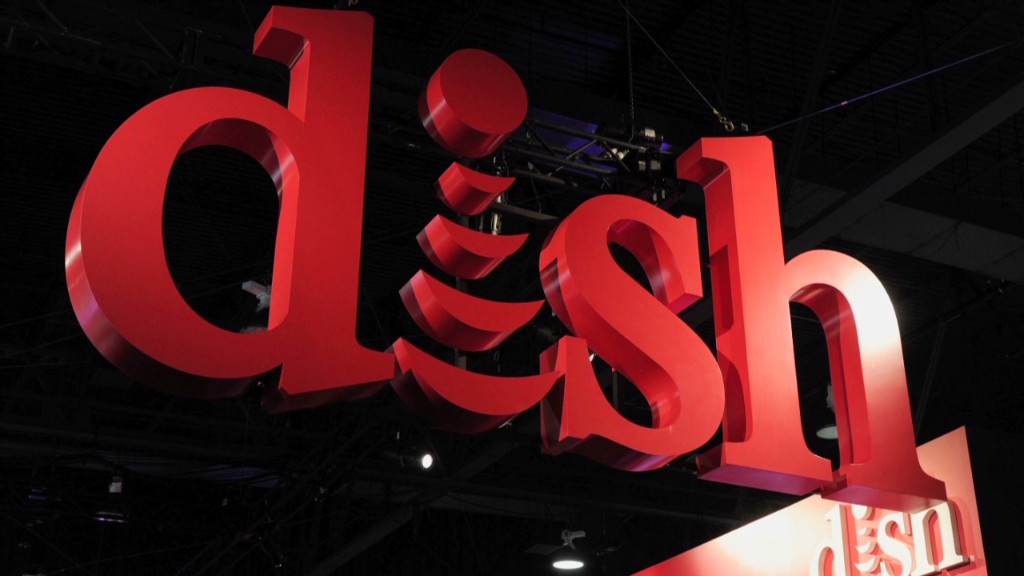 It's officially merger season in the cable, telecom and broadband world.
AT&T (T) is reportedly close to announcing the purchase of DirecTV (DTV), the country's number-two satellite television provider. The deal could be worth as much as $50 billion.
The AT&T and DirecTV rumors follow news that Comcast (CMCSA) plans to buy Time Warner Cable (TWC) for $45 billion. That deal would create the country's dominant provider of television channels and Internet connections, reaching roughly one in three American homes.
Also supposedly in the works is a Sprint (S) and T-Mobile (TMUS) merger, creating a cell phone behemoth on par with Verizon and AT&T in terms of subscriber numbers.
Then there's Dish Network (DISH), which owns valuable rights to wireless spectrum and has reportedly tried to merge with DirecTV, Sprint and T-Mobile over the past several years. Dish is likely still on the market, looking for a suitor.
And don't forget that today's T-Mobile is actually a result of last year's T-Mobile and MetroPCS merger. The majority of Sprint was recently purchased for $22 billion by Japan's Softbank. AT&T bought Leap Wireless earlier this year for just over $1 billion. And Verizon (VZ) just completed a $130 billion purchase of Vodafone's (VOD) stake in Verizon Wireless -- one of the biggest acquisitions in corporate history.
Related: Is AT&T going to buy DirecTV?
All that means in the telco space is that the big are getting bigger, and no one wants to be left behind.
What's behind the trend? The industries are converging as Americans increasingly expect the same kinds of services to be available whether they're looking at their smartphones, their laptops or their televisions. And as the smartphone market grows more saturated, carriers are hoping to boost revenue through acquisitions and cost savings achieved through increased scale.
The companies involved invariably claim their mergers will benefit customers. Many will soon be able to enjoy quad-play bundle options -- wireless, cable, landline telephone and Internet service in one package. And increased carrier size means better access to the top phones, lower roaming costs and better connections.
But given the already-limited competition in these industries, the federal antitrust officials tasked with approving the deals have reason for skepticism.
In any case, they'll have their work cut out for them in the months to come. If both the AT&T-DirecTV and Comcast-Time Warner Cable deals go through, AT&T and Comcast would together control close to two-thirds of the U.S. pay-TV market.
Notably, regulators blocked AT&T from acquiring T-Mobile in 2011, claiming the deal would have irreparably harmed competition in the space. Imagine what the mobile space would be like had the little pink carrier that could not blown up the industry by ditching wireless service contracts, introducing free international roaming and allowing customers to upgrade whenever they please.
But those days seem far behind. T-Mobile CEO John Legere, for his part, said earlier this month that industry consolidation is "a matter of when and not if."
All that means that as our digital experiences become more and more integrated, there may be an ever-smaller group of service providers there to cash in.