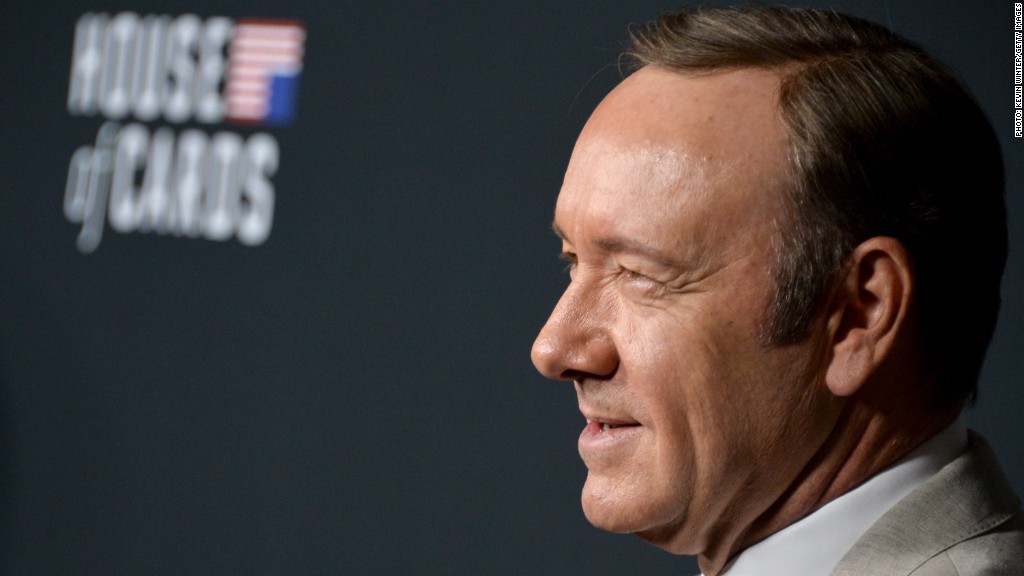 Netflix seems set on world domination after announcing that it's making a big push into Europe.
The company plans to launch in six new European countries, including Germany and France, by the end of 2014. That follows its first foray into northern Europe, including the U.K., in 2012.
Subscribers have been flocking to Netflix (NFLX) in recent years as they seek access to streaming movies and TV shows on their computers, laptops, smartphones and TVs.
The company has over 48 million members in more than 40 countries around the world, up from 10 million in 2008. It has not yet entered the Asian market.
In addition to offering Hollywood favorites and television series, the company also creates original content including the popular political show, "House of Cards."
Related: CNNMoney's Tech30 index
But its success has not been without controversy.
Internet service providers have been at odds with Netflix, arguing the company should pay up for the huge bandwidth its streaming videos hog.
Netflix CEO Reed Hastings has described those demands as an abuse of market power. But the company has agreed nonetheless to pay Verizon (VZ) and Comcast (CCV) for preferential treatment.
Related: U.S. moves forward with Internet fast lane
The company has also been in the headlines recently after announcing it was raising prices for new members.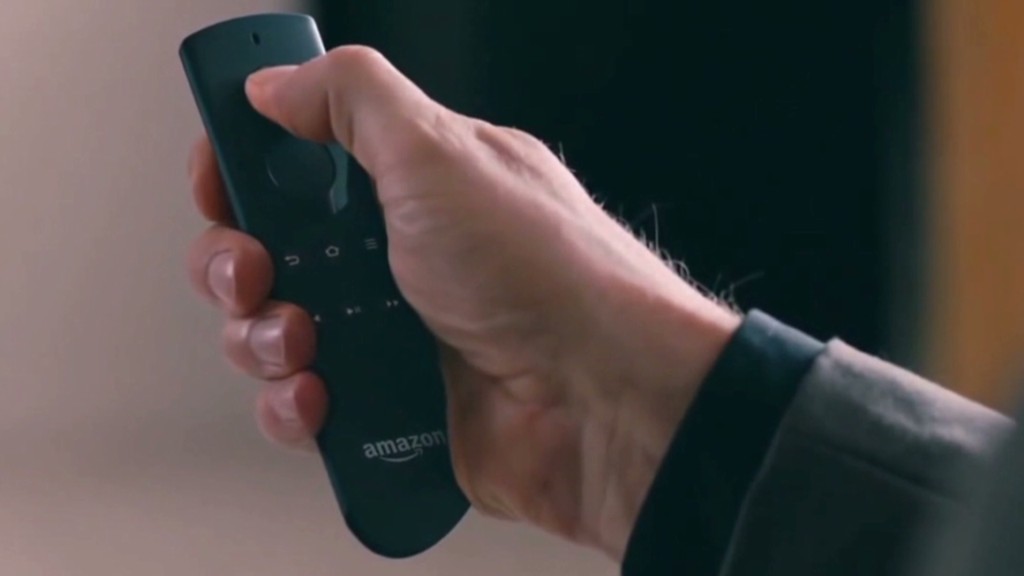 Netflix said it hadn't set prices yet for its new European markets.
Its shares nearly quadrupled in value over the course of 2013. The stock has gained just 1% so far this year but it's still outperforming the CNNMoney Tech30 index, which has fallen 3.5%.