Jobs may not pay as much in the American heartland as they do in wealthy, coastal cities like New York or San Francisco, but there's one aspect of life in the Midwest that can't be beat: affordable home prices.
In Cleveland, a worker only needs to earn an annual salary of $29,800 to be able to afford a home, according to mortgage information provider HSH.com. That's the lowest of any of the country's 27 largest metro areas (see full list in table below).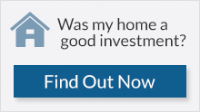 One of the reasons Cleveland residents can get by on so much less: At $102,000, median home prices are among the lowest in the country. A borrower with a 30-year fixed mortgage that carries a 4.5% rate would pay just $695 a month for a median priced home in the city, HSH.com found.
Related: "I can't afford a home in my town"
Residents of San Francisco, however, can only dream about such reasonable monthly payments.
In San Francisco, it takes a salary of more than $137,000 a year to be able to afford a median priced home -- by far the highest home buying hurdle in the nation. The average monthly housing bill, which includes taxes and insurance, comes to about $3,200.
Low interest rates have helped keep homeownership costs across most of the country low, said Keith Gumbinger, a spokesman with HSH. "Rates are back at the levels we were at after they jumped last May," he said.
Related: Was my home a good investment?
That has helped in mostly Rust-Belt metro areas like Pittsburgh, St. Louis and Cincinnati where the annual salary needed to buy a median priced home is in the low $30,000-a-year range.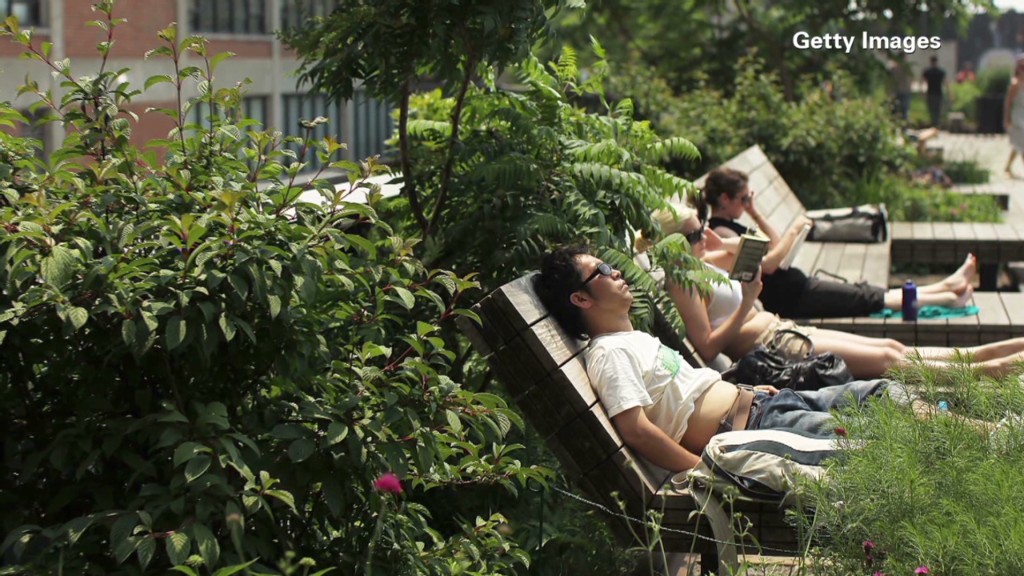 Yet, in hot markets, like San Francisco, San Diego and New York, tight inventories have more than offset the bargain of low interest rates.
San Diego house hunters, for example, need to make nearly $99,000 to buy a median priced home, while New Yorkers need to earn nearly $90,000.
Related: Most affordable small cities
And while many of these cities offer lots of tech, financial services and other high-paying jobs, competition is so stiff that even those who can afford homes are having a hard time closing the deal.
What your paycheck will buy in 27 cities
| Metro area | Median home price | Annual salary you need to buy |
| --- | --- | --- |
| Cleveland | $102,100 | $29,800 |
| Pittsburgh | $120,000 | $30,200 |
| St Louis | $120,500 | $31,300 |
| Cincinnati | $121,700 | $31,900 |
| Detroit | $110,750 | $32,300 |
| Atlanta | $141,900 | $34,200 |
| Tampa, Fla. | $145,000 | $36,400 |
| Phoenix | $194,300 | $41,300 |
| Orlando, Fla. | $178,000 | $43,200 |
| San Antonio, Texas | $169,300 | $44,500 |
| Minneapolis | $188,200 | $45,700 |
| Dallas | $174,800 | $47,700 |
| Houston | $184,600 | $49,000 |
| Philadelphia | $201,800 | $50,500 |
| Chicago | $176,900 | $52,900 |
| Baltimore | $224,500 | $53,100 |
| Sacramento, Calif. | $255,800 | $58,100 |
| Miami | $259,000 | $59,700 |
| Denver | $288,400 | $59,900 |
| Portland, Ore. | $271,900 | $60,300 |
| Seattle | $339,900 | $73,900 |
| Washington D.C. | $358,900 | $78,500 |
| Boston | $363,200 | $79,800 |
| Los Angeles | $406,200 | $86,000 |
| New York | $388,900 | $89,800 |
| San Diego | $483,000 | $98,500 |
| San Francisco | $679,800 | $137,100 |