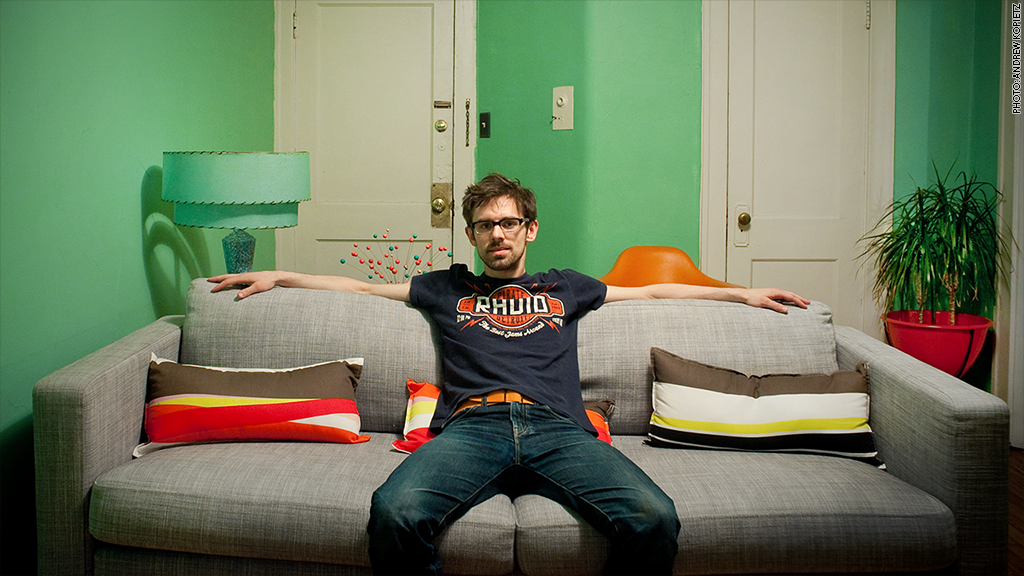 Amid efforts to revitalize Detroit's downtown, some residents are finding they can no longer afford to live there.
Detroit, which filed for bankruptcy last July, has received millions of dollars from individuals, corporations and other organizations to help save its neighborhoods.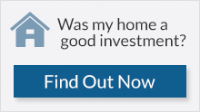 One program, called Live Downtown, has attracted as many as 15,000 new residents to the downtown area, according to the mayor's office.
Under the program, local companies, including Quicken Loans and Blue Cross Blue Shield, give employees $20,000 loans that will be completely forgiven if they buy and stay in a home downtown for five years. Renters there receive $2,500 their first year and $1,000 the second.
The newcomers bring with them money and much needed tax revenue. But they are also causing housing prices to skyrocket.
Five-year resident, Andrew Kopietz moved out of his one-bedroom in the downtown Lafayette Park neighborhood late last year after his rent was hiked to $1,100 from $840 a month.
Related: First home sold in Detroit's online auction sells for $34,100
"I work downtown and have never loved living somewhere as much as I do here," said Kopietz, a design director for D:Hive, which provides information about living in Detroit. But, "it seemed unfair to be forced to pay more."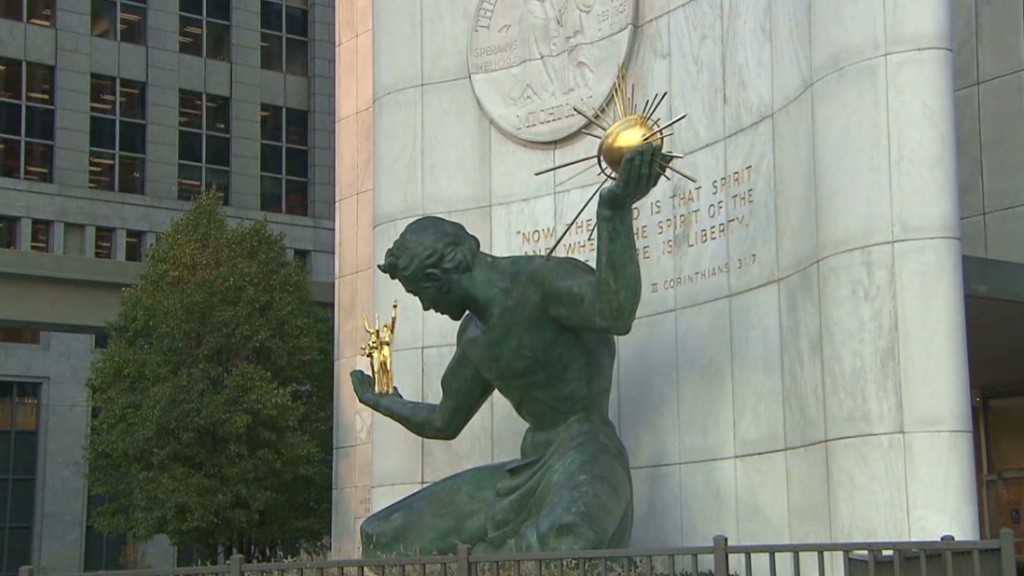 He now lives with a friend in midtown.
Karl Wolf, 37, works as an assistant manager for Quicken and lives in Wyandotte, a small city 10 miles southwest of Detroit. He is eligible for the $20,000 forgivable loan and has been condo hunting for a couple of years, but he still can't seem to find a place he can afford.
"Apartments are prohibitively expensive, especially those that have been renovated, but even the shabbier ones are very pricey," he said.
Seeing profits, many big investors have been buying downtown's older buildings, renovating them and renting them out at much higher rates.
Related: Buy vs. rent: What you'll pay in 10 biggest cities
However, in some cases, it has meant getting rid of the former tenants first.
In February, a couple dozen artists were evicted from their loft spaces in a building on Griswold Street after it had been bought by Bedrock Real Estate Services.
The original plan was to keep the tenants in the building, according to Aaron Emerson, a spokesman for Quicken Loans, Bedrock's parent company. But, he said, the building was deemed unsafe by the fire inspector and needed major renovations, necessitating the evictions.
Three former residents moved to the waterfront area south of downtown; one moved out of state; others moved miles away, said Margaret Cassetto, who lived at Griswold and is the director of community engagement for the Sphinx Organization, which provides music education programs.
"Most of us couldn't afford downtown," she said.
She now lives in West Village where two-bedroom, 1,000 square-foot apartments go for about $800.
Related: 'I can't afford a home in my town'
A couple of months ago, another building on Griswold was emptied of its mostly low-income senior residents. The residents had received notices a year earlier notifying them that their Section 8 subsidized housing vouchers were going to expire and the building was going to be renovated.
Donna Fontana, a spokeswoman for developer Broder & Sachse, said residents were found new places to live, with their relocation costs covered.
Bill Weld-Wallis, COO of the Neighborhood Services Organization, one of the groups charged with facilitating the move, said he has heard that many of the seniors are pleased with their new homes. But still, he said, it has come at a price as longstanding social networks were torn apart.
Meanwhile, a one-bedroom in their old building will start at $1,295 a month -- a far cry from the few hundred dollars a month some of the former tenants used to pay.
Related: 10 most affordable small cities
Karen Schultz lived in a seven-room apartment in Midtown's Cass Corridor for 35 years. She was kicked out in late 2013. "It was a really nice building next to Wayne State and the landlord is moving students in and out and increasing the rent," said the 60-year-old retired police department psychologist.
She now pays $926 a month for a three-bedroom, up from $815 in her old place. She thinks she may have to move in with her daughter and her three grandchildren, who were also priced out of the old building.
She helped them buy a five-bedroom house for $100,000 in a northern part of Detroit.
"I made sure there's a bedroom for me," she said.