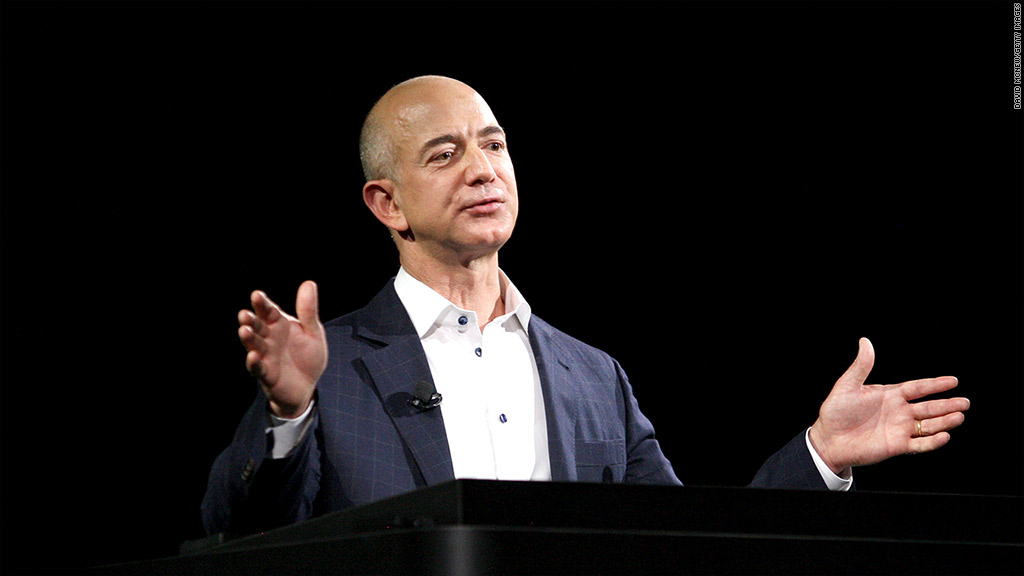 Amazon says if customers are inconvenienced by its battle with the book publisher Hachette, they should buy Hachette's books elsewhere.
The unusual suggestion was made on Tuesday in an equally unusual statement titled "Hachette/Amazon Business Interruption." It was posted on an Amazon Kindle forum.
It was Amazon's first public comment about why popular books by authors like James Patterson and Malcolm Gladwell are being delayed and disadvantaged by Amazon, the world's biggest seller of books.
Amazon has reportedly been pressuring Hachette to let it lower prices for e-books and ultimately pay Hachette less for them. Hachette has resisted.
"Unfortunately, despite much work from both sides, we have been unable to reach mutually-acceptable agreement on terms," Amazon's statement said.
The online retailer rarely comments about business issues, but this one has gained widespread attention, in part because it has been so visible on Amazon.com. Some of Hachette's books have been listed as "out of stock." Last week, Amazon removed preorder capabilities for some books, according to Hachette.
The issue has also affected a wide swath of authors and journalists. Grand Central Publishing, an imprint of Hachette, published my book "Top of the Morning" in hardcover last year and in paperback this month. The book does not appear to have been delayed by Amazon.
Hachette first spoke out about the dispute with Amazon in early May.
In a letter to the company's authors last week, Chief Executive Michael Pietsch said, "Please know that we are doing everything in our power to find a solution to this difficult situation, one that best serves our authors and their work, and that preserves our ability to survive and thrive as a strong and author-centric publishing company."
Amazon's statement, which was unsigned, acknowledged that "Hachette has operated in good faith" but said that "the two companies have so far failed to find a solution." The statement added that "we are not optimistic that this will be resolved soon."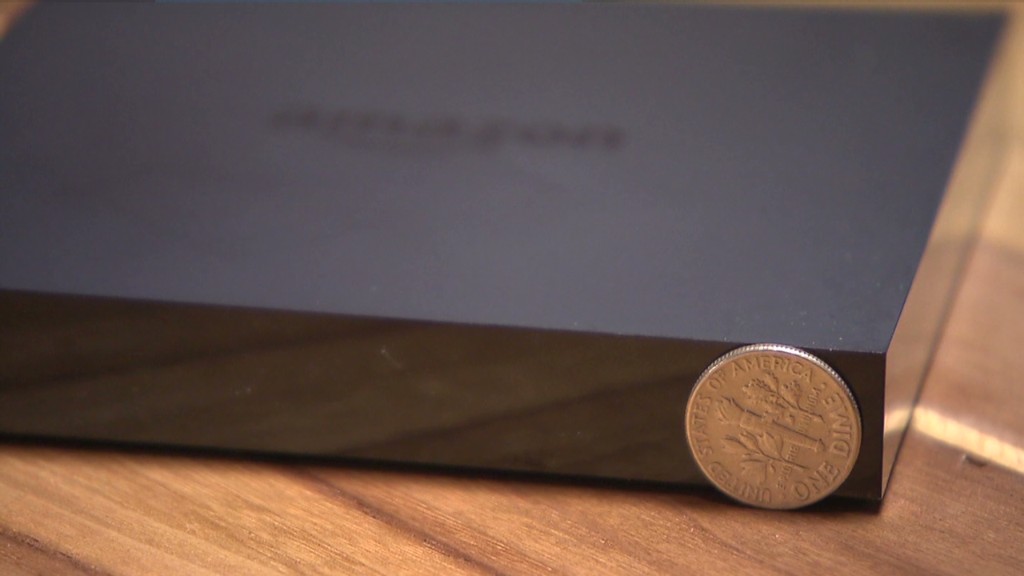 Amazon cast the battle as a rather ordinary part of the retailer-supplier relationship.
"When we negotiate with suppliers, we are doing so on behalf of customers," the company said. "Negotiating for acceptable terms is an essential business practice that is critical to keeping service and value high for customers in the medium and long term."
Amazon also said that the "business interruption" only effects about 11 out of every 1,000 items for sale on Amazon.com.
"If you do need one of the affected titles quickly, we regret the inconvenience and encourage you to purchase a new or used version from one of our third-party sellers or from one of our competitors," the company's statement said.
Hachette responded on Wednesday afternoon: "It is good to see Amazon acknowledge that its business decisions significantly affect authors' lives."
"By preventing its customers from connecting with these authors' books, Amazon indicates that it considers books to be like any other consumer good. They are not," Hachette's statement said.
The publisher said it would "spare no effort" to resolve the dispute with Amazon in a way that recognizes "the author's unique role in creating books, and the publisher's role in editing, marketing, and distributing them, at the same time that it recognizes Amazon's importance as a retailer and innovator."