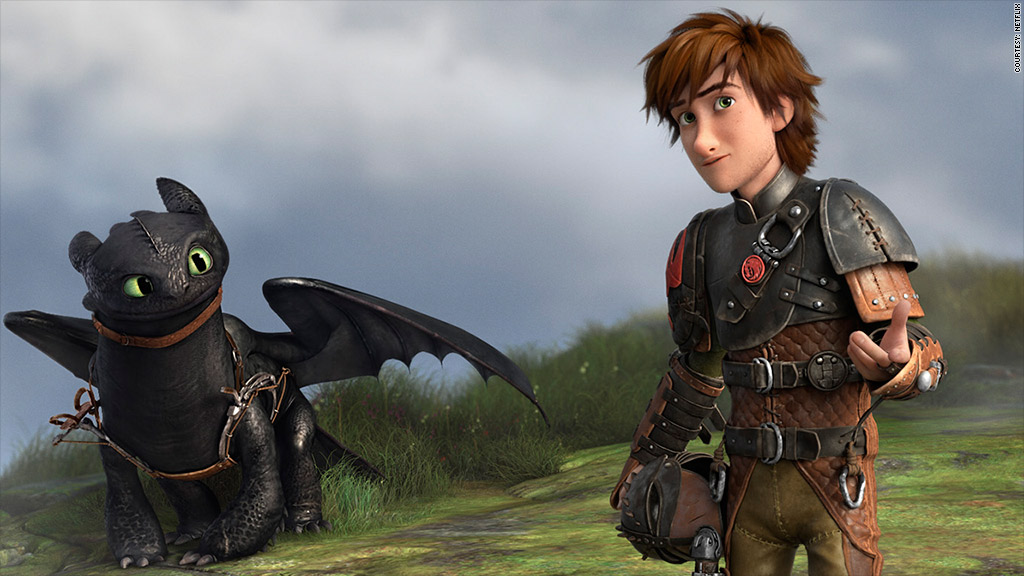 Netflix is furthering its relationship with DreamWorks Animation, picking up two new seasons of the children's television show based on the "How to Train Your Dragon" film franchise.
The two companies announced the deal on Thursday. It comes about a year after DreamWorks committed to bring about 300 hours worth of original programming to Netflix, and two weeks before "How to Train Your Dragon 2" bows in theaters.
Netflix and rivals like Amazon (AMZN) and Hulu have been competing to have the best selection of shows for kids -- a response to the expectation that programming always be available on-demand.
The announcement is another instance of a TV show moving from a traditional cable channel to a streaming service.
"DreamWorks Dragons" originally debuted on the Cartoon Network in 2012, two years after the first "How to Train Your Dragon" film.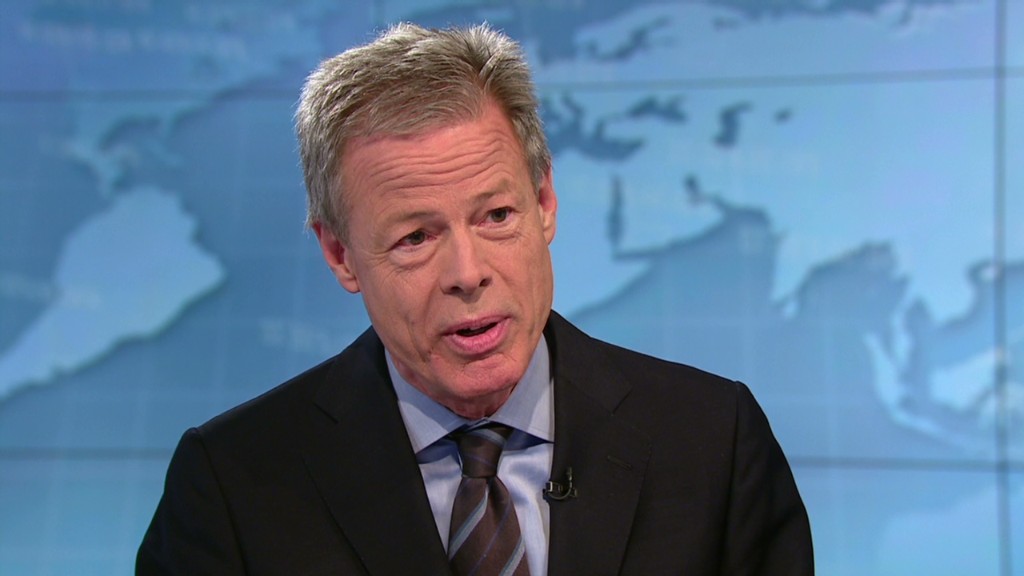 A second season of the animated show wrapped up in March. (Cartoon Network and CNNMoney are both owned by Time Warner.)
Netflix has commissioned two more seasons; new episodes will start to stream in spring 2015. The company noted that they'll be available "in all territories, including France and Germany," two European markets that the streaming service is moving into.