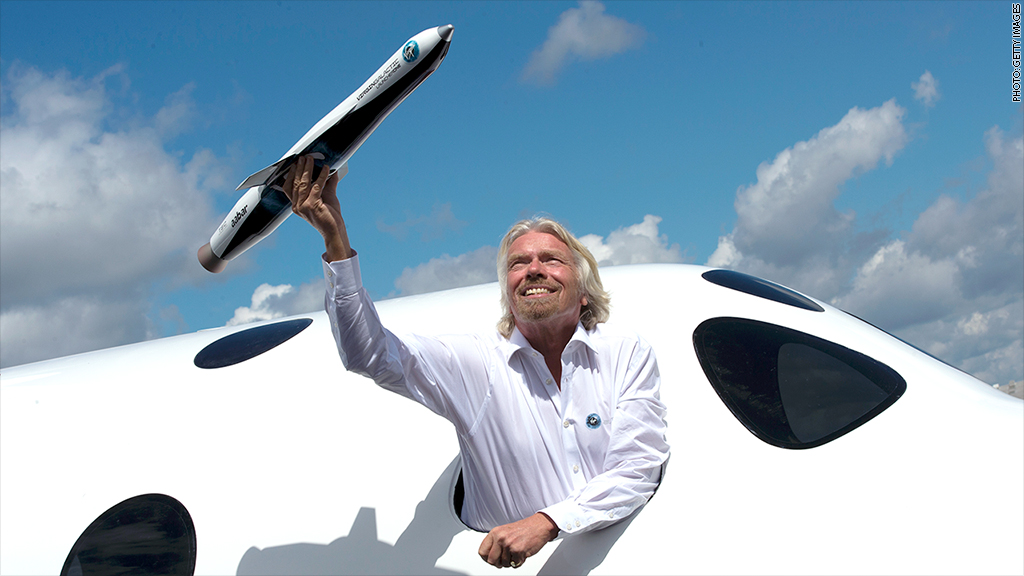 It's all systems go for Virgin Galactic.
The commercial space flight company owned by billionaire entrepreneur Richard Branson said Wednesday it has clearance from the U.S. government to begin planning space flights.
The flights will leave from Spaceport, which is owned by the state of New Mexico and was built to provide commercial space flight services.
Related: Virgin Galactic space flights set for this year
The Federal Aviation Administration will work with local air traffic control to clear airspace for Virgin space flights.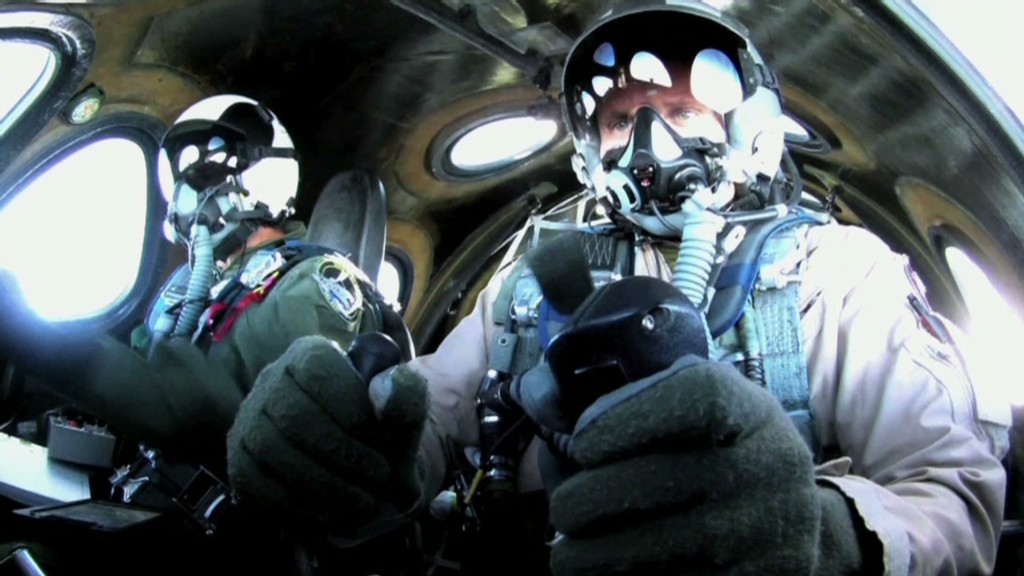 Virgin Galactic has been gearing up to offer space flight services for the general public and has said it wants to start offering flights by the end of 2014.
Branson and his family will be on Virgin's first space flight.
Virgin Galactic said it has accepted more than $70 million in deposits from about 580 individuals. That's about 10% more than the total number of people who have ever gone to space.
Virgin Galactic's space vehicle is called SpaceShipTwo.