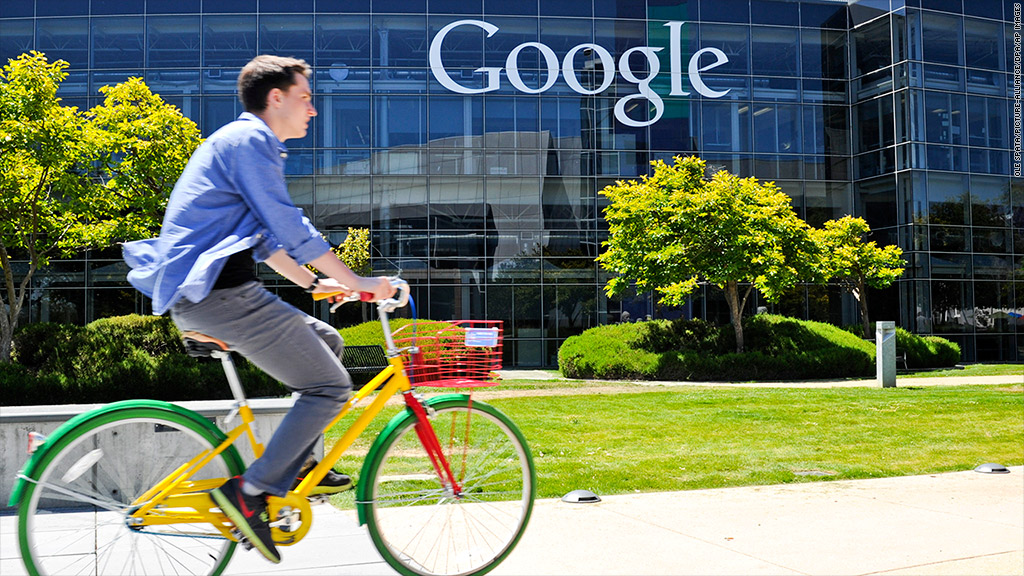 Google's staff, especially its tech workers, is weighted heavily toward white males, according to the company's first public diversity report.
"We're not where we want to be when it comes to diversity," the report states. "And it is hard to address these kinds of challenges if you're not prepared to discuss them openly, and with the facts."
The facts show that 70% of the overall Google staff are men, and that 61% are white. Asians make up 30%, Hispanics 3%, and blacks 2% of the total staff.
Related: How diverse is Silicon Valley
The company's tech staff is 83% male, with roughly similar ethnic breakdown. And leadership of the company is 79% male and 72% white.
"All of our efforts, including going public with these numbers, are designed to help us recruit and develop the world's most talented and diverse people," said Google's statement.
The nation's overall population is about 63% white, 17% Hispanic, 13% African American and 5% Asian, according the Census Bureau. And the Labor Department reports that women make up 49% of those with jobs.
Related: I'm a minority and a Silicon Valley 'trade secret'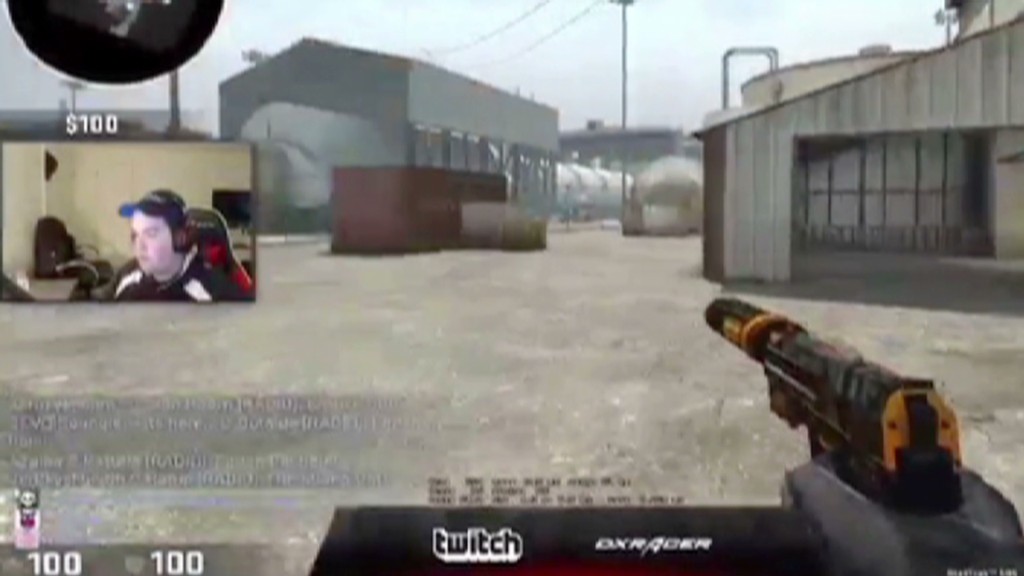 According to a company filing, Google (GOOGL) had 47,756 full-time employees at the end of 2013: 18,593 in research and development, 15,348 in sales and marketing, 6,563 in general and administrative, and 7,252 in operations.
Government reports on other major tech companies obtained by CNNMoney last year show similar lack of diversity among the workforces of five other other major tech companies: Cisco (CSCO), Intel (INTC), Dell, eBay (EBAY) and Ingram Micro (IM).
Civil rights activist Jesse Jackson has recent focused on minority hiring at U.S. tech companies, appearing at shareholder meetings of both Google and Facebook (FB).
"Silicon Valley has a long way to go," he said at the Google meeting. "If Google can build cars that can drive themselves, it can certainly build a pipeline to bring African-Americans and Latinos ... into this changing technology world."
Jackson requested that Google and other tech companies release their diversity data. At the Google meeting, its Chief Legal Officer David Drummond announced it would do so by June, saying the company had decided it had been wrong to withhold the data from the public.