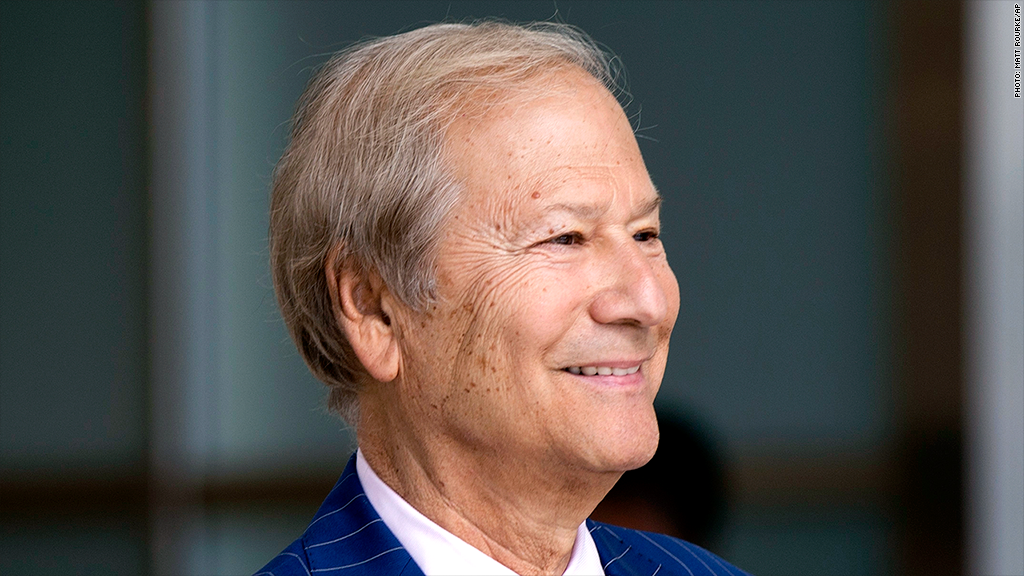 A week that began with Lewis Katz's successful bid for control of the Philadelphia Inquirer newspaper ended with Katz's death in a plane crash -- and a transfer of control of the paper to his son Drew.
Katz's death on Saturday night stunned and saddened many in the newspaper business, including his employees at the Inquirer, which is one of the country's most widely-circulated daily newspapers. On Sunday, a small headline under the newspaper Web site's main story about Katz affirmed that "Sale of Inquirer's company will move ahead."
On Tuesday, Katz and his business partner, H.F. "Gerry" Lenfest, had purchased the Inquirer, the tabloid Philadelphia Daily News and Philly.com for $88 million.
In a statement Sunday, Lenfest said: "We all deeply mourn the loss of my true friend and fellow investor. ... It is a severe loss, but I am pleased to announce that Drew Katz, Lewis's son, will replace his father on the board of our new company."
Drew Katz has been the chief executive of a regional outdoor advertising company for the past 15 years. He could not be reached for comment on Sunday.
But Stephen Harmelin, a lawyer who did work for Lewis Katz, told the Inquirer that "Lewis spent his time grooming Drew into the young businessman he is."
Katz, a native of Camden, New Jersey, just across the Delaware River from Philadelphia, first invested in the Inquirer in 2012. The paper had seen better days -- by the time Katz became involved, it had been bought and sold almost too many times to count.
Katz invested along with Lenfest and several other businessmen, including George Norcross, William P. Hankowsky and Joseph E. Buckelew.
But the partnership disintegrated, partly due to a dispute over the October 2013 firing of Inquirer editor Bill Marimow, who was later reinstated.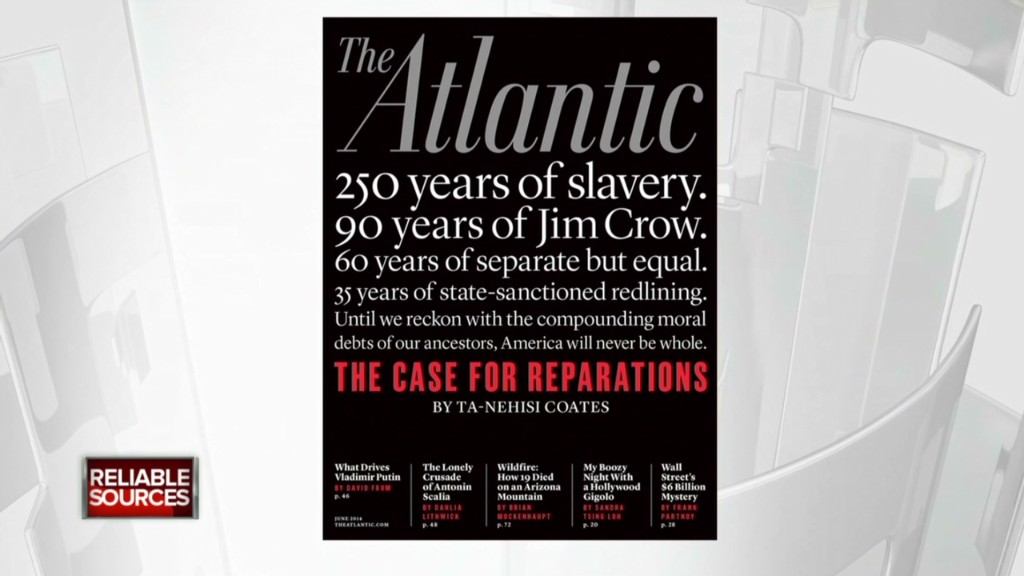 Katz sued Norcross, and control of the newspaper's parent company wound up being determined through a private auction last Tuesday. Katz and Lenfest outbid Norcross, Hankowsky and Buckelew.
The three men released a statement Sunday that praised Katz for his "long-standing commitment to the community and record of strong philanthropy across the region."
In light of Katz's death, they have offered to extend the closing of the sale "30 days if necessary," the Inquirer reported Sunday.
Stan Wischnowski, the executive editor of the Inquirer, wrote on Twitter that "words can't describe the sadness felt at" the Inquirer over Katz's death. "His support for what we do will never, ever be forgotten."