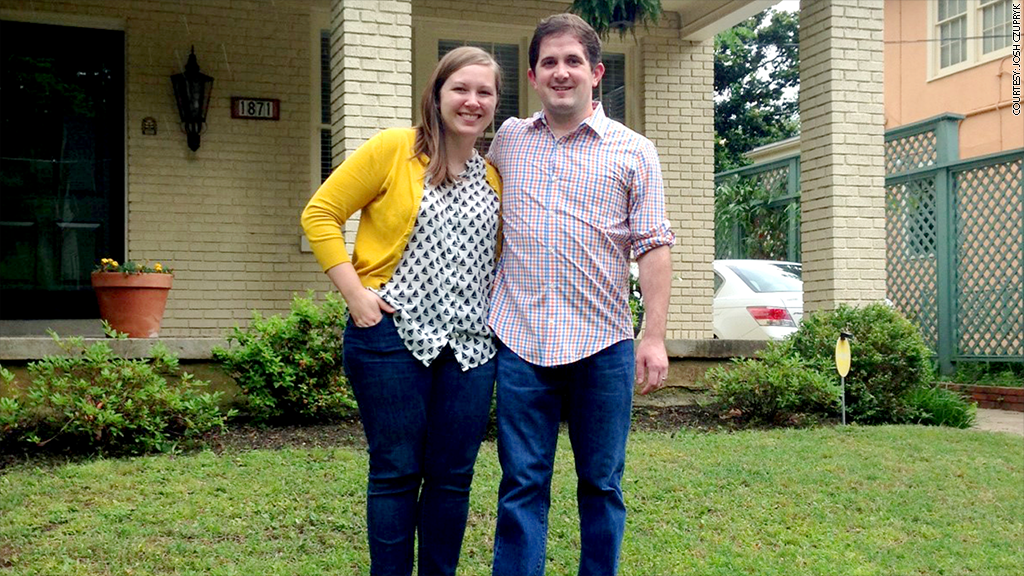 The Millennial generation is great at many things: texting, social media, selfies. But buying a home? Not so much.
Just 36% of Americans under the age of 35 own a home, according to the Census Bureau. That's down from 42% in 2007 and the lowest level since 1982, when the agency began tracking homeownership by age.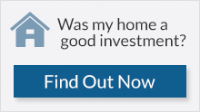 It's not all their fault. Millennials want to buy homes -- 90% prefer owning over renting, according to a recent survey from Fannie Mae.
But student loan debt, tight lending standards and stiff competition have made it next to impossible for many of these younger Americans to make the leap.
"When we surveyed Millennials they cited several barriers to homeownership, especially access to financing," said Steve Deggendorf, a senior director for Fannie Mae.
Many Millennials simply can't come up with the hefty 20% down payments. Others don't have good enough credit to qualify for loans.
Related: Priced out: 'I can't afford a home in my town'
Making it even more difficult are the heavy student loan burdens many college grads carry.
"Our problem is an obvious one -- debt," said Mike Kennedy, a 32-year-old marketing director who lives in Northboro, Mass. "My wife just graduated with her master's and I'm still paying off mine."
Even without the $50,000 in student loan debt they owe, affording a home in their town is difficult, he said. Single-family homes there cost $300,000 and up.
Russell Cragun, an online marketing manager, and his wife, Chalay, are both 25. They are looking at homes in the Orem, Utah, area, where the median home price is more than $230,000.
Lured by tax incentives, tech companies have been relocating to the area and creating many high-paying jobs. That has heated up demand -- and home prices.
Related: Buy vs. rent: What you'll pay in 10 biggest cities
But with $15,000 in student loan debt to pay, it's hard to save enough for a downpayment, said Russell.
Tech and other high paying industries have had the same impact on home prices in many of the cities where young adults most prefer to live. Places like San Francisco, New York and Los Angeles are unaffordable to most residents seeking to buy a home, but even more so for those who have not hit their high earning years.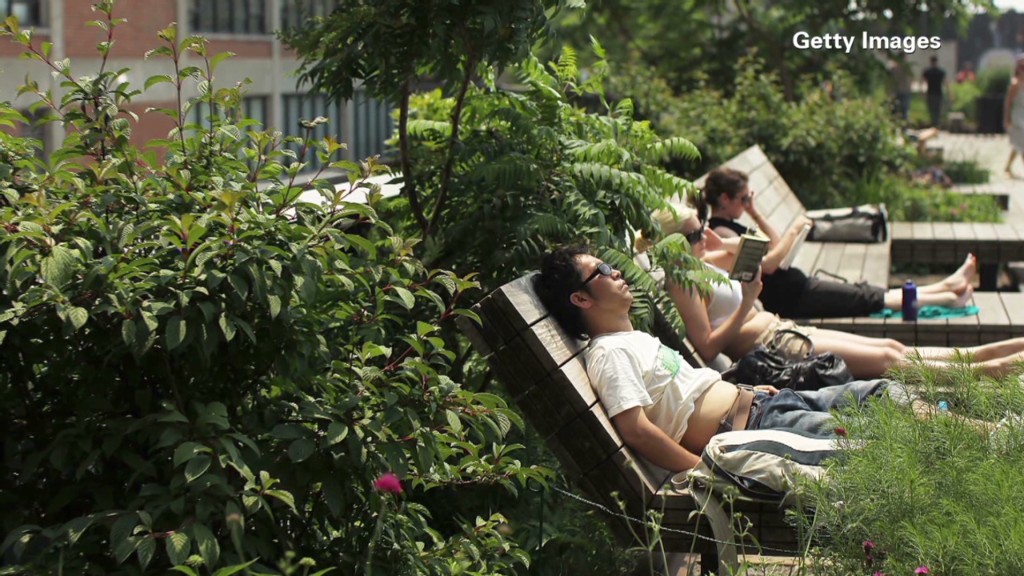 Competition is so stiff in these markets that young buyers can't compete with older, deep-pocketed buyers who are often able to pay for homes in all-cash.
Thomas Bright of Richmond, Va., lost out on two purchases that way.
"When you are a first-time buyer, you aren't poised to compete with all-cash buyers," he said.
Related: Tech workers squeezing out renters
Just finding a property can be a challenge. Even though the housing bust has shaved about 20% off home prices, the number of homes available for sale has dropped significantly in many markets.
Usually, the good homes go quickly, according to Richard Ernsberger, 34, an attorney who lives in Pittsburgh.
"I have been in the market for a one- or two-bedroom townhome or condo for several months," he said. "It seems as though a good number of homes go within days of being listed."
Josh Czupryk, 29, who works as an education coach, and his wife, Bailey Cato, 28, a teacher, wanted to live in a safe Memphis, Tenn., neighborhood with good schools and nice older houses.
"Every one we looked at had a fatal flaw," he said. One house had a blighted one next door. Another had a completely paved backyard.
Eventually, Czupryk and Cato found a four-bedroom for $295,000. Working in their favor was the fact that neither had built up any student loan debt.
Related: Can you afford a home in these 27 cities?
There is a ray of hope for young wanna be homeowners, said Fannie Mae's Deggendorf. "Mortgage lending is getting a little less tight, with lenders approving buyers with a little lower credit score and who have less of a downpayment," he said.
If that trend continues, young buyers just might be able to buy homes again.