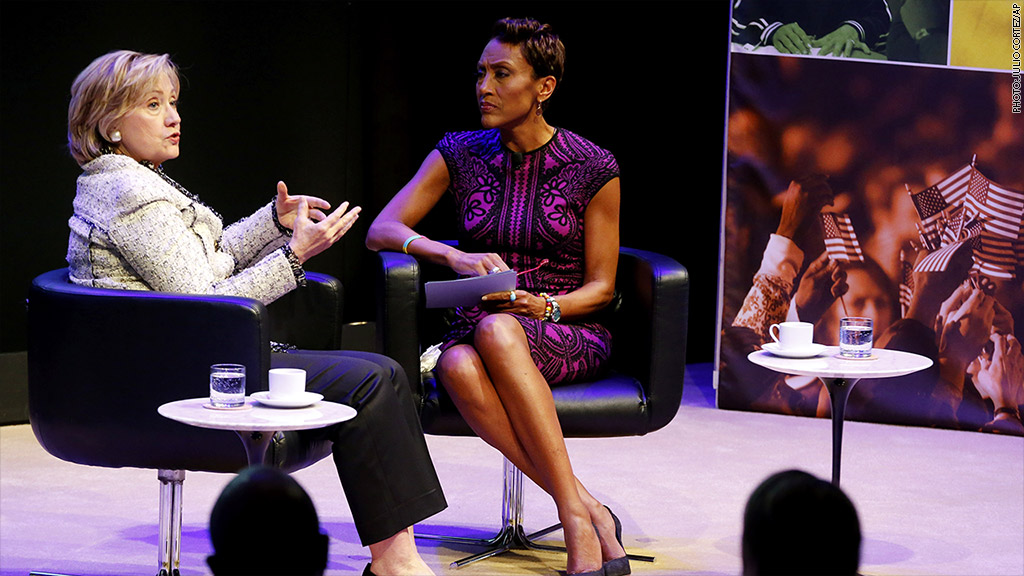 As Hillary Clinton prepares for the publication of her book "Hard Choices," here's who will be interviewing her on television:
• Diane Sawyer, ABC News
• Robin Roberts, ABC News
• Cynthia McFadden, NBC News
• Jane Pauley, CBS News
• Christiane Amanpour, CNN
• Bret Baier and Greta Van Susteren, Fox News
People magazine published an interview with Clinton on Wednesday, conducted by its Washington bureau chief, Sandra Sobieraj Westfall.
Is it a conscious choice on the part of Clinton's handlers that virtually all of the interviewers are women? Or is it a coincidence?
This might be an awkward question to ask. (Would it be asked if almost all the interviewers were men? I'd argue that it should be, but ...)
Some would say that nothing with the Clintons is a coincidence. An A-lister like Clinton can in effect pick who she wants to talk with, by virtue of the fact that so many journalists want to talk with her.
Each of the journalists on her list are accomplished journalists and interviewers. Sawyer's up first, in prime time on ABC on Monday, followed by Roberts on "Good Morning America" the next morning.
ABC proposed this interview "package," in TV-speak. But "packages" like this are not conceived in a vacuum -- they're the product of internal deliberations and consultations with Clinton aides.
Those aides declined to comment on the record about whether the gender makeup of the interviewers was conscious, or just a coincidence. I think they're trying to avoid always-dreaded "process" questions. They want to keep the focus on the content of the interviews.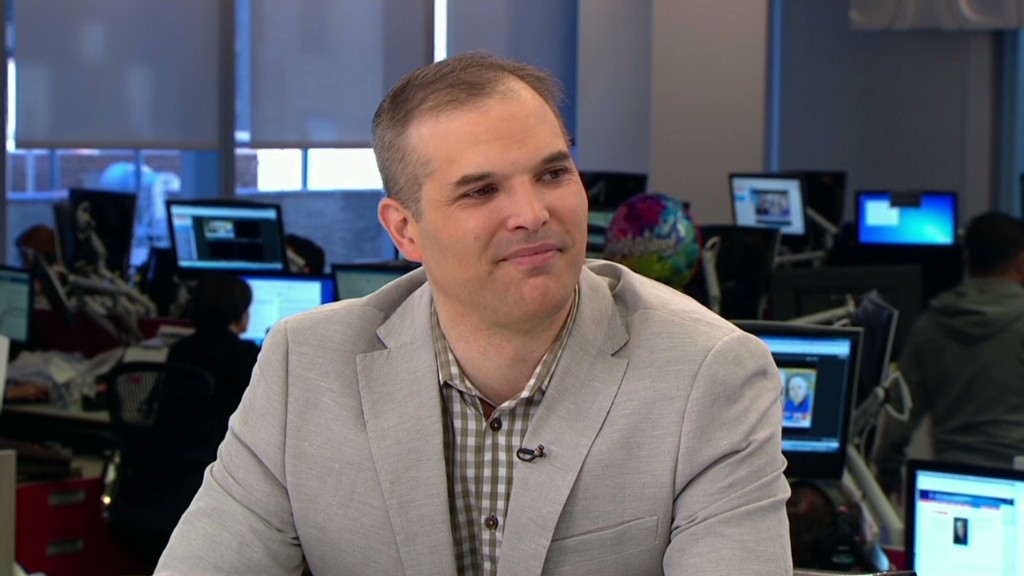 But a person close to the planning was willing to say this on background: "Frankly, until you just asked, it didn't even occur to me. So no, not intentional in the least."
The person also mentioned Baier's role. Baier will be jointly interviewing Clinton with Van Susteren on June 17, the same day Amanpour holds a town hall with Clinton and a studio audience for CNN.
Also making media news today...
• New York Times: "The music industry has been complaining loudly in recent years about outdated federal regulation. Now it finally has a chance to do something about it..."
• Bill and Hillary Clinton "totally binge-watched the first season of House of Cards."
• Maureen Dowd had a bad trip.