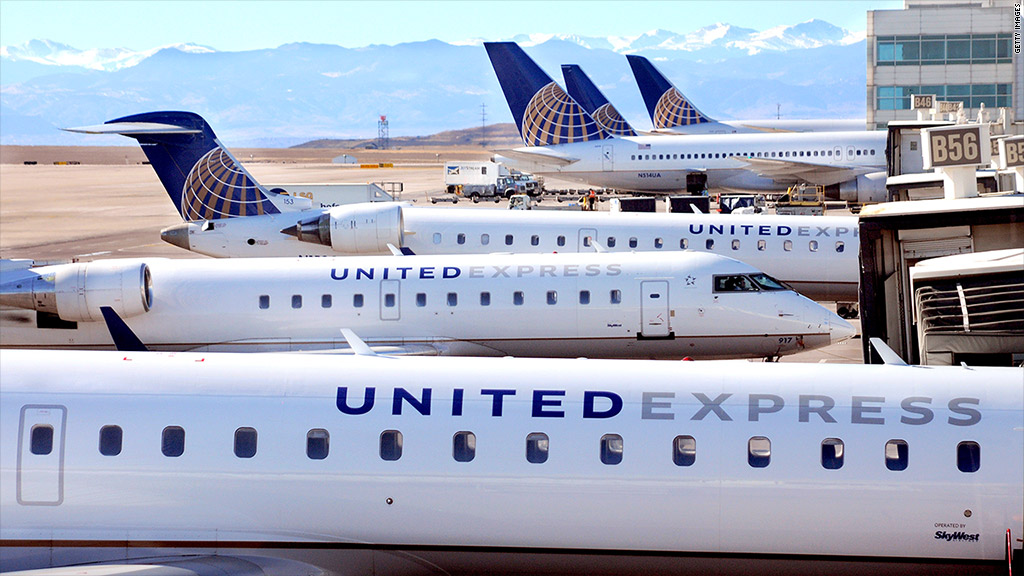 United Airlines announced a sweeping change to its frequent-flier program Tuesday that will reward its biggest-spending customers.
Instead of basing awards on the number of miles traveled, they will be based on the cost of a flight. Beginning next March, a rewards member will get five miles for every $1 spent, and between seven and 11 miles per dollar for premier-level members.
That's good if you spend a lot on last-minute flights and first-class seats, but not so great for price-conscious fliers.
"If you're booking coach, or looking for a deal -- good luck," said Brian Kelly, the founder of a blog called The Points Guy.
The move from United (UAL) mirrors a change Delta (DAL) announced about its rewards program earlier this year. That change will also take effect in 2015.
"These changes are designed to more directly recognize the value of our members when they fly United," said Thomas F. O'Toole, the president of United's rewards program, in a statement.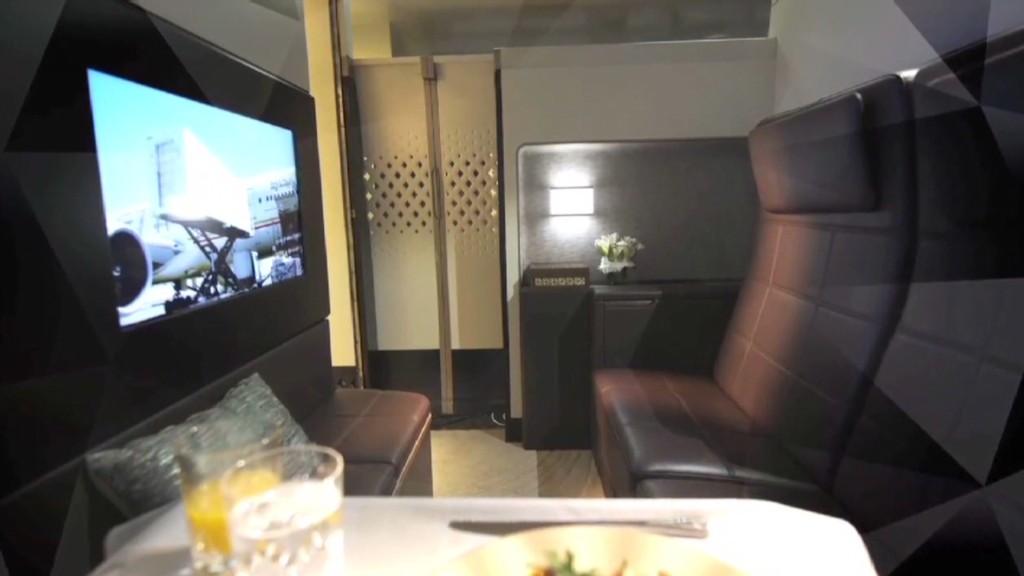 Carriers like JetBlue (JBLU) and Southwest (LUV) already base rewards programs on the cost rather than miles traveled. American Airlines (AAL) is one of the last holdouts, currently offering miles for miles.
What should customers do? They might want to consider trying to rack up travel points from one credit card company, rather than remaining loyal to one airline, Kelly said.