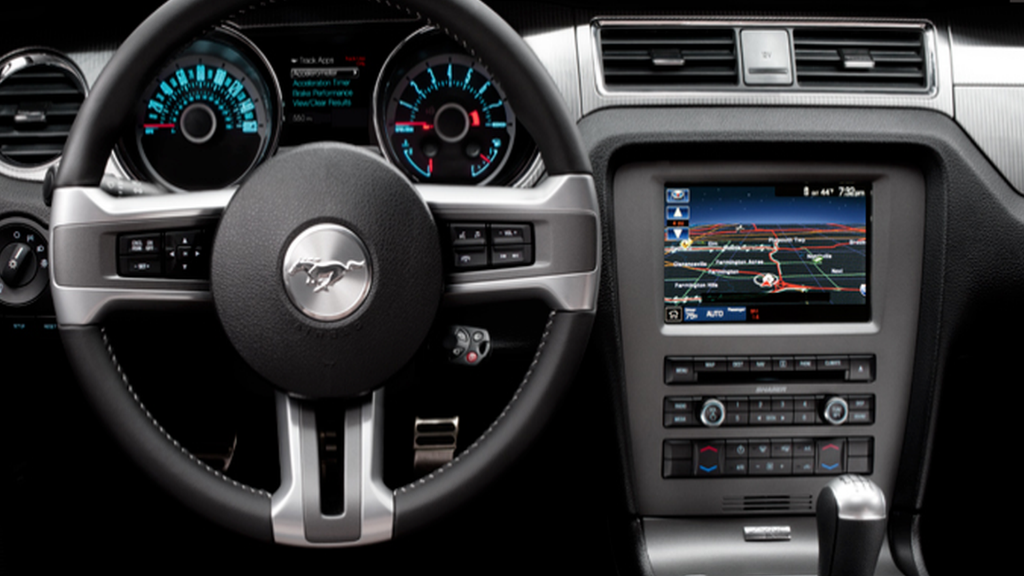 Ford will compensate owners of about 200,000 U.S. vehicles after discovering the cars' gas mileage was overstated.
The automaker said it recently discovered an error in the calculation used to determine fuel efficiency. That meant the gas mileage was less than advertised, usually by between one and five miles per gallon.
The vehicles are the 2014 Ford Fiesta hybrids, and the 2013 and 2014 models of the C-MAX hybrid and Energi, Fusion hybrid and Energi, and the MKZ hybrid. All are small sedans. The company reviewed all current models and said no other revisions are expected.
Ford (F) released compensation amounts for owners and lessees ranging from $125 to $1,050.
Ford CEO Alan Mulally apologized and said the company "is absolutely committed to delivering top fuel economy and accurate information."
Related: Ford may make cars out of Heinz ketchup
Vehicles awaiting sale at dealerships will be relabeled soon, the company said.
This is the company's second downward mileage revision for the C-MAX. In August, it adjusted the overall figure down by 7 miles per gallon.