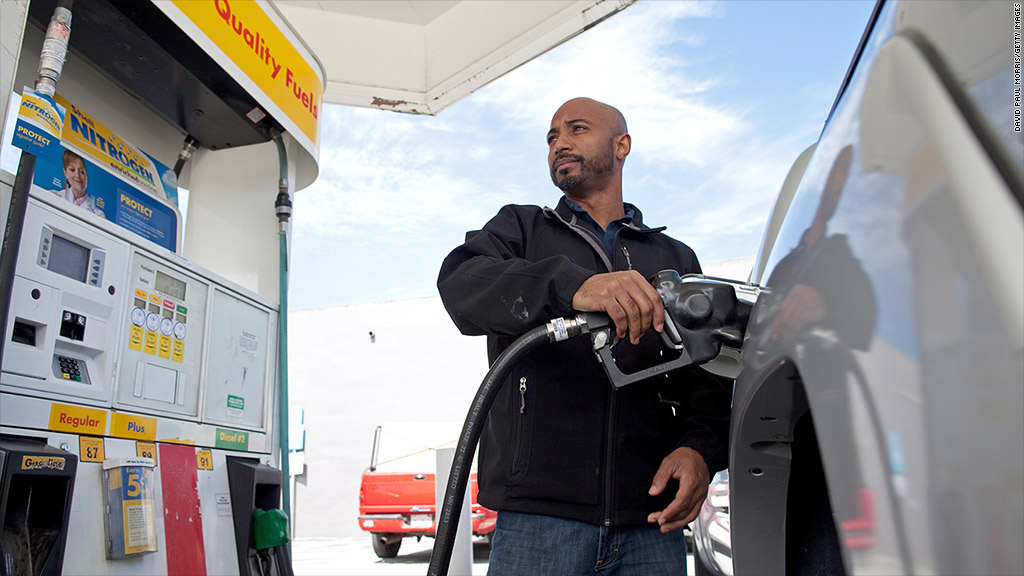 Summer drivers beware: Prices at the pump could climb higher in coming weeks if the conflict in Iraq continues.
"There is an excellent chance that U.S. gasoline prices may rise to new 2014 highs in the next week or so," said Tom Kloza, chief oil analyst at OPIS and GasBuddy.com.
As violence in Iraq escalated on Thursday, oil futures climbed to $106 per barrel -- a 2% increase and the highest level since September 2013.
The price of gas typically rises about 2 to 2.5 cents per gallon for every dollar that crude rises, says Peter Schork, editor of industry newsletter, The Schork Report.
Related: Oil prices spike as Iraq violence flares
If oil prices keep heading higher, that could translate into a jump of more than 20 cents at the pump within the next couple weeks, said Schork. Currently, the national average of gasoline is $3.65 per gallon.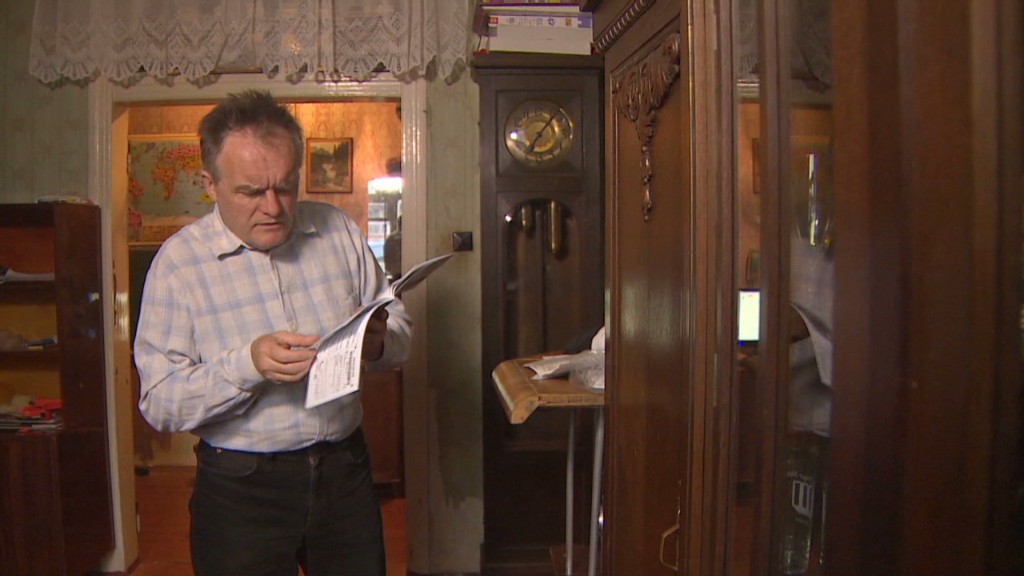 The issue is supply: Investors have worried about tight inventory ever since the Libyan conflict limited that country's production, so a decline in Iraq's production could be a big problem for oil markets.
Related: Latest developments in Iraq
"This is the first time in a while where we do have a legitimate concern about the availability of crude oil from a geopolitical standpoint," said Schork. "The market is already missing Libyan oil, and the market has been able to compensate -- but now if you add in a loss of Iraqi exports, that is certainly a concern and should logically push oil prices higher."
Still, Kloza doesn't think gas prices will cross the $4 mark at a national level.
Related: Check gas prices in your state
"The country will see modestly higher prices than we saw one year ago, but right now, I don't believe we are on the threshold of $4, which can spark outrage, malaise, and a bit of demand destruction," he said.