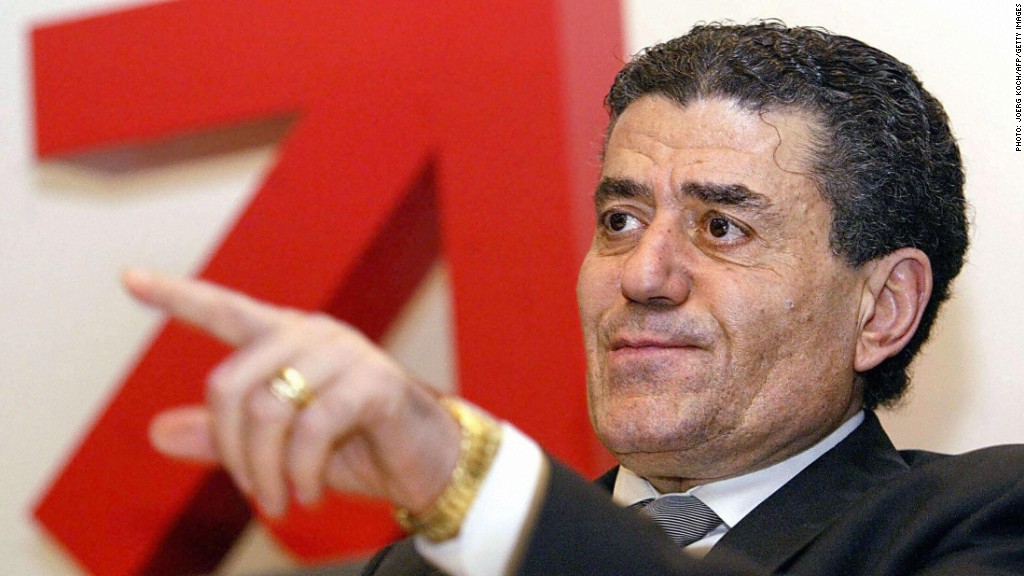 The owners of Univision are, once again, talking about selling, and the deliberations are playing out in public view.
Among the questions that a sale would answer: just how valuable is a pipeline into the rapidly growing number of households in the United States that watch Spanish-language television?
The Wall Street Journal reported on Thursday that Univision's owners have held "preliminary discussions" with, among others, CBS (CBS) and Time Warner (TWX), two of the major media companies that would be logical bidders for the Spanish-language broadcaster. Two other possible buyers -- identified by media analysts in the past -- are Disney (DIS) and 21st Century Fox (FOX).
The Journal, citing anonymous sources, said the owners are seeking "north of $20 billion for the company" and that "there is no sign any of the preliminary discussions have led anywhere."
The latter point, about lack of progress, was emphasized by several people with direct knowledge of the deliberations.​
A Univision representative declined to comment, as did representatives for CBS and Time Warner.
Time Warner is the parent company of CNNMoney.
Univision's future has been closely watched in Wall Street and media circles because many of the stakeholders are private equity firms that typically invest in companies for five to seven years. They're now at the seven-year mark. The owners include Haim Saban's Saban Capital Group, TPG Capital, Thomas H. Lee Partners, Providence Equity Partners and Madison Dearborn Partners.
Related: Paula Deen to host new TV show -- online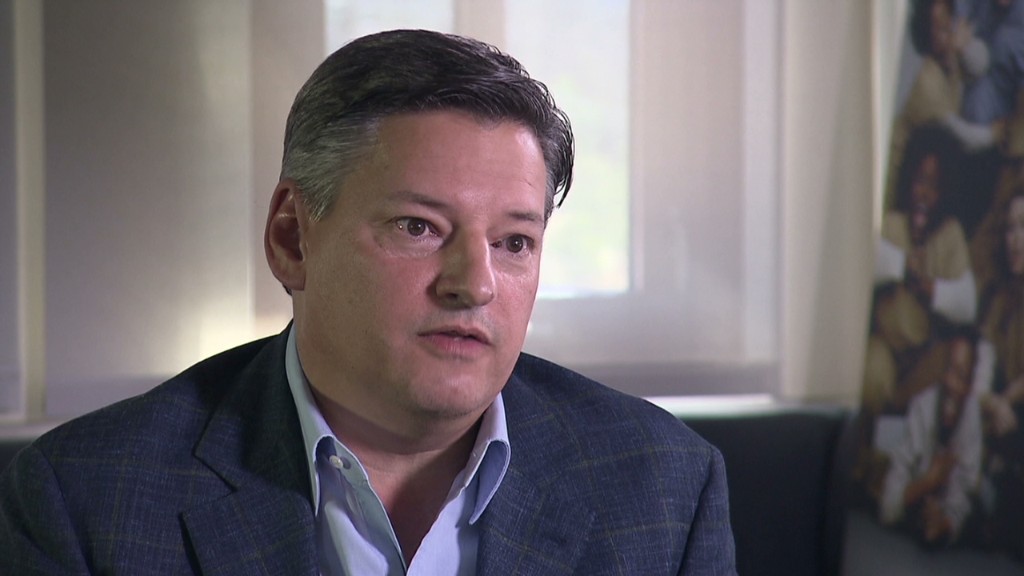 The owners have contemplated a sale before, and last year they reportedly discussed the possibility of an IPO -- a route that is still an option.
Any company that acquires Univision would automatically gain the upper hand in the competition to reach Hispanic consumers. The flagship Univision network is far and away the biggest Spanish-language broadcast network in the U.S.
The company also owns powerful local stations that transmit its network programming, plus a growing list of cable channels. It has also started to branch out to English-language programming on cable, as exemplified by Fusion, a joint venture with Disney's ABC News that targets millennials.
In 2013 Univision posted $2.6 billion in revenue, up 8% from the prior year. Operating income increased 12% to $1.12 billion.