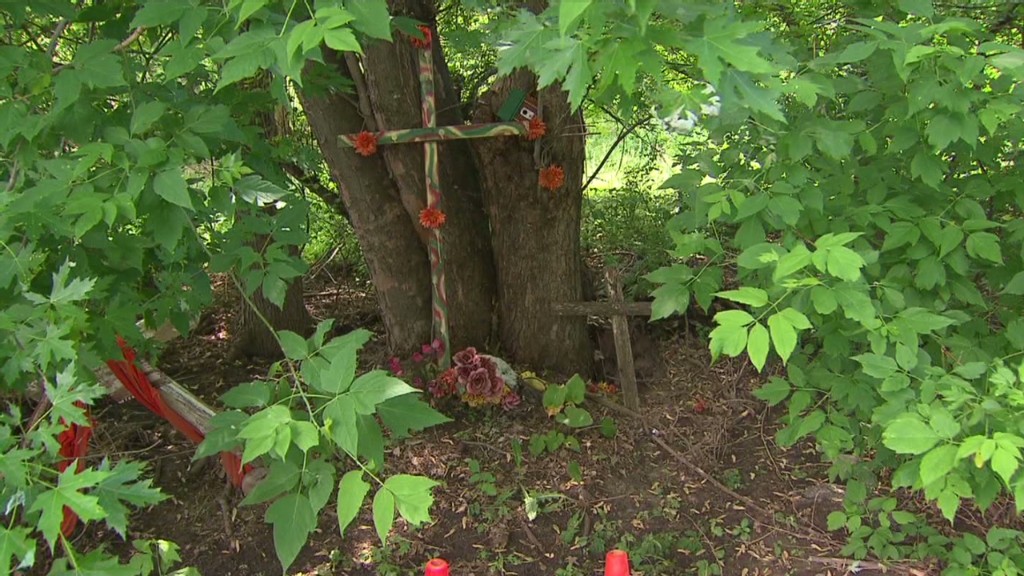 The families of two teenagers who died from car crash injuries in October 2006 face tough decisions about the value of their losses.
Natasha Weigel, 18, and friend Amy Rademaker, 15, died from their injuries in October 2006 after their Chevrolet Cobalt hit a tree in St. Croix County, Wis.
In coming months, their parents must decide what they want from General Motors (GM), who they sued in March.
The two families recently agreed to freeze their lawsuit for a few months until they hear from GM about its plans to compensate families of victims who died because of faulty ignition switches. Compensation expert Kenneth Feinberg is working on drafting a plan.
Though they were both in the same car, GM only counts Amy on their list of 13 deaths from ignition switch failures. That's because GM counts only those in the front seat of cars whose airbags didn't inflate.
Related: Two died in 2006 Cobalt crash. But GM counts only one
Natasha is not on the list of confirmed deaths tied to the recalls, because she was in the backseat, which didn't have airbags.
It took GM 10 years after it learned about the faulty switches to issue the recalls. The crisis has triggered congressional and criminal probes. GM has said it will cost at least $1.7 billion to repair the recalled cars, and it may have to pay out millions to crash victims and their families.
It's unclear if Feinberg will include victims like Natasha in his plan to compensate victims.
For the two families, however, it's not an easy choice.
Moving forward with the lawsuit will cost them thousands of dollars in legal fees. Plus there's the risk they may get nothing from the lawsuit even though their attorney, Robert Hilliard of Texas, said they and other families he represents have a good case.
Related: 1 in 10 U.S. cars and trucks recalled
Neither girls' parents have said what kind of money they want from GM. However, they want GM to acknowledge its misdeeds killed their daughters, according to interviews with CNN's Poppy Harlow.
"What I want them to do is, for our case, to acknowledge Natasha's death," said Jayne Rimer, Natasha's mother. "I don't need an amount of money, because you will never replace our daughter's life. I want you to acknowledge that my daughter died in your car."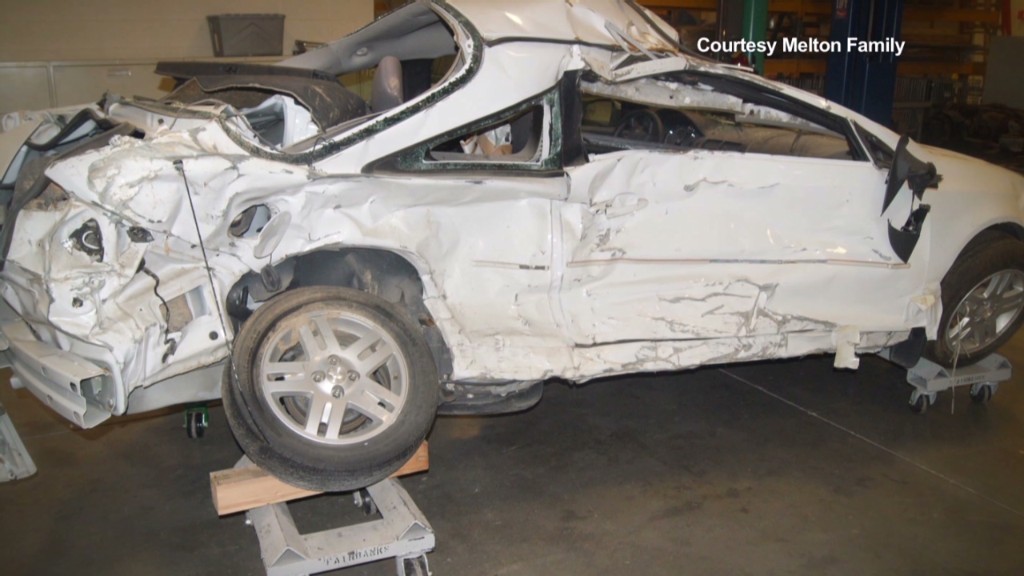 Margie Beskau, mother of Amy Rademaker, said it's impossible to put a value on being robbed of a chance to see her daughter grow up and get married.
"If we get money, fantastic. But it's not gonna bring my daughter back. It's not gonna bring Natasha back," Beskau said.
GM declined to comment on the lawsuit. But spokesman Greg Martin said that GM is "taking steps to treat these victims and their families with compassion, decency and fairness."