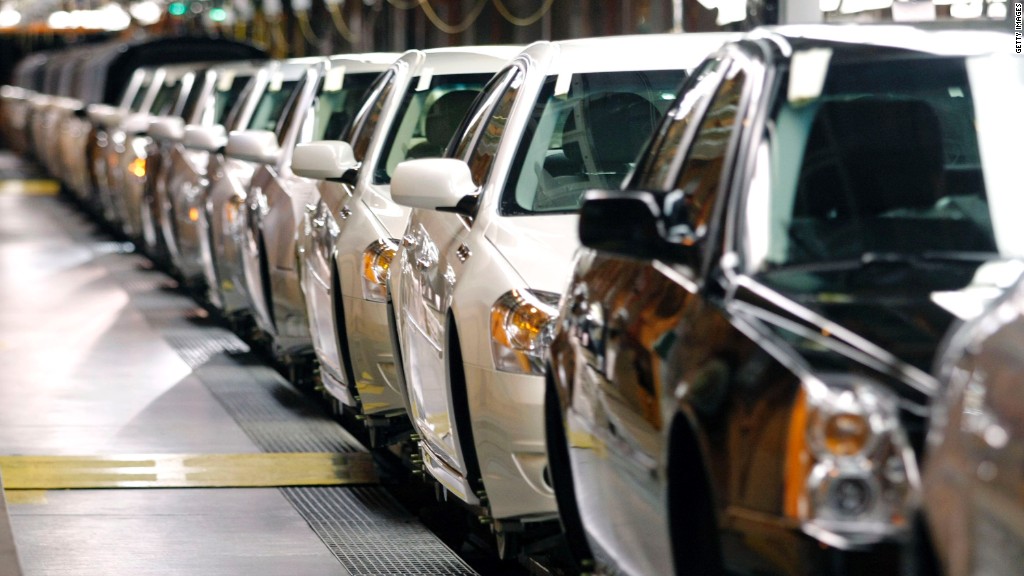 General Motors recalled another 3.36 million vehicles worldwide Monday for a problem the company has linked to eight crashes and six injuries. That brings the total number of cars recalled by the company this year to more than 20 million.
The new recall affects cars from model years 2000 through 2014. The ignition switch can move out of the run position, turning off power steering and power braking while the car is being driven. Extra weight on the key chain can jostle the ignition when the vehicle strikes something in the road like a pothole.
Some model years of the Chevrolet Impala, Cadillac Deville and DTS, as well as the Buick Lacrosse, Lucerne and Regal are included in this recall.
Monday's announcement comes after a review of ignition switch issues in the wake 2.6 million recalled Chevrolet Cobalts and other small cars for a similar problem. At least 13 deaths have been blamed for the earlier ignition switch problem.
It took the company more than a decade to recall those cars, and the automaker is currently under investigation and facing several lawsuits over the delay.
Related: Barra set to testify again on GM recall
Monday's recall pertains to a different ignition switch and requires a different solution, GM spokesman Alan Adler said.
Owners of cars included in the Cobalt recall must get the ignition switch replaced, but those affected by Monday's recall don't have to. Instead, GM dealerships will add an insert to the key that closes the slot and leaves only a small hole where a key ring can be attached.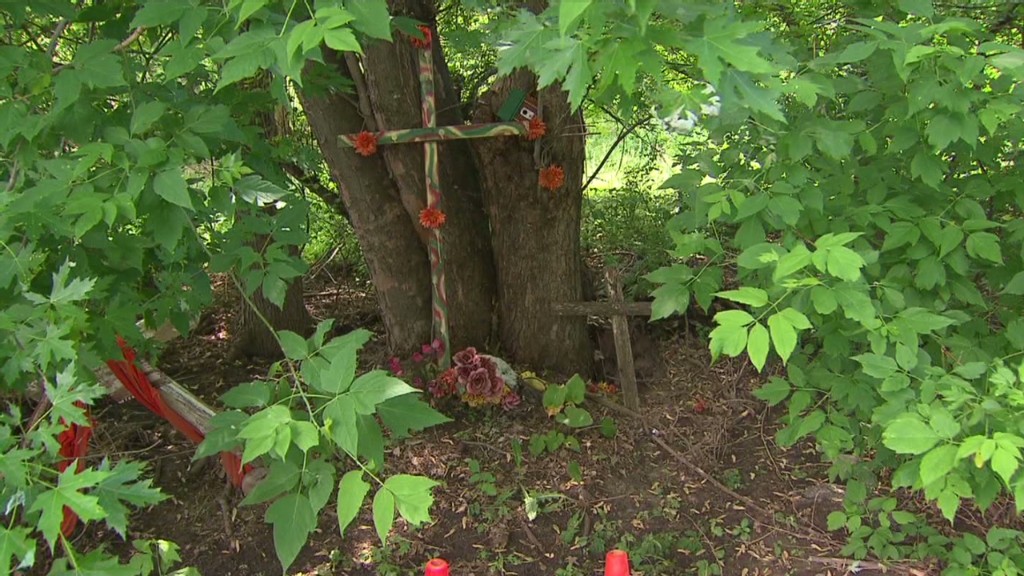 Dealerships are expected to start fixing owners' keys in the next few weeks. Until then, owners are urged to remove any additional weight from their key chains.
GM engineer Ray DeGiorgio was involved with the design of both ignition switches, according to Adler. DeGiorgio was placed on paid leave at the start of the Cobalt investigation and is no longer with the company.
The automaker also issued five smaller recalls Monday, affecting about 194,000 vehicles worldwide. More than half of those are Cadillac ATS and CTS cars with a problem that could prevent the driver from shifting gears. The company said it is unaware of any related crashes or injuries.
GM (GM) said it expects to take a charge of about $700 million for recalls this quarter, on top of the $1.3 billion in recall-related charges that it's already announced this year.