Upscale retailer Coach said Thursday it would close 70 stores over the next year and announced a bleak outlook for its business.
The stock tumbled 9%.
The move will shutter about one of every eight North American retail locations it operates. The company will also renovate key locations.
Coach (COH)'s handbags sell for several hundred dollars to mostly upper-middle class customers. Sales recovered after the Great Recession, but have since slumped, dropping 7% in the most recent quarter.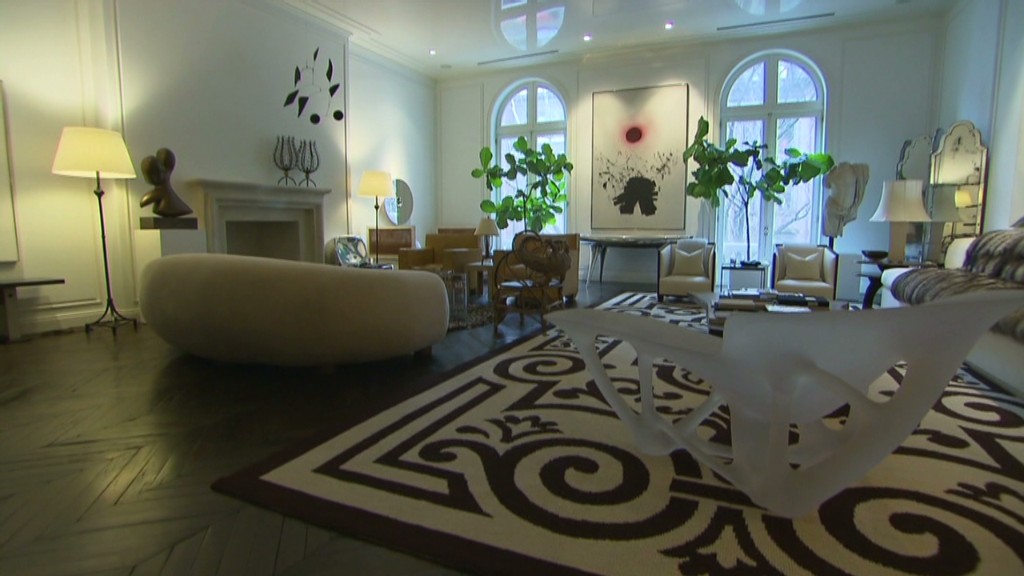 "The competitive landscape has shifted and we have not responded effectively," CEO Victor Luis told analysts Thursday.
Related: Coach is going out of fashion
So far this year, the company's stock is down nearly 37%. Its rivals, however, are seeing green. Michael Kors (KORS) is up 10% and Kate Spade (KATE)is up nearly 20%.
One bright spot for Coach is China. It said its market there would grow by 60% in the next four years.