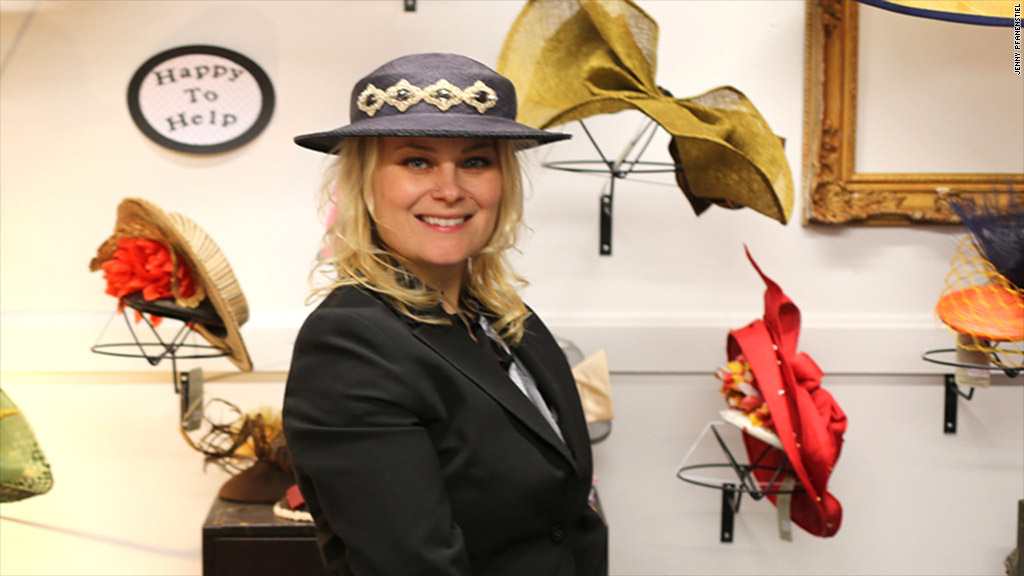 Kentuckians -- grab yourself a mint julep, there's news to celebrate: the Bluegrass State is making improvements to welcome small businesses into the fold -- and it's working.
A survey released this month from Thumbtack.com and the Kauffman Foundation found that Kentucky was the state with the most improved environment for small businesses.
The survey asked more than 12,000 small business owners in 38 states how easy it was to start a business, how they rated government support and how difficult it was to adhere to licensing policies. Kentucky came in at number 9.
So what happened in a year's time to earn Kentucky its "most improved" accolade?
The state has launched a number of initiatives to foster small business growth, including an Office of Entrepreneurship, which opened in July 2013.
In November 2013, Democratic Gov. Steve Beshear established the Kentucky Angel Investors Network to connect small businesses seeking funding with potential investors throughout the state. And in April of this year, he launched the Kentucky Innovation Network, which has 13 offices around the state to help startups develop business plans, find grants and network with other entrepreneurs.
Beshear, who has been in office since 2007, has also aggressively pushed exports. Last year, the state exported a record $23.1 billion of Kentucky-made products and services, many of them from small businesses.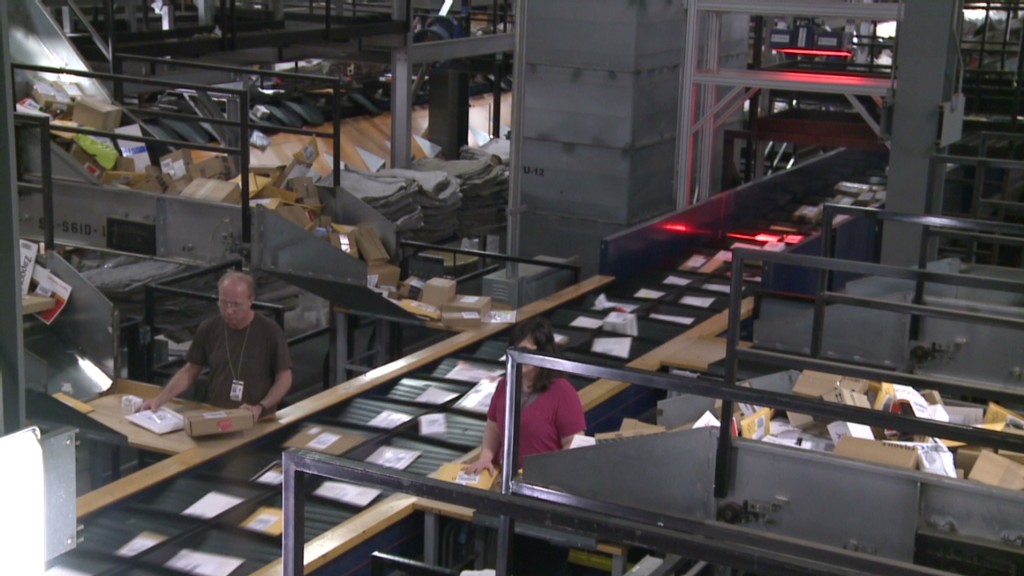 The Bluegrass State's largest city has also had a big impact on small business optimism. Louisville is home to the headquarters of Humana (HUM), the U.S. headquarters of Yum! Brands (YUM) and UPS' (UPS) worldwide air hub. But the city is a great place for small businesses too, as evidenced by its rank in the Thumbtack survey: number 5 out of 82.
Jennifer Rubenstein, director of the Louisville Independent Business Alliance's membership, says the organization's membership speaks to small business growth. There were about sixty members in 2008, 500 members in March 2013, and today, there are 635 members and counting.
Ashley Parker, the vice president of the organization and co-owner of Parker & Klein Real Estate in Louisville, credits Mayor Greg Fischer's efforts to unite Northern Kentucky, Lexington and Louisville with improving the environment for entrepreneurs.
Fischer and Lexington Mayor Jim Gray founded the Bluegrass Economic Advancement Movement in 2011 to unite their cities around advanced manufacturing and support businesses like GE (GE), Toyota (TM) and Lexmark (LXK), which has helped fuel the state's overall economy.
In December, BEAM announced a partnership with the JPMorgan Chase Foundation to encourage small businesses to export. They will award grants of up to $4,500 to small businesses in the Louisville-Lexington region -- worth a total of $171,000.
Related: Wal-Mart's backyard is a hotbed for startups
Fischer "comes from a business background which helps our economy and business as a whole," Parker said. "He wants to help support female business in the community and that probably has an affect [on the findings]."
And in fact, female small business owners were even happier with Kentucky's treatment than their male counterparts, according to the Thumbtack survey.
Jenny Pfanenstiel, owner of Formé Millinery Hat Shop in Louisville, moved to Kentucky three months ago from Chicago (which was one of the least business-friendly cities, according to the survey).
She finds her new home much agreeable for a small business owner like herself -- the mayor was even involved with the opening of her store.
"The city had a ribbon cutting welcoming me to the community -- and declared March 30 official hat day," Pfanenstiel said.
She said the lower sales tax has made a huge difference (in Chicago, it's 10%, compared to 6% in Louisville), as has the cost of living.
"In Chicago, I wasn't able to have a storefront because of the [cost of] of real estate," she said. "I had converted my home into my studio space. Here I have a retail storefront, a lot more foot traffic."
Aspiring entrepreneurs, take note: Utah ranked highest for small businesses, while Rhode Island was at the bottom. If you're looking for a city for your startup, Colorado Springs, Colo., was at the top, and Sacramento, Calif., came in last.