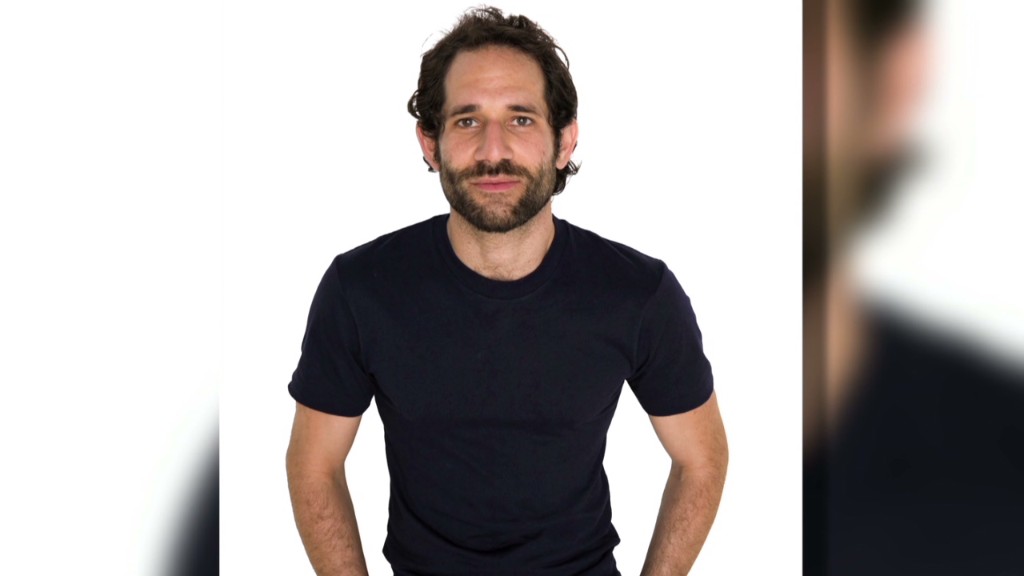 The American Apparel board learned earlier this year of "disturbing" information that suggested "misconduct" by company founder Dov Charney, board member Allan Mayer told CNNMoney.
Charney was ousted this week, and Mayer also told CNNMoney that the company is prepared for a fight. "[Charney] certainly indicated that he was not going to accept it," said Mayer.
"It was a shock to him,'' said Mayer. "Dov is a very intensive, emotional person but this was a civilized discussion. There was nothing he said that could change our minds.''
Charney declined to comment to CNNMoney.
Charney was notorious for controversial behavior, including a series of sexual harassment suits filed by employees in recent years.
Mayer acknowledged that the board was aware of these reports, but said that this time it had "concrete facts," which led to an internal investigation.
Mayer would not give additional details. A person with knowledge of the internal investigation said it was related to Charney's response to allegations of sexual harassment.
Related: American Apparel founder, CEO ousted
Charney founded American Apparel (APP) in 1998, building an operation that was famous for its sex-infused advertising campaigns and unorthodox business practices.
The company has struggled. Company shares, which topped $15 as recently as 2007, now trade for less than $1.
Mayer thinks the firing will ultimately be a plus for the struggling retailer.
"There are people who will tell you that Dov's reputation was a real drag on the company. There were people and firms unwilling to do business because Dov ran the company," said Mayer. "Since we announced the decision, we've been contacted by mainstream, top of the line, institutions that have not been interested in supporting us."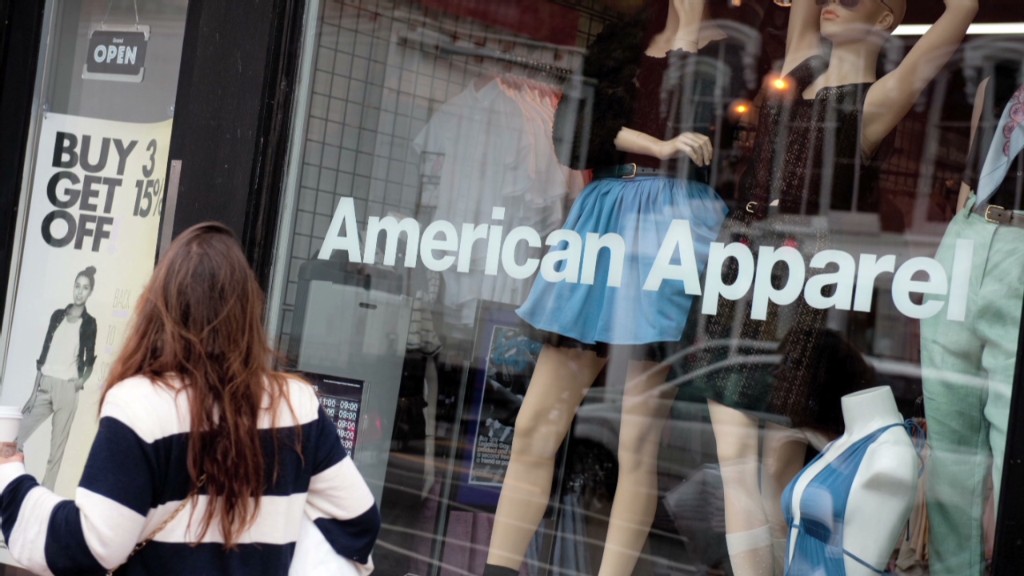 Mayer suggested that Charney may try to rally shareholders to his cause, but any changes to the board would be an uphill battle. "He is obviously the largest single shareholders. I'm sure he is talking to lawyers, but we have a very strong team supporting us."
Time may be on the board's side, he said. The company is preparing announcements in the coming weeks that will demonstrate that there is ''life after Dov at American Apparel,'' said Mayer.
"His notion of what's good for the company differs from ours...he thinks keeping him is good for the company, we don't," said Allan.