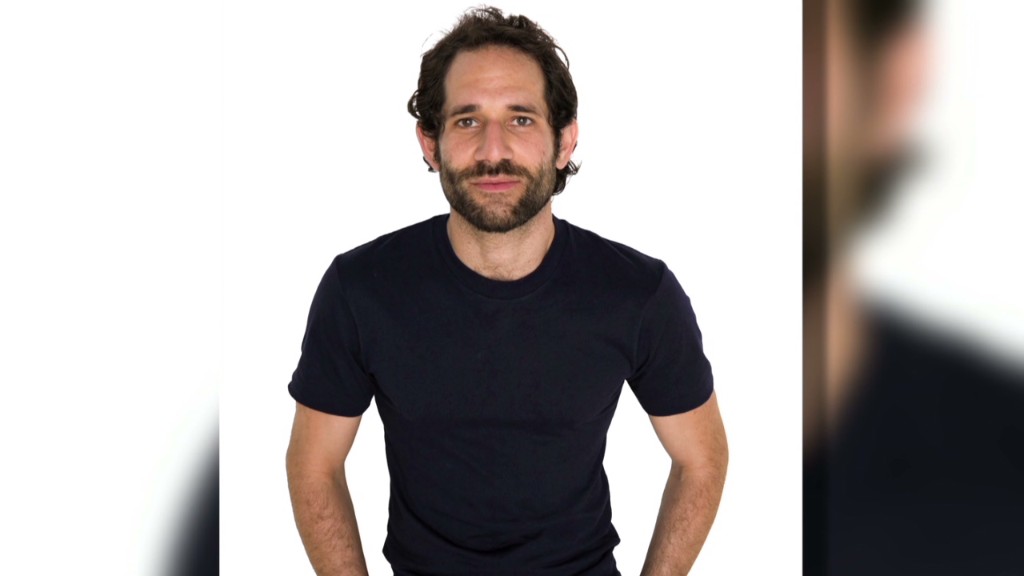 American Apparel's ousted founder, Dov Charney, has hired lawyer Patricia Glaser to fight back against the move.
In a letter to the company's board, Glaser, who heads Glaser-Weil's litigation department, claims American Apparel "violated its legal and contractual obligations to Mr. Charney in numerous respects" that have resulted in "substantial professional, reputational and financial injuries to Mr. Charney."
Charney, who founded American Apparel (APP) in 1998, was ousted by the board last week.
According to sources familiar with the situation, Charney was given two options: either step aside quietly and take a creative role that would pay around $1 million a year, or face being fired with cause.
"By presenting Mr. Charney with this absurd and unreasonable demand, the Company acted in a manner that was not merely unconscionable but illegal," Glaser claims in her letter to the board.
Last week, American Apparel board member Allan Mayer told CNNMoney that the board had learned earlier this year of "disturbing" information that suggested "misconduct" by Charney.
Related: 'Disturbing misconduct' at American Apparel
Charney was notorious for controversial behavior, including a series of sexual harassment suits filed by employees in recent years.
Mayer said the board was aware of these reports, but said this time it had "concrete facts," which led to an internal investigation.
A person with knowledge of the internal investigation said it was related to Charney's response to allegations of sexual harassment.
Mayer told CNNMoney last week that the company was prepared for a fight. "[Charney] certainly indicated that he was not going to accept it," he said.
Both Mayer and Charney declined to comment for this story.
Glaser was also unavailable for immediate comment.
Related: American Apparel ousts founder, CEO
American Apparel has been struggling for years. Company shares, which topped $15 as recently as 2007, now trade for less than $1.
Mayer thinks the firing will ultimately be a plus for the struggling retailer.
"There are people who will tell you that Dov's reputation was a real drag on the company. There were people and firms unwilling to do business because Dov ran the company," said Mayer. "Since we announced the decision, we've been contacted by mainstream, top of the line, institutions that have not been interested in supporting us."
Glaser is demanding a meeting with the board no later than Monday, June 23, "to negotiate a process whereby Mr. Charney will be fully reinstated to his positions within the Company and to attempt to negotiate a process whereby Mr. Charney's business reputation can be restored."