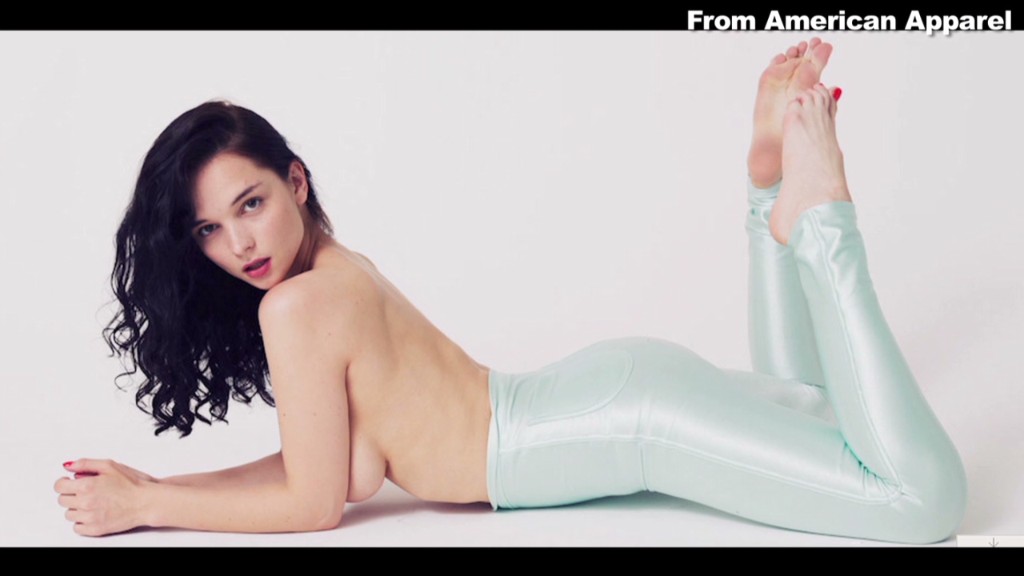 Hell hath no fury like a CEO scorned.
Dov Charney, the embattled ex-CEO of retailer American Apparel (APP), says he has been approached by company stockholders who have expressed "support for his continued leadership" of the company, according to a filing with the Securities and Exchange Commission. Charney is essentially threatening to shake up the board. If he succeeds he may be able to launch a bid to reclaim his title as CEO.
Charney was fired by the company's board last week after what board member Allan Mayer described as "disturbing" information surfaced that suggested "misconduct" by Charney.
But Charney is not going quietly.
His attorney sent a letter to the board saying the company "violated its legal and contractual obligations to Mr. Charney in numerous respects," resulting in "substantial professional, reputational and financial injuries to Mr. Charney."
Charney, who founded the company back in 1998, is still its largest individual shareholder.
Related: American Apparel board learned of "disturbing misconduct"
Meanwhile, American Apparel has hired the investment banking advisory firm Peter J. Solomon. When asked if that means the company is for sale, a spokesman said "Today's press release speaks for itself."
The retailer said in the statement that the firm was hired to ensure "adequate access to capital."
One dealmaker says American Apparel may have no choice but to sell itself to the highest bidder.
"The path is now open for someone to come in and make an attractive offer for American Apparel to go private," said Lloyd Greif, the CEO of L.A. investment banking firm Greif & Co. "I expect that to happen by the end of the year."
Greif, who's been doing deals for 33 years, says the board will have a fiduciary duty to look at bids from interested buyers and may have "no choice but to sell."
Charney was notorious for controversial behavior, and was named in a series of sexual harassment suits filed by employees in recent years.
American Apparel has been struggling for years. Company shares, which topped $15 in 2007, now trade for less than $1.