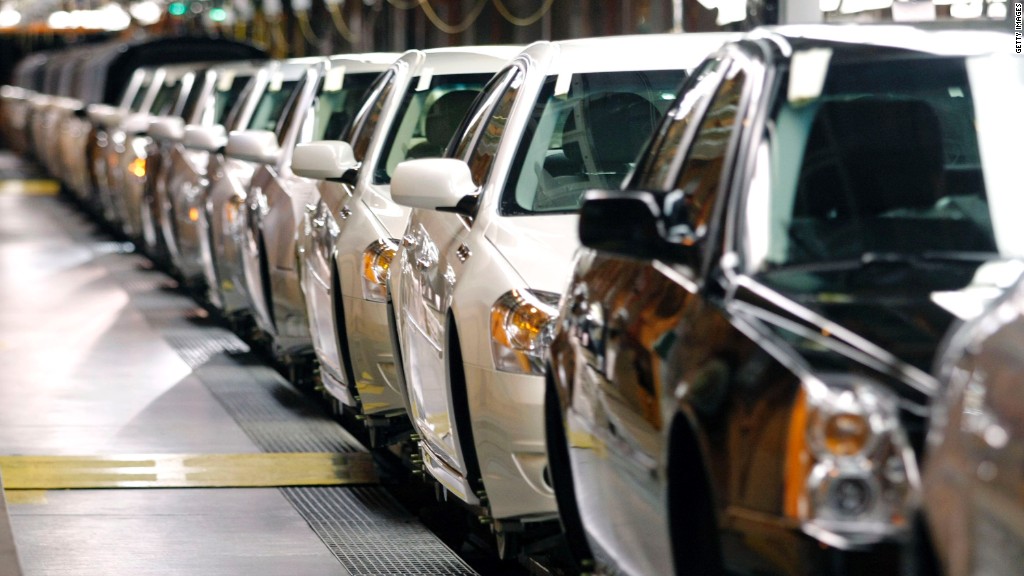 Automakers recalled more U.S. vehicles in the first six months of this year than any year before.
The total number of recalled vehicles crossed the previous record when several automakers announced recalls of 2.8 million cars for faulty airbags.
That brought the 2014 running total above 32 million.
The previous record of 30.8 million cars was set in 2004, according to federal records.
Related: Five most notorious auto recalls
With more than 17.7 million U.S. recalls, General Motors (GM) is responsible for around half of this year's total. It has recalled nearly 20 million cars worldwide for a variety of issues including an ignition switch defect it did not disclose for a decade.