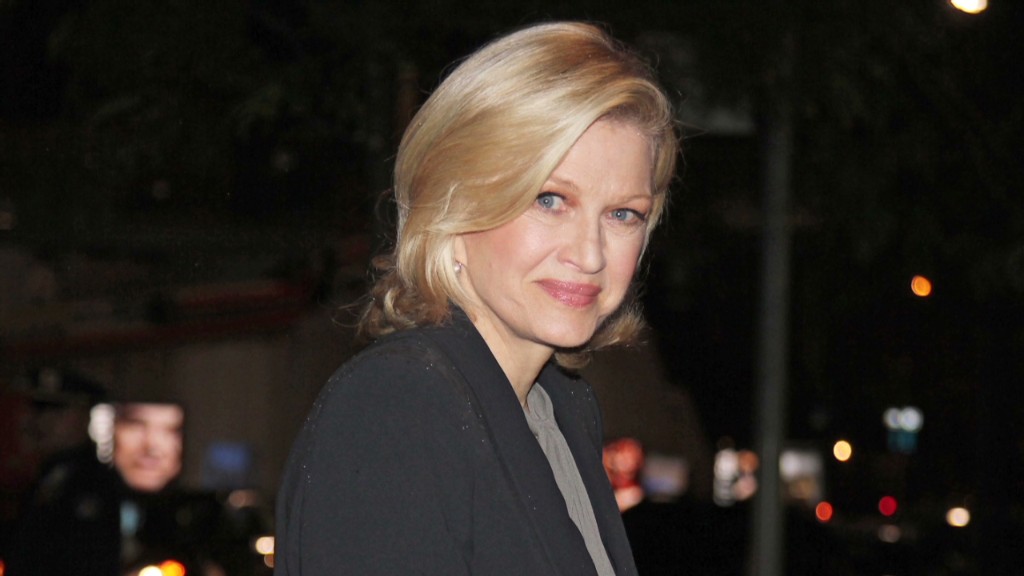 Diane Sawyer will step down from ABC's flagship nightly newscast, "World News," in August, ABC said Wednesday.
David Muir, the weekend "World News" anchor, will replace her starting September 2.
The announcement ends months of speculation about a transition at ABC's anchor desk.
In a first-of-its-kind arrangement, Muir will not be the main anchor for big breaking news stories or elections -- that spot will go to "Good Morning America" co-host George Stephanopoulos, who will have the title "chief anchor."
Sawyer took over the "World News" chair in 2009, becoming the first woman to solo-anchor the famed newscast.
Inside ABC, Muir has been seen as her heir apparent for some time. That impression was cemented earlier this year when Stephanopoulos renewed his contract at "GMA" with no mention of a "World News" role.
"After wonderful years at 'World News' I decided it is time to move to a new full time role at ABC News," Sawyer said in a statement.
Last week, with Sawyer away, Muir anchored "World News" for the full week.
The appointment of Muir, 40, to succeed Sawyer, 68, also represents a generational change for a television time slot sometimes stubbornly resistant to change.
"I can't wait to continue bringing more of my specials to prime time and appearing on all ABC News broadcasts, as well," Sawyer said. "And to my friends and colleagues George and David -- congratulations. I look forward to exciting work together and great times ahead."