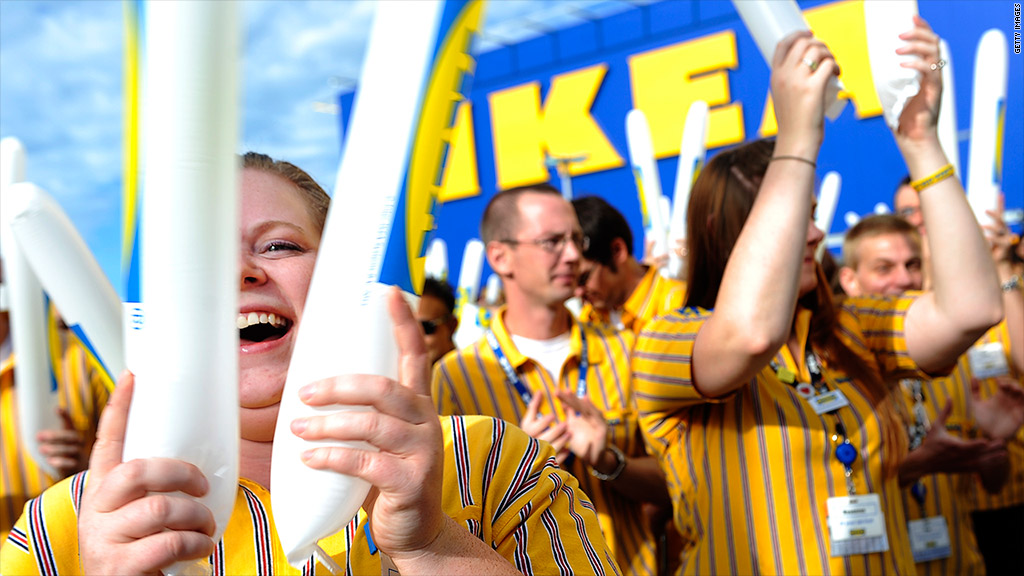 Ikea is acting on its own to lift the minimum wage, and it's doing it in a unique way: The U.S. average will be $10.76 an hour, but will be adjusted in different areas for cost of living.
Ikea workers in Woodbridge, Va., will get the highest, at $13.22 an hour.
Workers in Pittsburgh and West Chester, Ohio, will get the lowest, at $8.69.
The changes go into effect on Jan. 1, 2015.
The federal minimum wage is $7.25, though some states and cities pay more.
Massachusetts is on track to have the highest state minimum wage, taking it to $11 per hour by 2017, up from $8 today.
Seattle plans to raise the minimum hourly wage to $15 from $9.32. Businesses with fewer than 500 workers have until 2021 to phase it in.
On average, Ikea's pay change will be a 17% increase, the company said.
Cost of living: See how far your salary will go in another city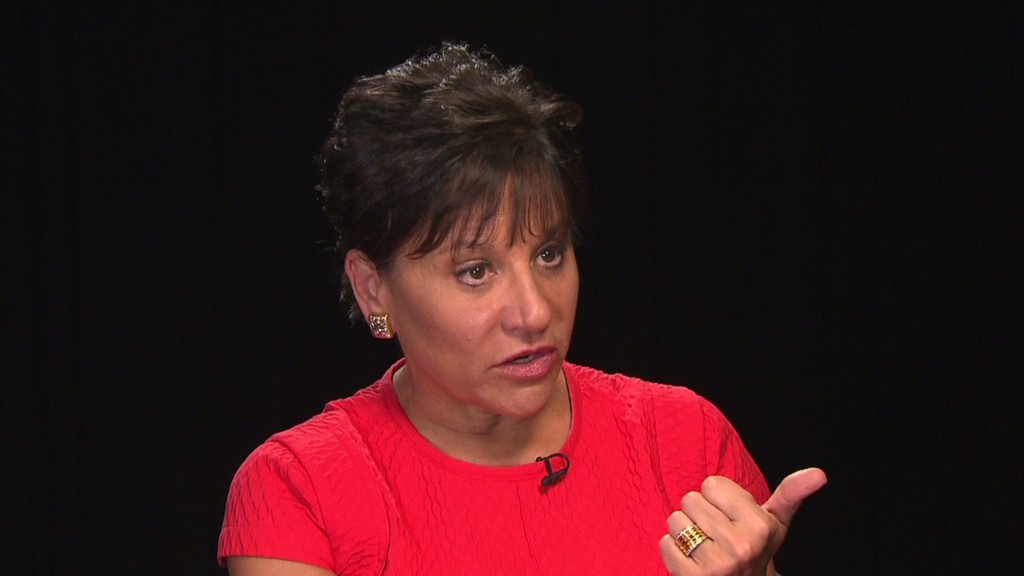 Ikea will base the pay differences on the MIT Living Wage Calculator, which takes into account the cost of housing, food, medical, transportation and taxes.
Ikea is a Swedish company with 38 stores in the U.S., and plans to open three more before the end of 2015.