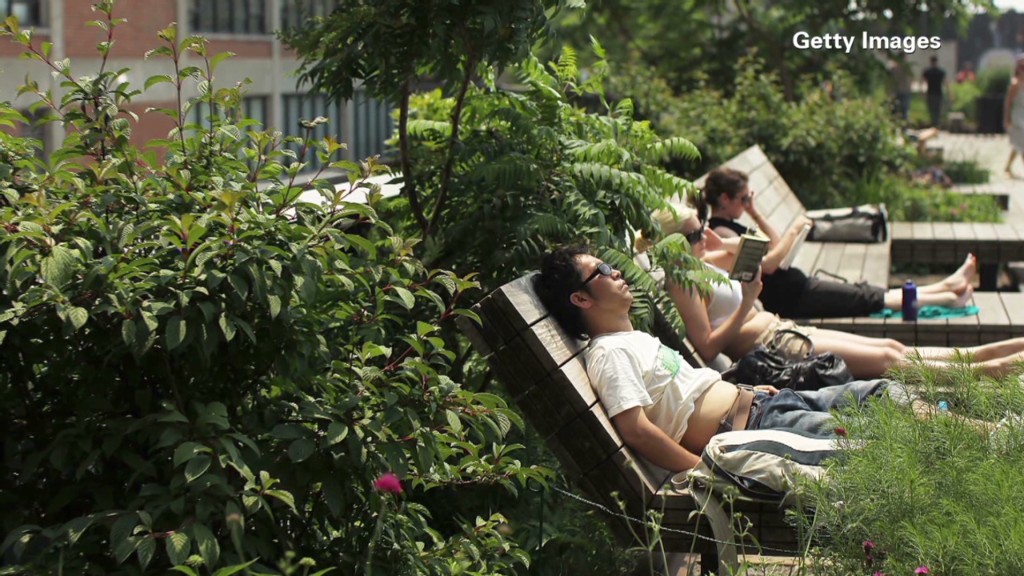 The Millennials who for years have been holed-up in their childhood homes, won't be there forever.
They really do want to move out, according to a study by Harvard's Joint Center for Housing Studies, and by 2025 could form 24 million new households.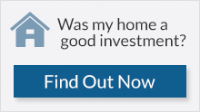 Some 11 million recent grads were living with a parent in 2012, according to Pew. The homeownership rate for those under age 35 was 36% in the first three months of 2014, down from a high of 43% in 2005, according to the Census.
Three main factors have been holding them back, said the Harvard study: A weak job market for recent graduates. Student loans. And tight lending standards.
But as the economy turns around, the obstacles have begun to fall.
"When the job market recovers and their income recovers, they are going make their mark on this housing market," said Christopher Herbert, research director at the Harvard division, in a panel discussion following the release of the Harvard report.
Related: Priced out: 'I can't afford a home in my town'
Buying by Millenials should give a boost to the overall housing market.
"If somebody wants to move up from a starter house to a larger house, they need someone to sell the starter house to," said Mike Calhoun, the president of the Center for Responsible Lending, at the panel.
The report pointed out that some factors could restrain household formation. Despite economic news improving, Millennials face only slow economic gains. Unemployment is falling, but wage growth has been persistently stagnant. Plus, Millennials must still confront increasing student debt burdens and tight lending standards.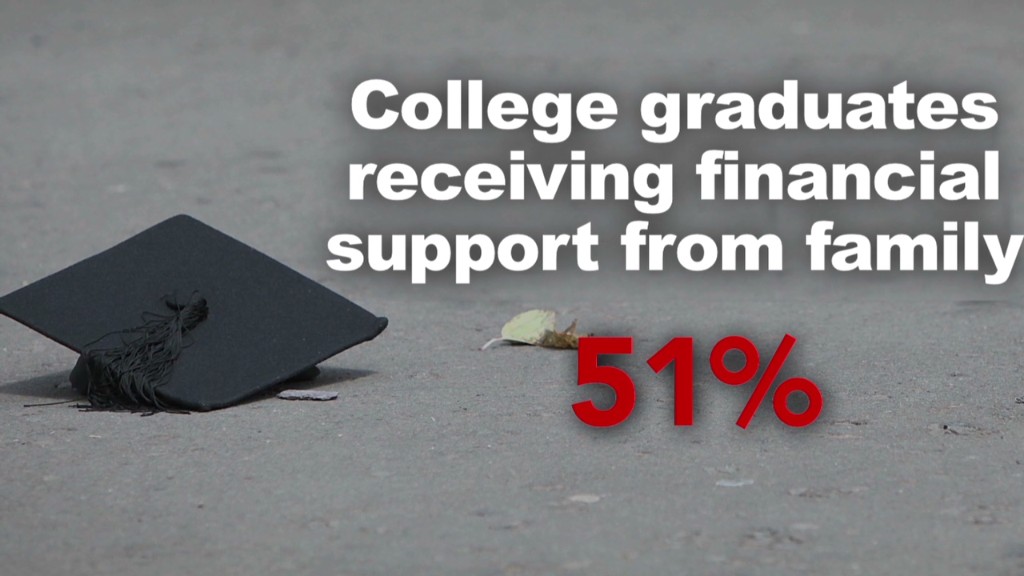 Instead of a mass exodus from their parents' homes, the authors said Millenials' might just trickle out, mirroring what Herbert called the economy's "steady, slow recovery."
The report also pointed out that borrowers of color, who are expected to see demographic growth that could help drive household formation and building, face mortgage denials at far higher rates than white counterparts, which might well imperil a housing surge.