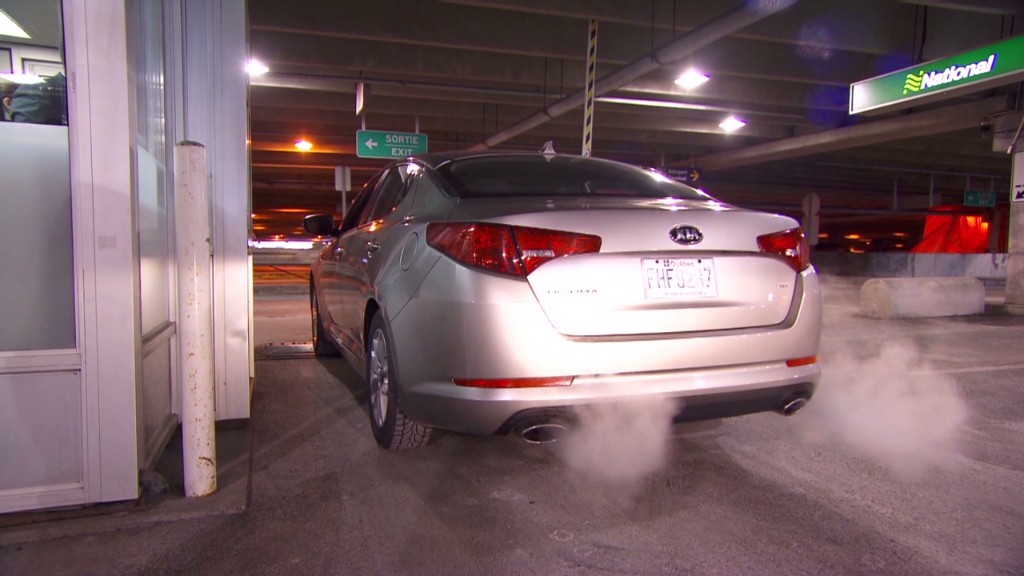 Confused about whether or not to buy extra insurance when standing at the rental car counter? Join the club.
Often times, people end up buying supplemental insurance protection that they really don't need, said Odysseas Papadimitriou, CEO of credit card comparison site, CardHub.com. That can add anywhere from $15 to $30 a day to the cost of a rental.
Related: Best travel site rewards programs
"The majority of consumers are covered by their own auto insurance, but they may not know it," he said. "They may be spending extra money when they don't have to."
And those who aren't covered by their own insurance, are likely covered by their credit card, he said. All four major credit card issuers, Visa (V), American Express (AXP), MasterCard (MA) and Discover (DFS), provide some form of rental car insurance coverage. Although, MasterCard issues a few cards that don't offer coverage.
Related: For sale: Dream beach homes
CardHub rated the card issuers based on the extent and length of the coverage they provide, how clearly they state what's covered and how easy it is to get claims paid. American Express (AXP) received the highest rating of 90% for its car rental insurance; Discover (DFS) was second at 88%; MasterCard (MA) third at 79%; and Visa (V) ranked last at 74%.
To make sure you get covered, you must charge your entire car rental on your credit card and decline the supplemental collision damage coverage offered by the rental company. If you sign up for that insurance, you won't be covered by the credit card company.
Coverage from your credit card comes with restrictions, though, said Papadimitriou. Several types of vehicles aren't covered, including trucks with open beds and off-road vehicles, as well as exotic or expensive cars like Ferraris or Jaguars. And American Express doesn't cover certain popular SUVs, such as Chevy Suburbans, Ford Expeditions and Range Rovers.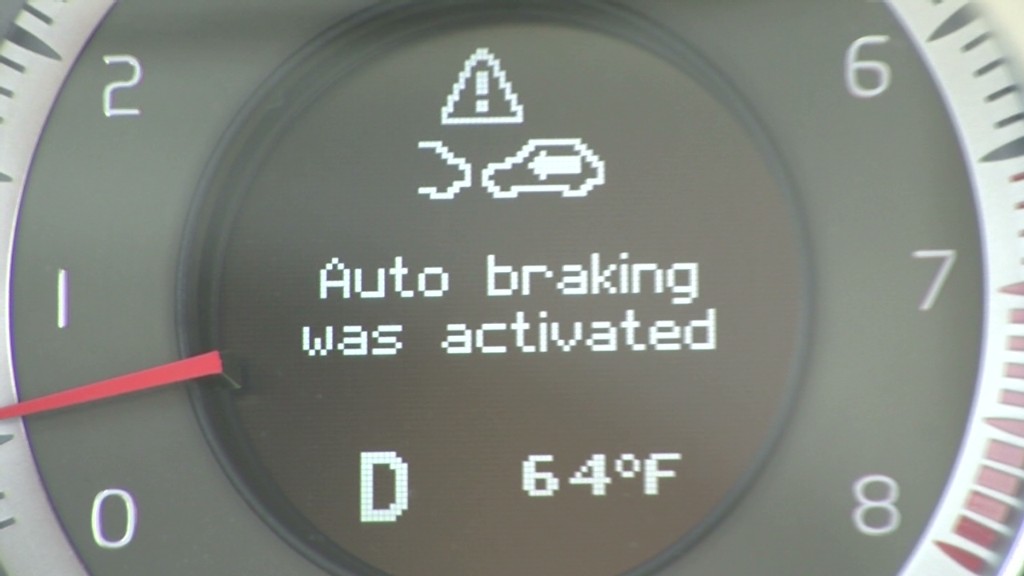 Related: The riskiest spots for natural disasters in the U.S.
Visa and MasterCard may not cover damages that occur on dirt or gravel roads and other cards don't cover wheels and rims. Some card issuers cap rental periods at 15 days, after which the insurance lapses. None of the card issuers will insure a rental car for more than 30 days straight.
Rental cars in some countries are not eligible for credit card insurance. The ones most often named include Ireland, Israel, Italy, Jamaica and Australia.
One other important note: Unless your personal auto insurance also covers business use, your personal policy won't cover damage caused when you're renting a car for a business trip.
Drivers who aren't sure about their coverage should call their credit card company before they leave for their trip.