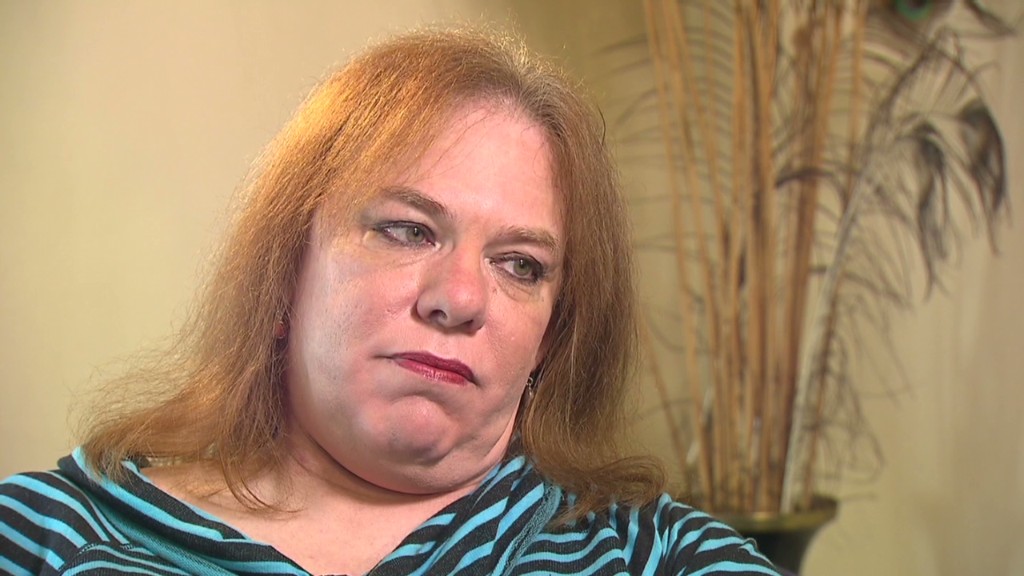 Legal protections for transgender workers will be formalized under new federal rules.
The Labor Department will "issue guidance to make clear that discrimination on the basis of transgender status is discrimination based on sex," Secretary Tom Perez said Monday in an online posting.
It's unclear when the changes will take place. But Perez said the guidelines will clarify existing law to say that "sex-based discrimination ... includes workers who identify as transgender."
His post cited a 2013 ruling from the Equal Employment Opportunity Commission, which decided in favor of a transgender woman who was hired as a male, but notified her position had been cut shortly after advising her employer of her new name and gender.
Related: Transgender and struggling to pay medical costs
Meanwhile, an increasing number of companies are expanding benefits and protections for transgender employees. Nearly half of all companies offer transgender-inclusive health coverage, according to a December report from the Human Rights Campaign, an advocacy group for lesbian, gay, bisexual and transgender people.
The group said it expects the government's guidelines to provide transgender workers an "essential architecture of protection from discrimination on the job."