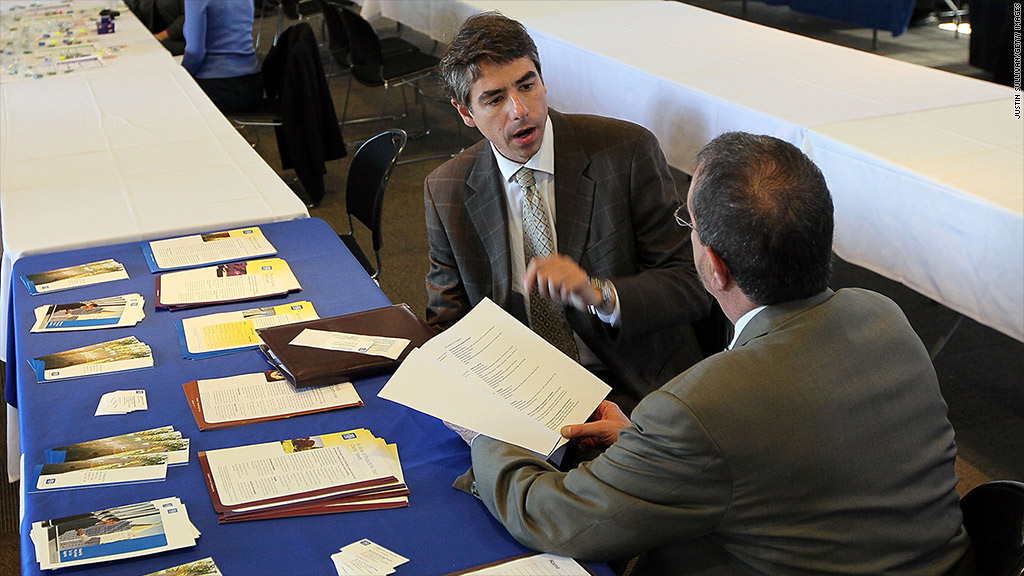 Businesses are getting rosier about the U.S. economy, and they're creating the jobs to prove it.
Private sector firms added 281,000 jobs in June, marking the strongest month for hiring since November 2012, according to payroll processing firm ADP (ADP).
"The job market is strong, and it feels like it's getting stronger," said Moody's Analytics Chief Economist Mark Zandi, who helps ADP compile the report.
Those job gains come from companies both large and small, and across a variety of industries.
Related: These people found new jobs in June
Small firms with fewer than 50 employees, added 117,000 jobs, whereas large firms with more than 500 workers added 49,000 jobs. Meanwhile, mid-sized businesses added 115,000 jobs -- the strongest hiring by medium-sized companies in seven years.
Breaking down the job growth by industry shows professional and business services added 77,000 jobs and financial companies added 11,000 jobs.
Blue collar industries that were among the hardest hit sectors in the recession are also gaining momentum, with construction firms adding 36,000 jobs and manufacturers adding 12,000 jobs.
These encouraging signs for the job market fit alongside other strong economic data released this week. Auto sales rose to an eight-year high, and new orders for manufactured goods rose to a six-month high in June. These increases are seen as a sign of improving consumer and business confidence in the future.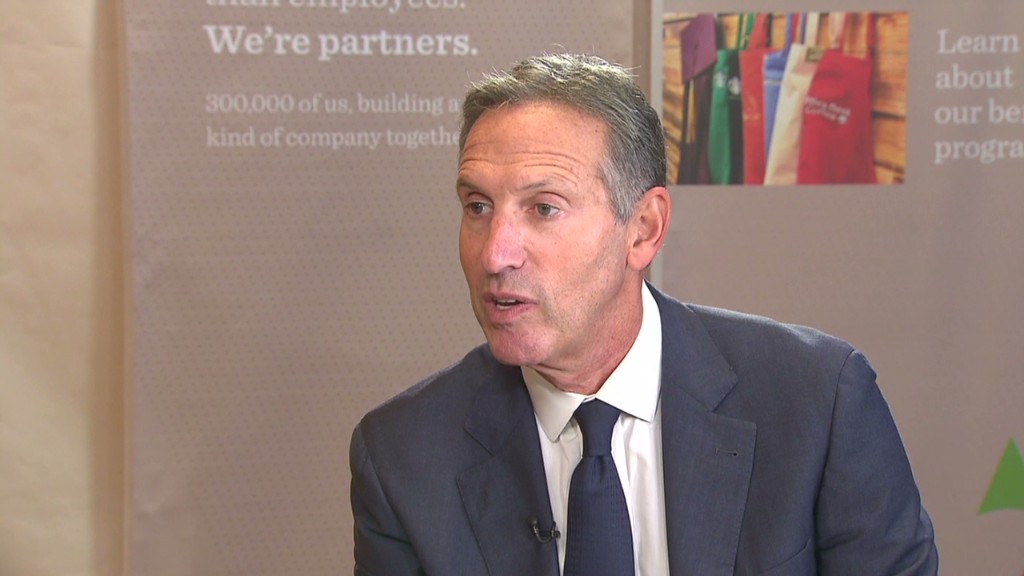 Although the ADP report only includes data on the private sector (it does NOT include government jobs), it is often seen as pre-cursor to the Department of Labor's definitive report on U.S. job growth and unemployment, which is scheduled to be released tomorrow.
Economists surveyed by CNNMoney predict that report will show the U.S. economy added 200,000 jobs and the unemployment remained at 6.3% in June.