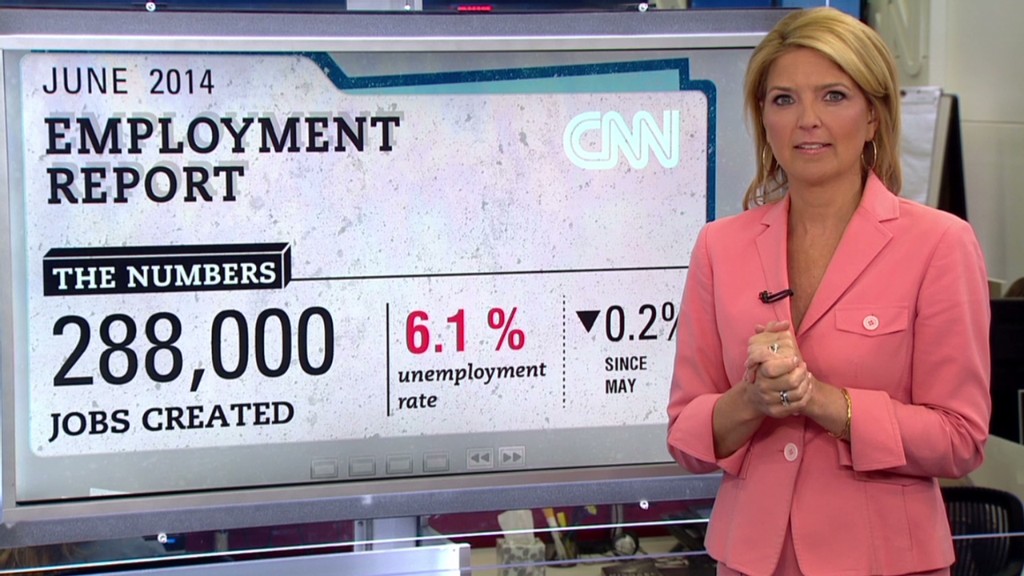 The American jobs recovery seems to have finally hit its stride.
The U.S. economy added 288,000 jobs in June, the Bureau of Labor Statistics reported Thursday.
That number beats economists' expectations and comes along with other good news: Job growth was revised higher for both May and April.
Taken altogether, that means employers added 1.4 million jobs in the first six months of the year.
That's the strongest six months for job growth since 2006.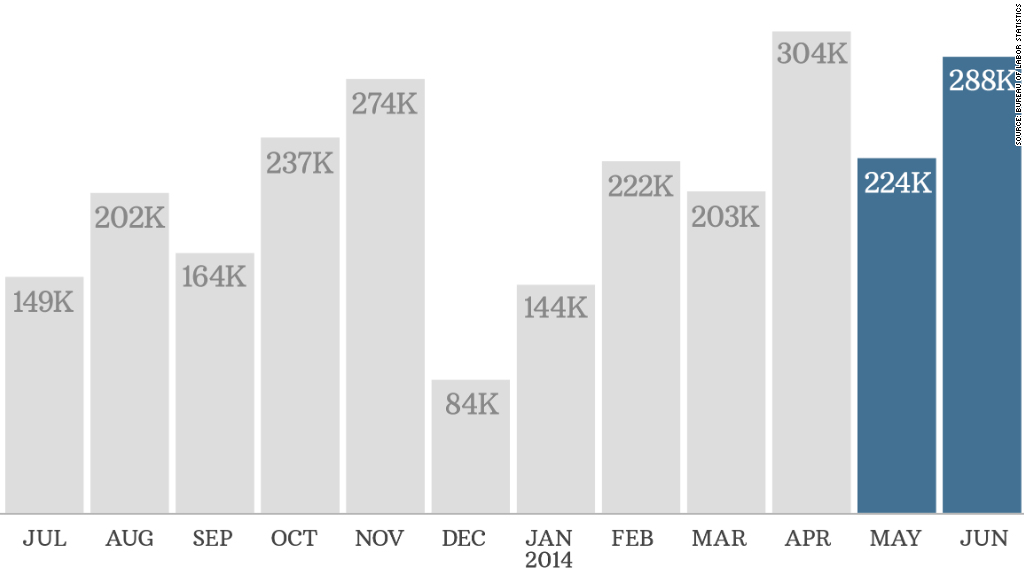 Meanwhile, the unemployment rate is now 6.1%, down from 6.3% in May. The drop came for the right reasons: More Americans said they had jobs, plus more people joined the labor force.
President Obama's administration welcomed the report, but also said more work needs to be done to address stagnant wages and long-term unemployment.
As of June, 3 million Americans were unemployed for six months or longer. Hourly wages rose 0.2% and are up 2% in the past 12 months, but that may not be enough to keep up with rising prices.
"As much progress as has been made, there are still folks out there who are struggling," the president said, speaking at a tech start-up hub in Washington, D.C. Thursday. "We still have not seen as much increase in income and wages as we'd like to see. A lot of folks are still digging themselves out of challenges that arose out of the Great Recession."
The White House continues to push for an increase in the federal minimum wage to $10.10 an hour from its current $7.25. A CNN/ORC poll conducted earlier this month shows 71% of Americans support raising the minimum wage.
Related: The minimum wage since 1938
The administration is also asking Congress to pass a transportation bill this summer, which it says will support much-needed construction jobs. The construction sector was one of the hardest hit industries in the Great Recession, and only about 1 in 4 of those jobs have been recovered.
See who's getting hired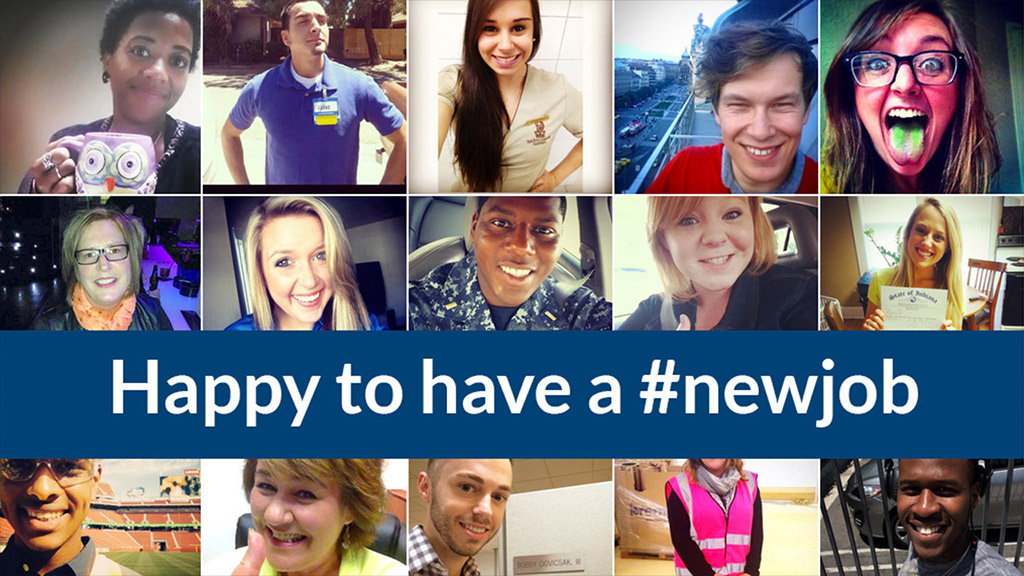 Over the past year, 2.3 million Americans have found jobs. Unemployment is down for many ages and races, although the nation's youngest workers are still struggling this summer.
One in 10 workers between the ages 20 to 24 were unemployed while 1 in 5 workers between the ages 16 to 19 couldn't find work.
In contrast, the unemployment rate is only 5.1% for workers between the ages 25 to 54, and even lower for workers over age 55, at 4.4%.
Education is still the key for many job seekers. Among workers with bachelor's degrees, only 3.3% are unemployed. For the two thirds of American workers who don't have a college degree though, unemployment is still a lasting problem.
Meanwhile, not all jobs are quality jobs. Whereas many workers reported getting part-time jobs in June, the number of full-time workers declined. As of June, about 7.5 million Americans said they were stuck in part-time jobs even though they would prefer to work full-time.
But investors welcomed Thursday's jobs report, sending the Dow over 17,000 for the first time ever. The bond market also reacted strongly. Yields on the benchmark 10 Year Treasury rose after the report came out, another sign that the market thinks the economy is improving.