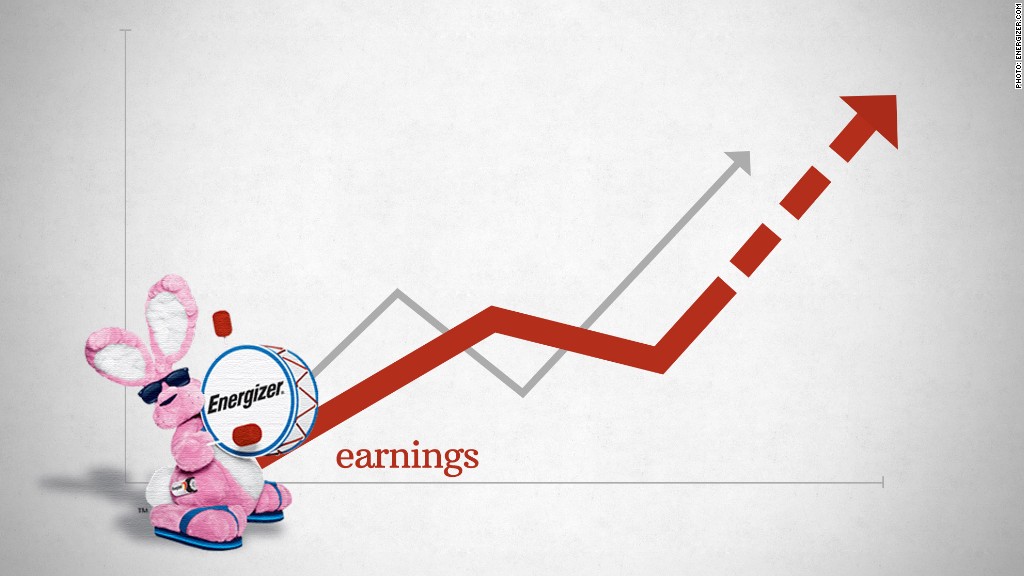 Can corporate profits continue to power the market?
With stocks trading near all-time highs, that's the big question on investors' minds as second quarter earnings season gets underway Tuesday.
"We're at the point in the cycle where earnings have to come through," says Jim Russell, Senior Equities Strategist for U.S. Bank Wealth Management. "This is a little bit of a nail biter to justify and rationalize where the markets are right now."
Second quarter earnings are expected to grow 4.9% compared to the same period last year, though that estimate is down from the 6.8% prediction at the start of the quarter, according to data from FactSet.
And with the S&P 500 already up 7% this year, Russell believes corporate America needs to show Wall Street that it made real progress in the spring and indicate that the third quarter is off to a good start.
"The expectations are higher and things need to continue to go well," he says, adding that if earnings are weak, "That's going to be a problem."
Related: Don't ditch your U.S. stocks just yet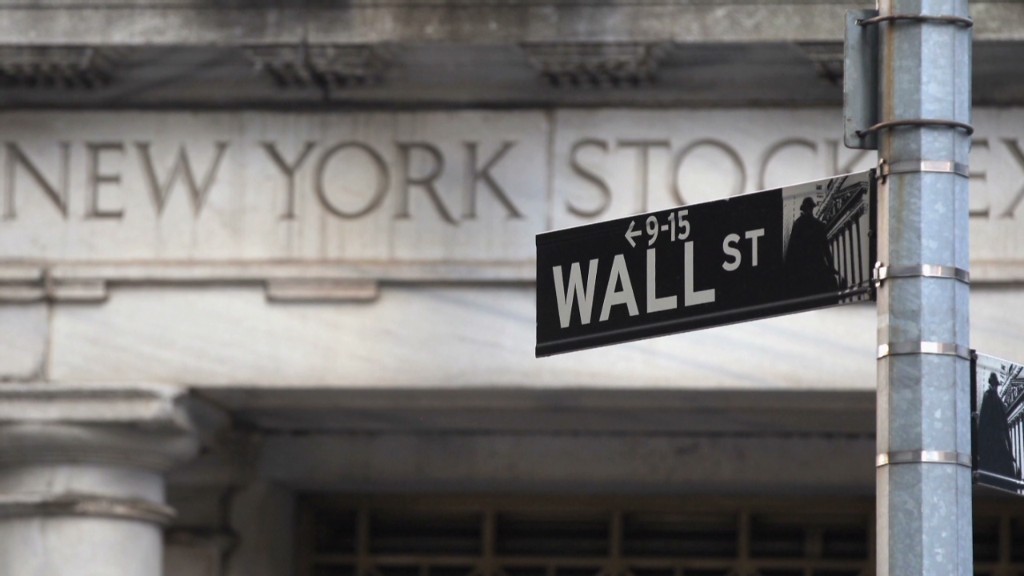 At the same time, some investors have become concerned that the aggressive cost-cutting tactics that companies have championed to fuel profits in recent years may have run their course. The only way to allay those fears is to actually grow revenues.
To that end, FactSet expects that corporate revenues grew 2.7% in the second quarter, but that's lower than the 3.5% it forecast at the start of the period.
"There's this creeping consensus that eventually profit margins are going to end up contracting," says Jeff Weniger, a Chicago-based fund manager at BMO Asset Management, which oversees $130 billion.
Weniger doesn't think that revenues will disappoint this time. "We think the revenue is going to be there," he says. "It's a catalyst for markets to be surprised."
While it's true that earnings forecasts for the second quarter are below their original estimates, strong data towards the end of quarter, including last month's jobs report showing that 288,000 jobs were added in June, has lifted the market's optimism.
Related: How a librarian taught herself to invest and retired early
And of course the Fed is still a major factor in the market. Investors are trying to gauge when the central bank will actually raise interest rates, and regardless of earnings, any signs of a rate increase earlier than expected could derail the market.
Stocks aren't particularly cheap. The S&P 500 is trading at roughly 15.7 this year's earnings, which is above its 10-year average of 13.8.
At the sector level, investors will be keeping a close eye on consumer "discretionary" stocks, more commonly known as retailers, which are expected to shine this earnings season. After a tough first quarter when many stores blamed harsh winter weather for their dismal performance, there's a sense that Americans are spending again, buoyed by better employment, a robust real estate market, and rising stock prices.
"For the first time in a while, we're having a consumer that might find some semblance of health," Weniger claims. "People are going out to restaurants again, switching jobs."
Related: Autopsy of America: Photos of dead shopping malls
But regardless of how second quarter company results shape up, Weniger doesn't think they have the potential to move the needle in the market in a significant way, since investors have already priced in expected earnings growth.
"There's no crazy giddiness, there's no inordinate pessimism. We've got a nice little bull market on our hands and I don't see any reason to fight it," he says.