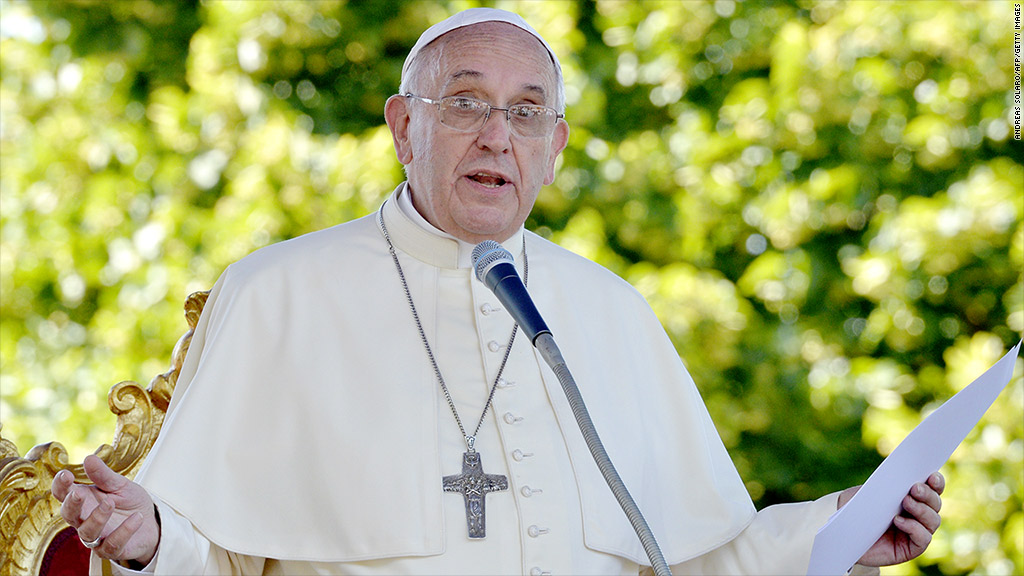 Pope Francis is about to name a new banker in chief as the Vatican steps up its bid to shed a reputation for shady finances.
The Institute for the Works of Religion, as the Vatican bank is formally known, said Tuesday that its profits were virtually wiped out in 2013 as new management combed through accounts.
Rocked by a criminal investigation, resignations and a 2012 report that accused the Vatican of not doing enough to prevent money laundering, first Pope Emeritus Benedict and then his successor have tried to clean house.
Swiss financial crime fighter Rene Brulhart was appointed in 2012 to bring Vatican regulation in line with international standards, and German lawyer Ernst von Freyberg was hired as president of the Vatican bank in early 2013.
Over a year ago, the bank began screening all its customers to make sure they complied with new transparency rules. By the end of June, it had terminated nearly 3,000 customer relationships, mostly because the accounts were small and dormant.
About 400 were ended because the bank is narrowing its focus to serve only Catholic institutions, clerics, Vatican employees, embassies and diplomats to the Holy See. Officials have identified another 359 customers who will also be dropped.
Related: Vatican's finance clean-up not over yet
Apart from shedding customers, the bank took a hefty charge to write down a number of investments made by the previous management. It also spent heavily hiring external consultants to advise on the clean-up operation.
The Institute for the Works of Religion said net profit last year slumped to 2.9 million euros ($4 million) from 86.6 million in 2012.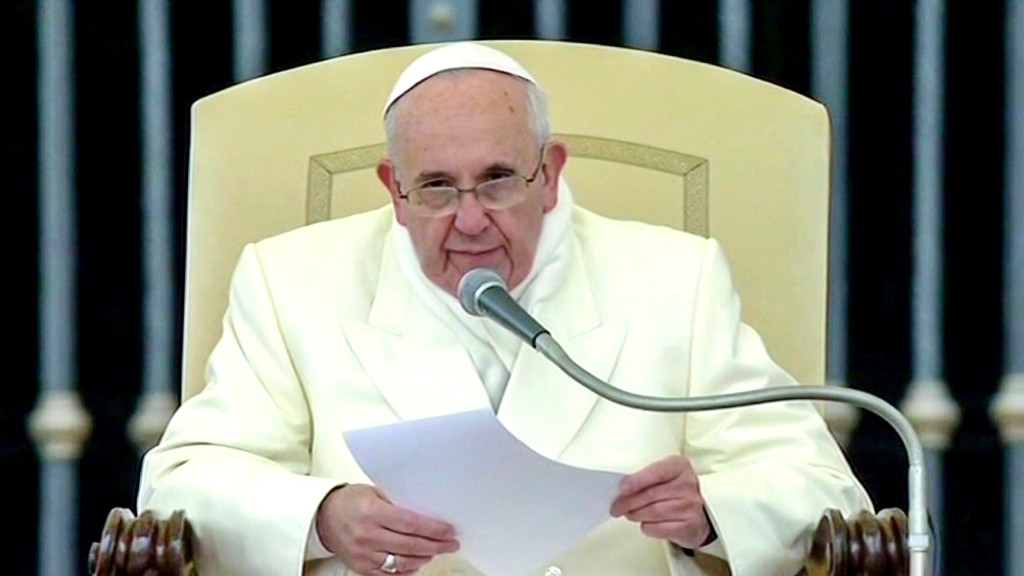 "It is fair to say that over the past months this often painful but very necessary process has opened the door to a new, unburdened future of the [bank] -- as a financial service provider that is fully and solely dedicated to serving the mission of the Catholic Church," said von Freyberg.
The new management team, including von Freyberg's successor, will be announced Wednesday.
"After all their hard work, we are now in a position to move the [bank] to a second phase of reform under new leadership," said George Pell, the former Archbishop of Sydney appointed by Pope Francis earlier this year to oversee financial and administrative affairs across the city state and Catholic Church.