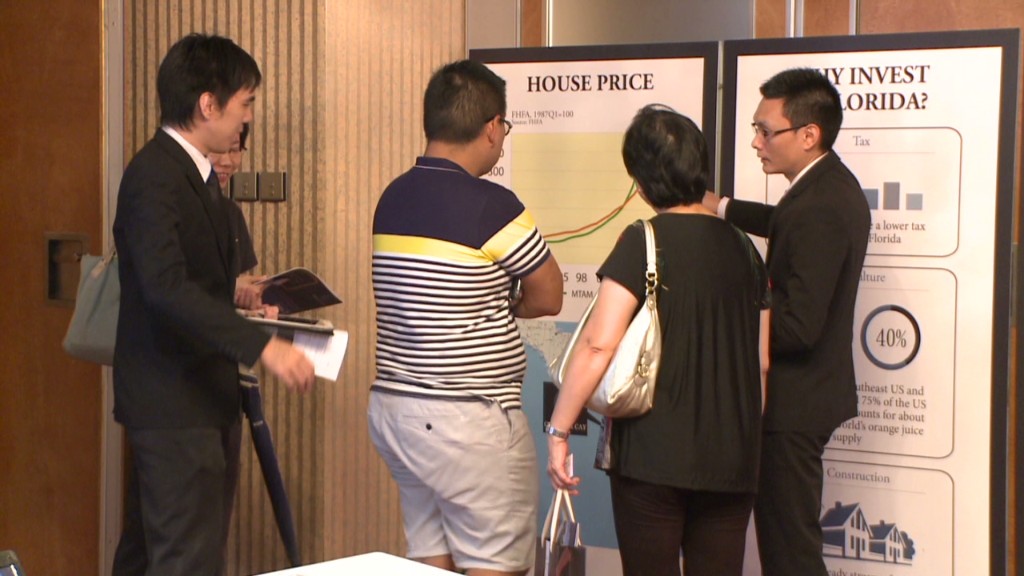 The U.S. housing recovery is still going and international buyers are giving a huge boost, with the Chinese leading the charge.
Chinese buying was up more than 70% to $22 billion -- nearly 1 in 4 dollars of all foreign purchases, according to the National Association of Realtors.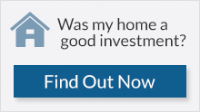 Canadians are actually No. 1 in terms of total homes bought, but the Chinese buy much more expensive homes: An average price of $591,000.
The Chinese also bring a lot of cash to the table: More than three-quarters of their purchases were all-cash buys.
California is the biggest market for the Chinese, accounting for a third of their purchases.
Washington State, however, is coming up quickly, accounting for 9% of buys. It's followed by New York, Pennsylvania and Texas.
Related: Top 10 cities for Chinese homebuyers
Why are they buying? Only 39% of Chinese buyers said they intended to use their purchases as their main home.
Some may buy condos for their children attending U.S. colleges. They hope that, in addition to saving on dormitory fees, they can make benefit from home price appreciation by the time the students graduate.
Others are becoming landlords, buying cheap homes in distressed economic pockets, like Detroit, and renting them out.
Still others use the homes as vacation properties a couple of weeks a year and rent them out the rest of the time.
In addition to the tide of Chinese buyers and the Canadians, those from Mexico, India and the United Kingdom filled out the top five list. India also had a notable jump in money spent -- 48% growth.