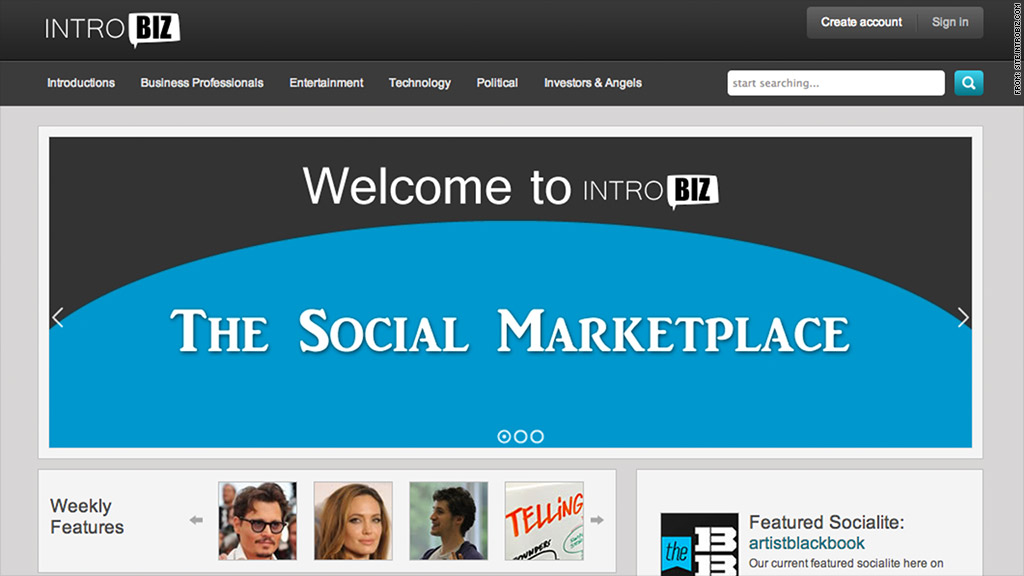 A 25,000% return is unheard of, but that's how much
Cynk Technology

(CYNK) has soared since the middle of June.

Many are starting to question what is going on with this stock.

Cynk trades "over the counter," meaning you can't buy or sell it on any official exchange. On June 16, the price of a share was a mere six cents. On Thursday, it traded as high as $21 and sported a market value of around $5 billion. That's more than Domino's Pizza (DPZ).

Trading was halted on Friday for an "extraordinary event" with the stock priced at $13.90.

"The Commission temporarily suspended trading in the securities of CYNK because of concerns regarding the accuracy and adequacy of information in the marketplace and potentially manipulative transactions in CYNK's common stock," a Securities and Exchange Commission (SEC) statement said. Trading could re-start on July 25.

Related: IPO market achieves liftoff

Here's the catch: it's hard to determine if the company is worth anything at all.

In its latest financial report with the SEC from November, Cynk Technology lists no revenue or assets. It also reported a $1.5 million loss for 2013.

Its website, according to otcmarkets.com, a group that tracks over the counter stocks, is introbiz.com.

Billing itself as a "social marketplace," the homepage features pictures of famous people and claims to allow users to "buy and sell the ability to socially connect to individuals such as celebrities, business owners, and talented IT professionals."

Related: Facebook treats you like a lab rat

For example, $50 will allegedly get you the contact information for Angelina Jolie, which "usually includes email and phone numbers to the artist's talent agent, publicist, legal representative," according to theIntrobiz site.

According to otcmarkets.com, the company has a Miami area number. It leads to a voicemail claiming to be the corporate offices of Cynk Technologies. A message left by CNNMoney wasn't returned.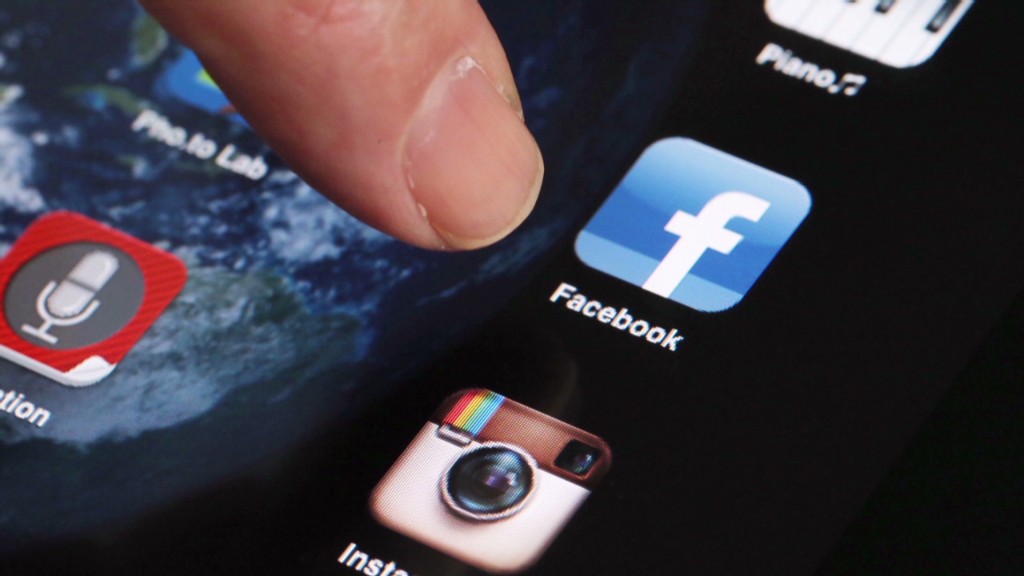 As to why the stock has skyrocketed, it's anyone guess. There's been no major news surrounding the company with the potential to affect its share price.
But trading volume has clearly gone up. Most days there is no trading of Cynk stock. But on June 16, over 350,000 shares were traded. Since then, the stock has traded daily.
This time, the bull might have gotten ahead of itself.