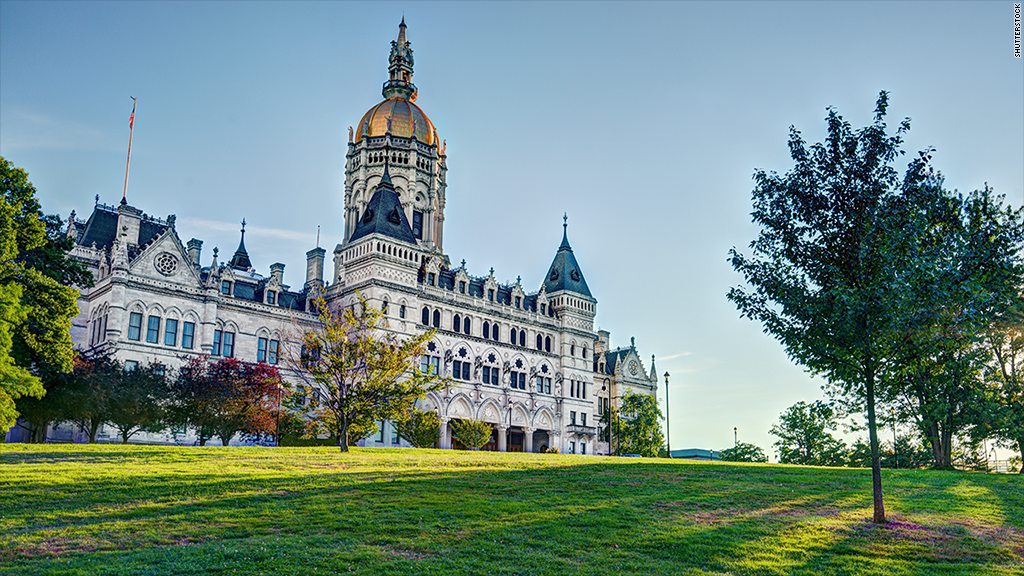 When journalists and researchers express concerns about cutbacks in newsrooms, they often point to America's statehouses, where there's a perception that important local reporting has suffered because of newspapers' financial struggles.
Does that match up with reality? Essentially yes, says the Pew Research Center.
In a new study released Thursday, Pew shows that the relatively small pool of reporters covering state governments has been drying up over the past decade.
Currently, there are 1,592 journalists assigned to statehouses in all 50 states, according to Pew. About half of them are on the beat full-time. And roughly 14% of the total are students who cover the legislatures and state officials for short periods of time. Local television reporters account for another 17% of the total.
Most of the rest work for newspapers, but their numbers have been dwindling.
"An analysis of comparable newspaper data over time reveals a 35 percent drop in full-time statehouse staffing from 2003 to 2014," Pew says.
"In numerous conversations with journalists, legislative leaders and industry observers, one sentiment was expressed again and again: concern about the impact of what they see as a broad decline in mainstream media coverage."
The study says that nontraditional news outlets "have tried to fill the gaps left by the lost jobs." These include digital news start-ups, niche publications and bloggers with a political point of view.
"Nontraditional outlets employ 126 full-time statehouse reporters," Pew says, which is "fewer than the 164 jobs lost from the newspapers studied from 2003 to 2014."
The Texas Tribune, for example, operates the largest single statehouse bureau out of Austin, Texas. It has 15 full-time reporters and 10 students. "The Connecticut Mirror is next with four full-time reporters," the study says.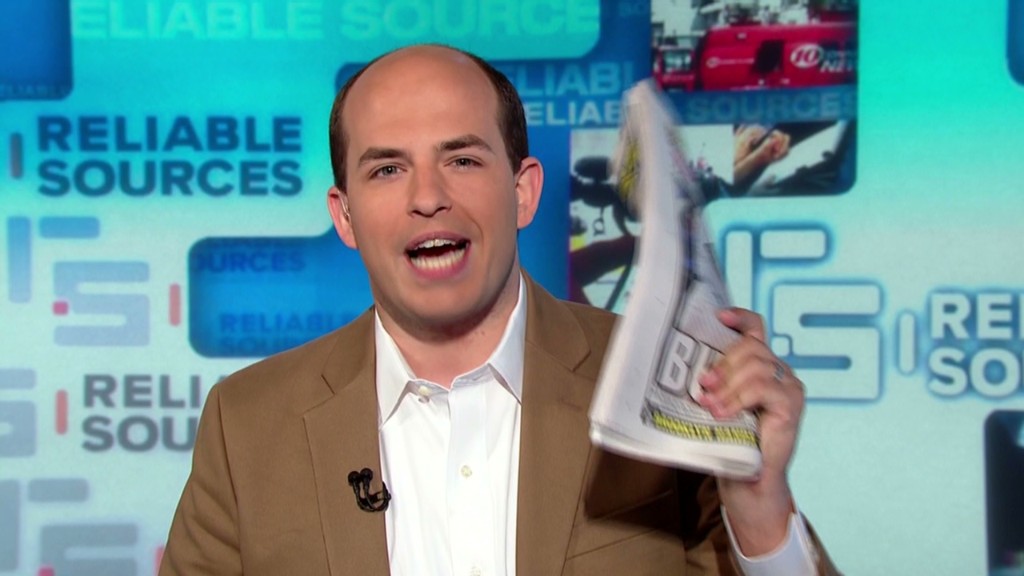 Some state officials have even said that they find themselves producing more of their own media -- through press releases, videos and other formats -- to compensate for the decline in coverage from traditional outlets.
The study ends with this comment from Bobby Harrison, the capitol bureau chief for the Northeast Mississippi Daily Journal: "I think in a way, because of the Internet, there's more information being put out, but the information a lot of times is partisan. As far as analysis and in-depth reporting, I think there's definitely less than there was 10 years ago."