The number of Americans lacking health insurance has plummeted this year, a trio of surveys released Thursday found.
The reports -- conducted by three major research organizations -- aim to measure the early effect of Obamacare's individual mandate. Most Americans were required to obtain health insurance starting this year.
Here were the results:
-- Urban Institute: The uninsured rate fell to 13.9% in June, down from 17.4% at the end of last year. Some 8 million adults gained coverage.
-- Gallup: Americans lacking health coverage fell to 13.4% in the second quarter, down from 17.1% at the close of 2013. This is the lowest quarterly rate recorded since Gallup and Healthways began tracking the share of uninsured Americans in 2008.
-- Commonwealth Fund: Only 15% of American adults were uninsured in the second quarter, down from 20% in the third quarter of last year. About 9.5 million fewer adults were uninsured, led mainly by young adults age 19 to 34, who saw their uninsured rate drop to 18%, from 28%.
While the results vary, these new reports add weight to the view that the Obamacare exchanges are fulfilling health reform's prime directive: reducing the number of uninsured Americans. The first official government figures will be released later this year, while the Census Bureau's report on 2014 uninsured rates won't come out until the following fall.
Related: Thankful for Obamacare
Some 8 million people signed up for coverage during Obamacare's first open enrollment period, which ended March 31. It's not known how many of these folks were previously uninsured. Another 6 million low-income Americans were added to the Medicaid rolls.
The Commonwealth Fund's survey also dug deeper into who obtained insurance and what they did with their new coverage. It found that people with low and moderate incomes, many of whom were eligible for government subsidies, and Latinos saw large drops in their uninsured ranks.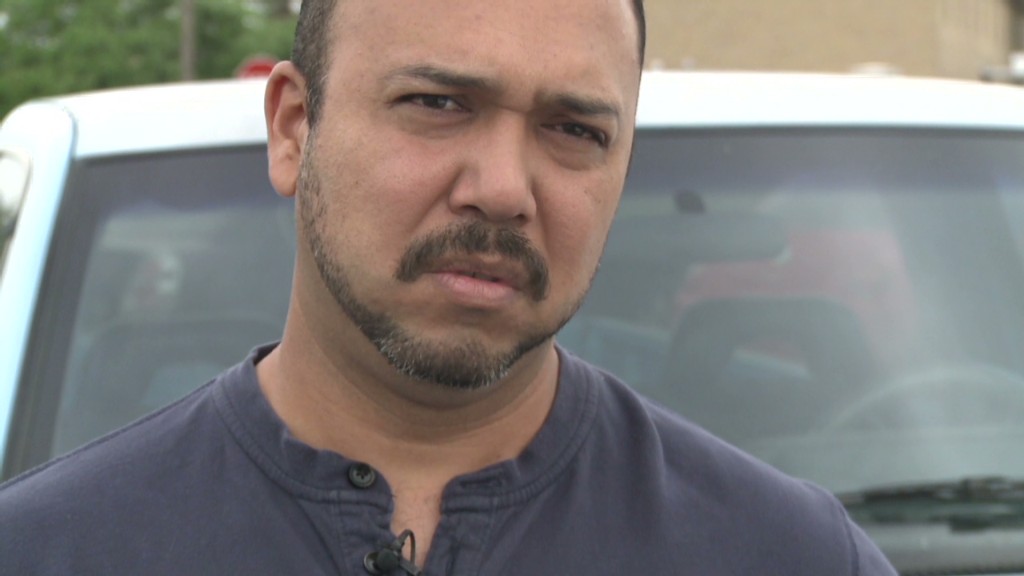 Poor people in the 25 states and the District of Columbia that opted to expand Medicaid coverage by April saw their uninsured rates decline to 17%, from 28%. But in the states that didn't expand, the rate remained essentially unchanged at 36%.
Some 6 in 10 people who obtained policies on the exchanges or signed up for Medicaid reported they had visited a doctor, went to the hospital or filled a prescription. Some 62% said they couldn't have accessed or afforded this care previously.