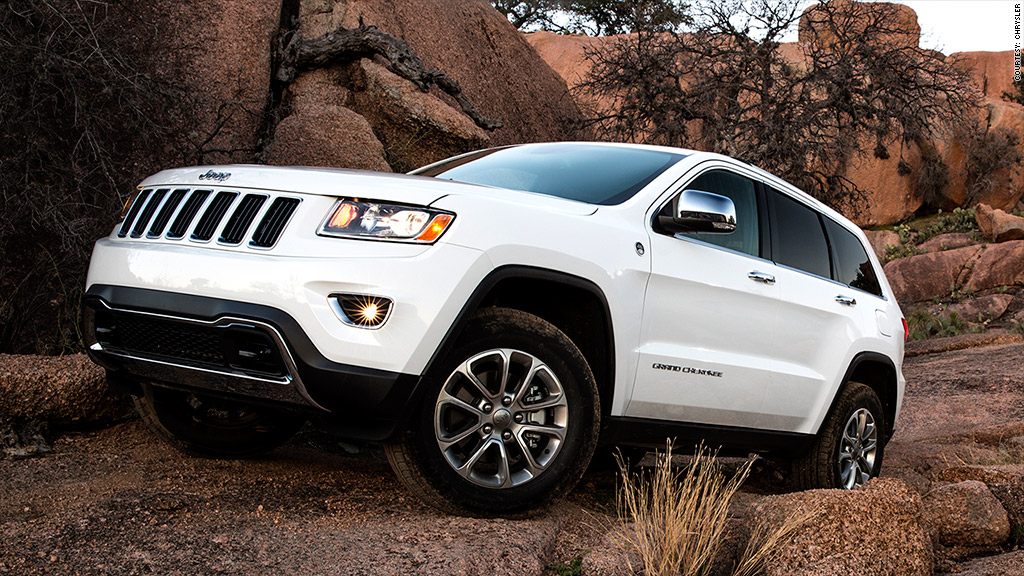 Chrysler is recalling 895,000 SUVs for fire risk. The problem: the lights in the vanity mirrors.
The company said that the recalled vehicles had previously had their vanity mirrors repaired, but that the wiring may not have been correctly reassembled by the dealer, posing a fire risk.
Chrysler said there were three injuries tied to the problem, all in vehicles which had been serviced.
The vehicles involved are the 2011-2014 Jeep Grand Cherokee and Dodge Durangos. Only vehicles which were previously serviced are included in the recall.
Some of these vehicles were included in a previous recall of 870,000 Grand Cherokees and Durangos to fix a brake problem.
The industry has recalled a record number of vehicles this year. General Motors (GM) alone has recalled nearly 30 million vehicles and has faced harsh criticism after admitting that it had failed to recall millions of vehicles with faulty ignition switches tied to at least 13 deaths, even though its knew of the problem a decade earlier.
Related: Inside Chrysler's most powerful muscle car
GM's woes have prompted other automakers to rethink their recall procedures. Sergio Marchionne, CEO of Fiat Chrysler Automobiles, told reporters, "On recall issues, you're going to see a heightened level of sensitivity. You may see excessive corrective actions." He later added "There's no doubt that the industry is going to have to adjust to a new paradigm. This is permanent."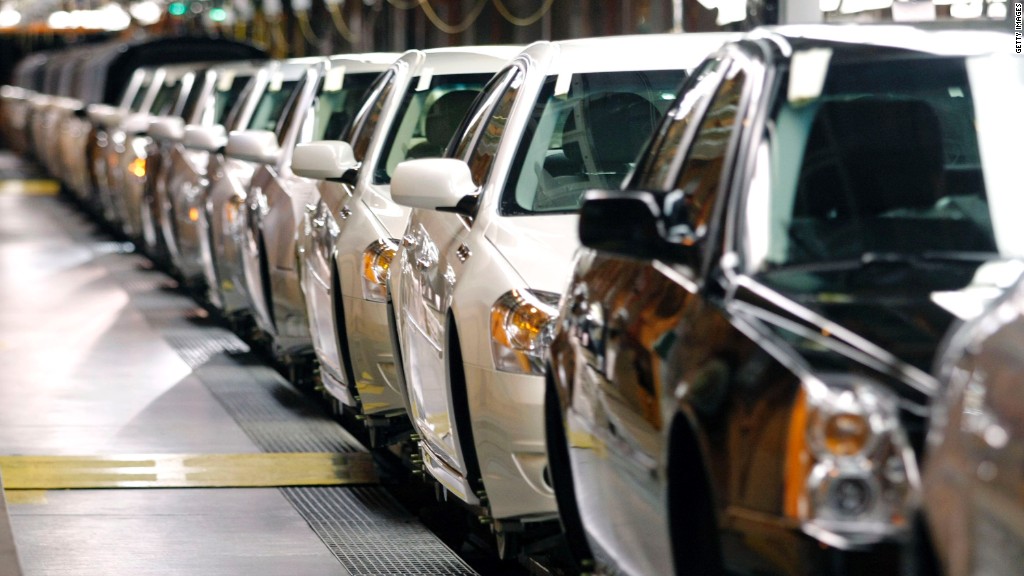 The National Highway Traffic Safety Administration announced last month that it is investigating several Chrysler Group vehicles for an ignition problem very similar to the one at the center of the GM recall crisis.