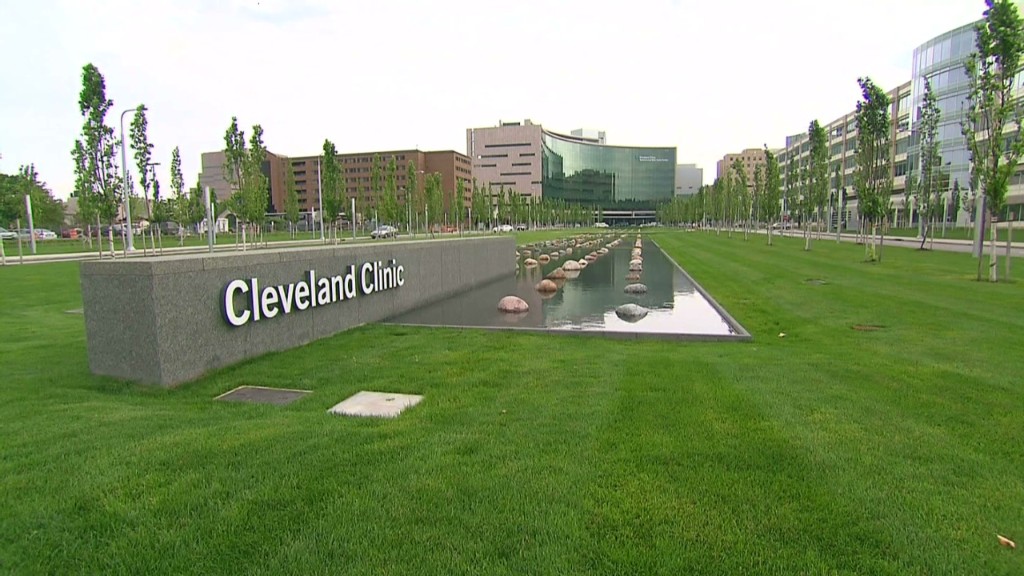 The highway truck stop giant run by Cleveland Browns owner Jimmy Haslam has agreed to pay $92 million in a settlement with the federal government.
Knoxville-based Pilot Flying J had been accused of skimming millions of dollars worth of diesel fuel rebates that were owed to customers.
Pilot -- one of the largest private firms in the country -- is owned by the Haslams, one of the most influential families in Tennessee. Jimmy Haslam owns the Browns NFL franchise; his brother Bill is the governor of Tennessee.
The penalty stems from a joint investigation by the IRS and the FBI into Pilot's actions. Ten company employees have already entered guilty pleas to mail and wire fraud charges.
As part of the agreement with the U.S. Attorney's Office for the Eastern District of Tennessee, Pilot accepted legal responsibility for the criminal conduct of its employees.
Related story: LeBron's road to becoming a billionaire
The agreement does not absolve Pilot employees for their role in the scheme, and charges could be brought in the future. The company must continue to abide by the terms of the agreement and cooperate with prosecutors.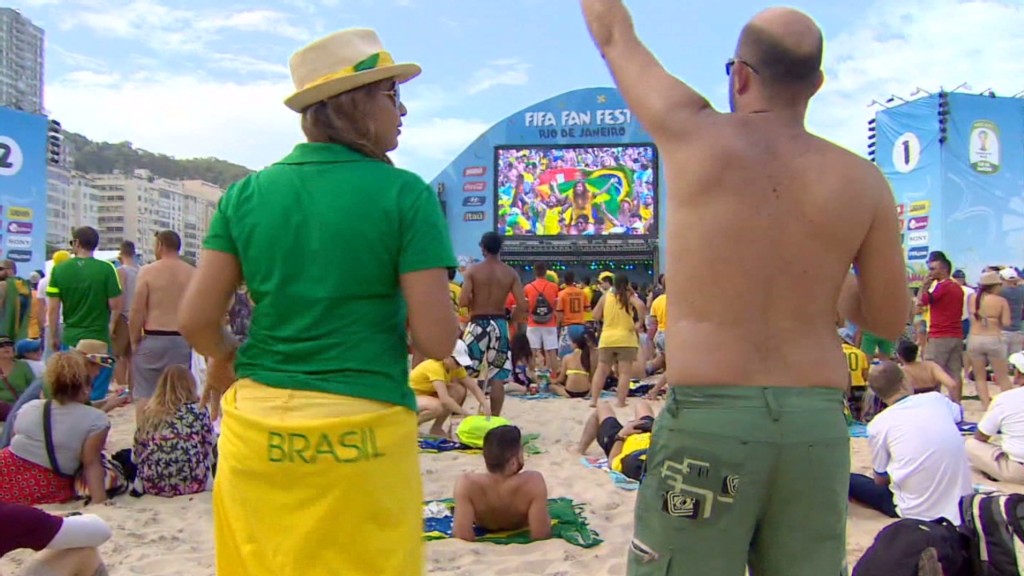 "We, as a company, look forward to putting this whole unfortunate episode behind us, continuing our efforts to rectify the damage done, regaining our customers' trust, and getting on with our business," Haslam said in a statement.
Related: Michael Sam jersey is a best seller
According to the agreement, Pilot has already made $56 million in restitution payments to customers. The company's annual revenue is around $30 billion.
The Browns finished last season with four wins and 12 losses. Fans are hopeful that quarterback and first round draft pick Johnny Manziel will provide a spark in 2014.