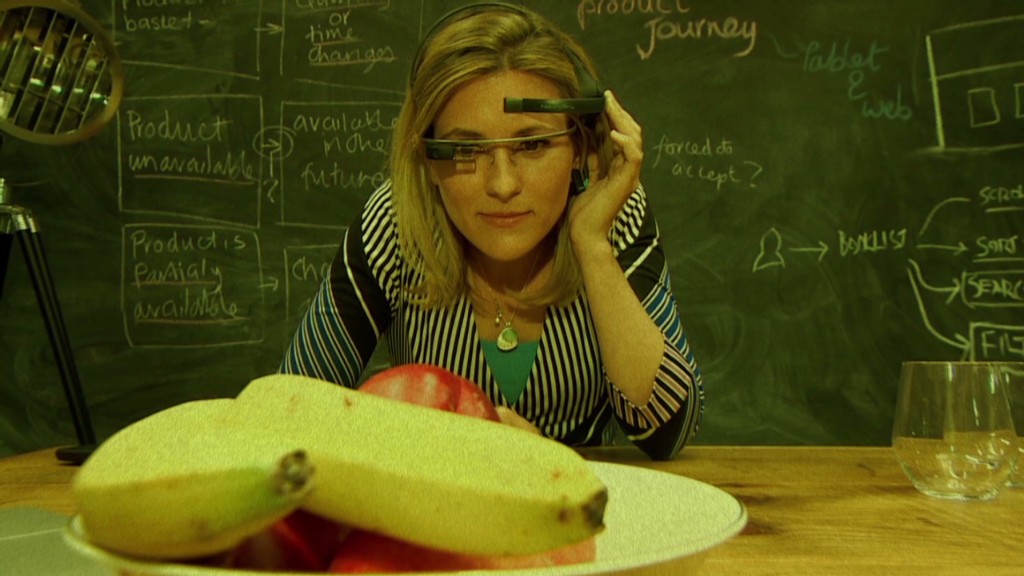 The guy behind Google Glass, Babak Parviz, is heading to Amazon for a new gig.
Parviz spearheaded projects out of Google's (GOOGL) secretive Mountain View-based innovation lab, Google X, including Google Glass and smart contact lenses that measure blood sugar levels for diabetics. A mysterious message on his Google Plus page over the weekend led to speculation about the innovator's next big career move.
"Status: super excited! :)," Parviz shared (ironically using one of Google CEO Larry Page's favorite phrases), along with a photo of the Amazon (AMZN) logo.
Parviz's Google Plus bio now sheds more light on the cryptic post. He'll be joining Jeff Bezos' team at Amazon.
"I founded and led a few efforts at Google (among them, Google Glass and Google Contact Lenses are public so far :) prior to moving to Amazon and work on a few other things now...," he wrote.
Related: Mind control app lets you snap photos with Google Glass just by focusing
An Amazon spokesperson confirmed the news on Tuesday as well. Parviz's announcement follows Amazon's latest move to compete against Google in hardware. Last month, Amazon unveiled its new 3-D Fire smartphone. While it is unclear what Parviz's new role at Amazon is, his expertise in developing game-changing tech gadgets is exciting news for the e-commerce company.
Related: More on some of Amazon's innovative gadgets
"Having worked at companies ranging from tiny start-ups to huge corporations and universities in Europe and the US, I have found each one to be fun in its own unique way," Parviz wrote.
Parviz did not immediately respond to request for comment.