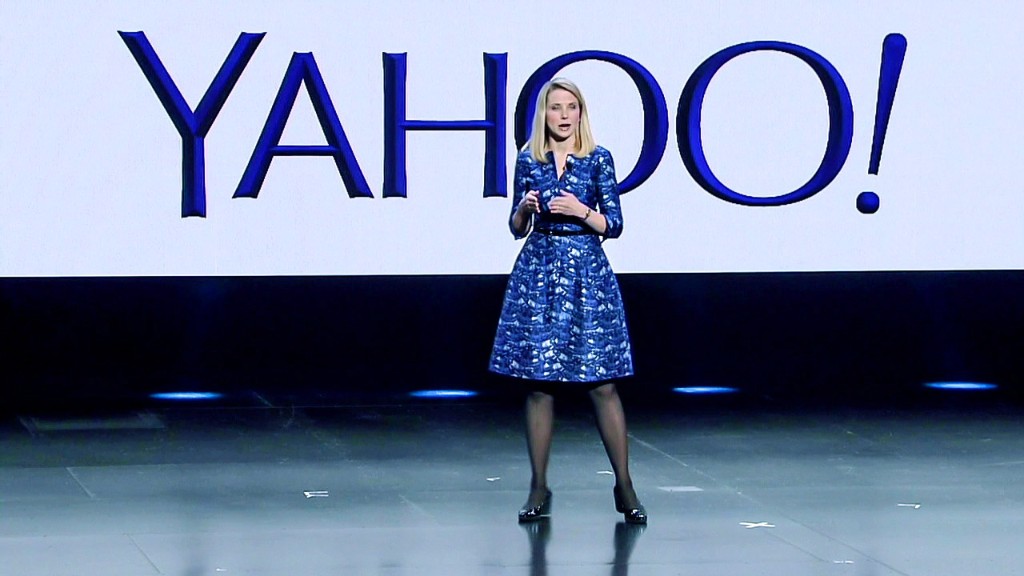 Is Yahoo a savvy tech firm in transition or just a glorified Alibaba shareholder? Two years into Marissa Mayer's tenure as CEO, investors still aren't quite sure of the answer.
Yahoo (YHOO)shares fell in after-hours trading Tuesday after the company reported lackluster results for the second quarter.
As has become usual in the past few quarters, much of the focus for investors Tuesday was on Alibaba, the Chinese Internet giant in which Yahoo owns a 24% stake.
Yahoo has risen over 30% in the past year on the strength of Alibaba, which is planning to go public in what is expected to be one of the largest-ever initial public offerings. That puts Yahoo in position for a multi-billion-dollar windfall.
Yahoo said Tuesday that it would return "at least half" of the after-tax IPO proceeds to shareholders. Yahoo added that it had struck a deal with Alibaba reducing the total number of shares it's required to sell from its stake in the IPO from 208 million to 140 million.
As for Yahoo's own business, the Mayer-led transition remains a work in progress, with revenue falling slightly versus the second quarter of last year. Earnings were down as well. And both sales and profits missed forecasts.
"I believe we can and will do better moving forward," Mayer said in a statement.
Related: Fed warns of overvalued biotech, social media stocks
Mayer said Tuesday that Yahoo is now a "mobile-first" company, touting a 36% increase in mobile users for the quarter and a renewed focus on app development.
She and Yahoo CFO Ken Goldman declined to comment on how much of their revenue currently comes from mobile platforms other than to say that the figure is "meaningful."
Mayer announced ambitious plans for 2014 back in January, saying Yahoo is planning new apps, new sites, new acquisitions and improvements to existing products. She appears particularly focused on media, having recently announced two news products: Yahoo News Digest and Yahoo Magazines.
Last week, Yahoo announced plans to begin livestreaming concerts through its "Yahoo Screen" platform, which is available online and through "smart TV" services like Apple (AAPL) TV and Roku. The company has also been the subject of speculation in the tech press that it could be considering the acquisition of AOL (AOL). That rumor has been circulating for years, however.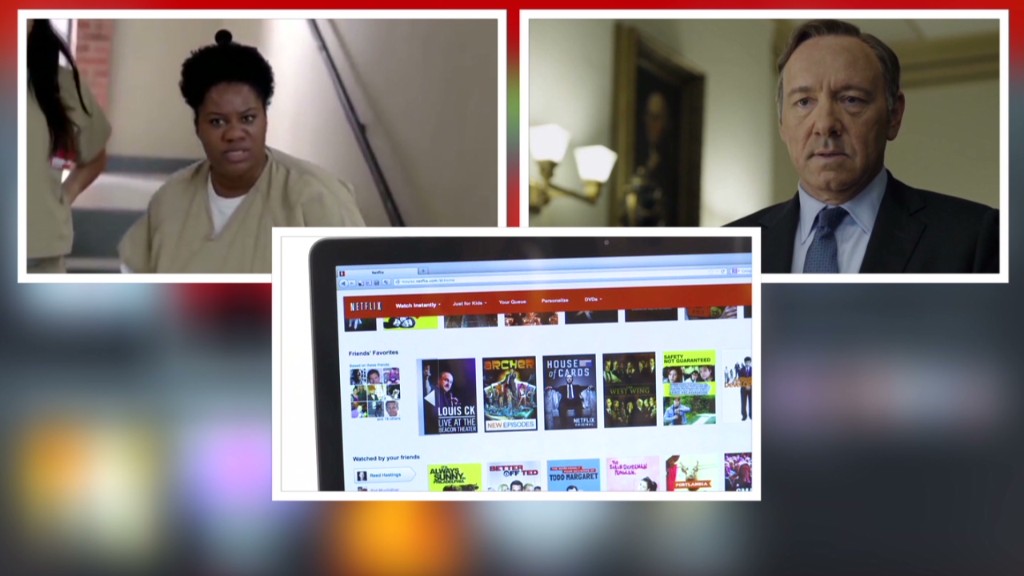 To date, Yahoo's media initiatives haven't yet generated meaningful revenue, and in the meantime, the company's core business in search and display ads has been struggling.
Search revenue rose slightly in the second quarter, but display sales slipped, which Mayer said was cause for concern. The drop comes with Yahoo's market share under assault from Facebook (FB) and other social media companies.