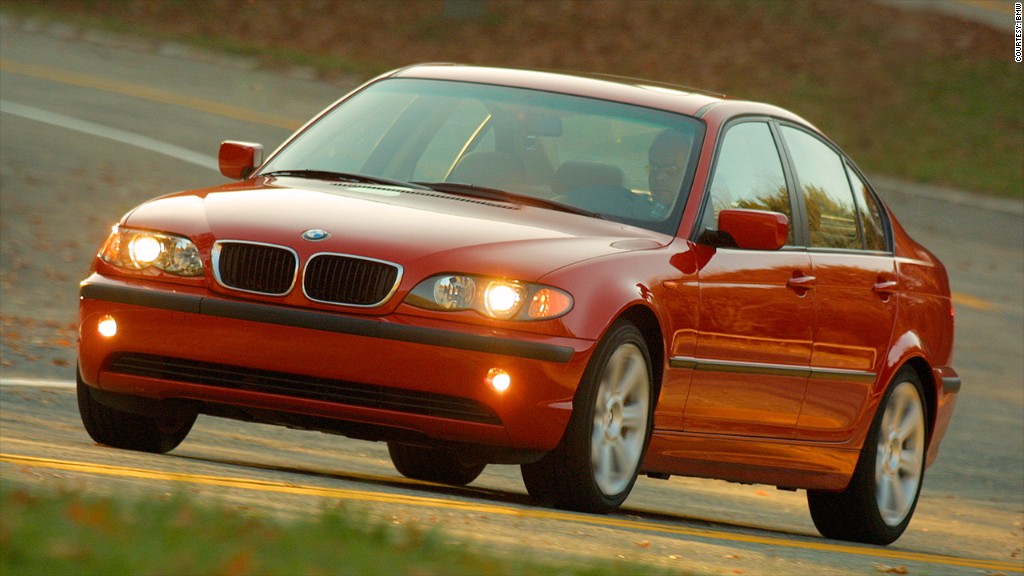 BMW Group is recalling 1.6 million of its popular 3 Series vehicles, making it the latest global automaker to issue a massive recall based on concerns over airbag safety.
Last month the U.S. National Highway Traffic Safety Administration said seven automakers -- BMW, Honda (HMC), Nissan (NSANF), Toyota (TM), Mazda (MZDAF), Chrysler and Ford (F) -- would be recalling vehicles to fix a possible safety defect in air bag inflators built by the Japanese firm, Takata.
Thousands of GM (GM) vehicles have also been recalled over similar Takata-built airbag problems.
The recall affects BMW cars manufactured between mid-1999 and mid-2006. The company said roughly 574,000 cars could be recalled in the U.S.
This follows a NHTSA investigation into six reports of airbag inflator ruptures that occurred in other vehicles, all of which happened in Florida and Puerto Rico. High levels of humidity are believed to contribute to the airbag problem. Over 7.9 million vehicles have been recalled globally due to the problem.
BMW said it had not received any reports about problems with its airbags.
Related: BMW's billion-dollar bet on Mexico
Including an earlier announcement, BMW has now recalled about 1.8 million 3 Series vehicles over these airbag issues. Toyota, Honda, Nissan and Mazda have also recalled millions of vehicles related to issues with the Takata-made airbag inflators.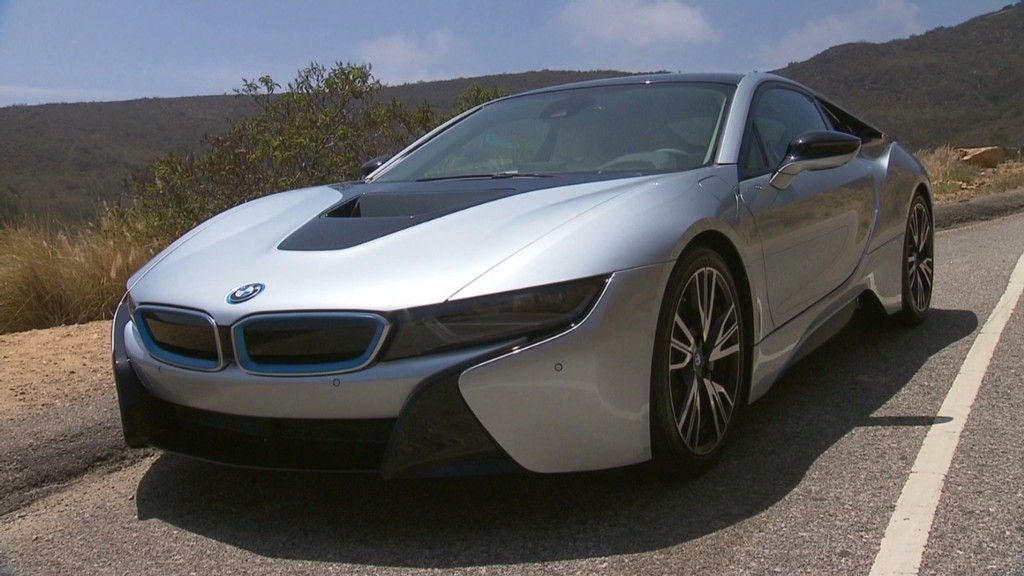 Takata said last month it would work with the automakers to replace the problematic parts in Puerto Rico, Florida, Hawaii, and the Virgin Islands -- places that are known to have high humidity.